User Weekly: Tuesday, 28 September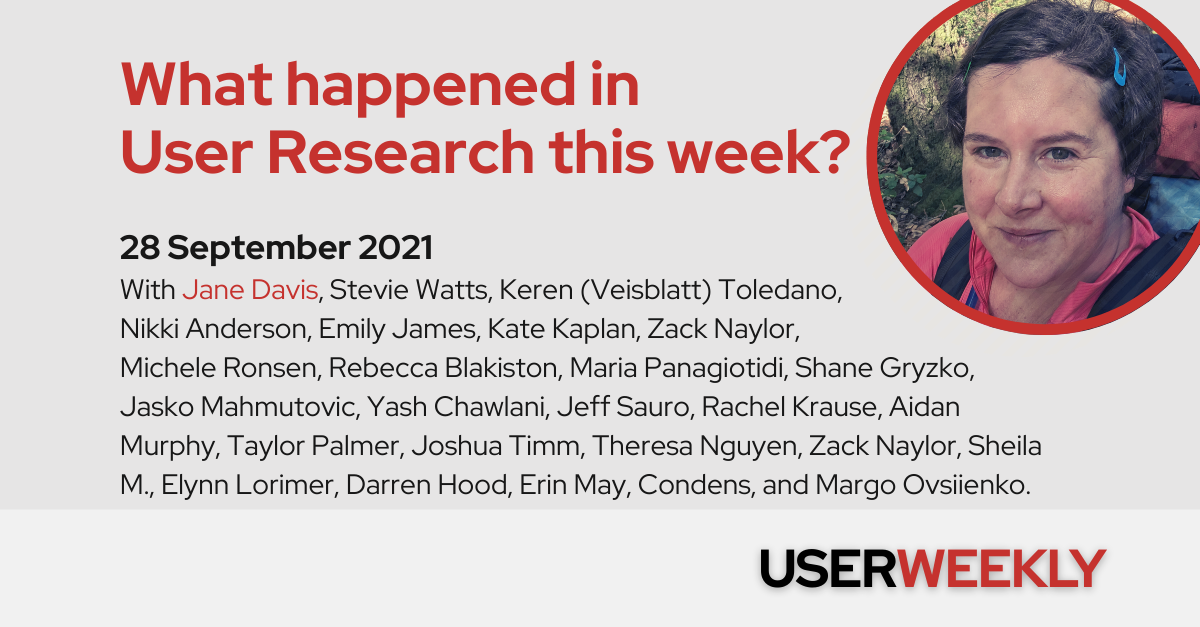 USERWEEKLY is your weekly email to understand what is happening in user research. It's the best way to keep up on trends, methodologies and insights across the industry. It is written by me, Jan Ahrend. Each week I go through content from mainstream media to small blogs to capture the pulse of our community and answer a simple question: What mattered in User Research this week?
Spotlight > Articles > Video > Audio > Events
😌 Humans of User Research
With Jane Davis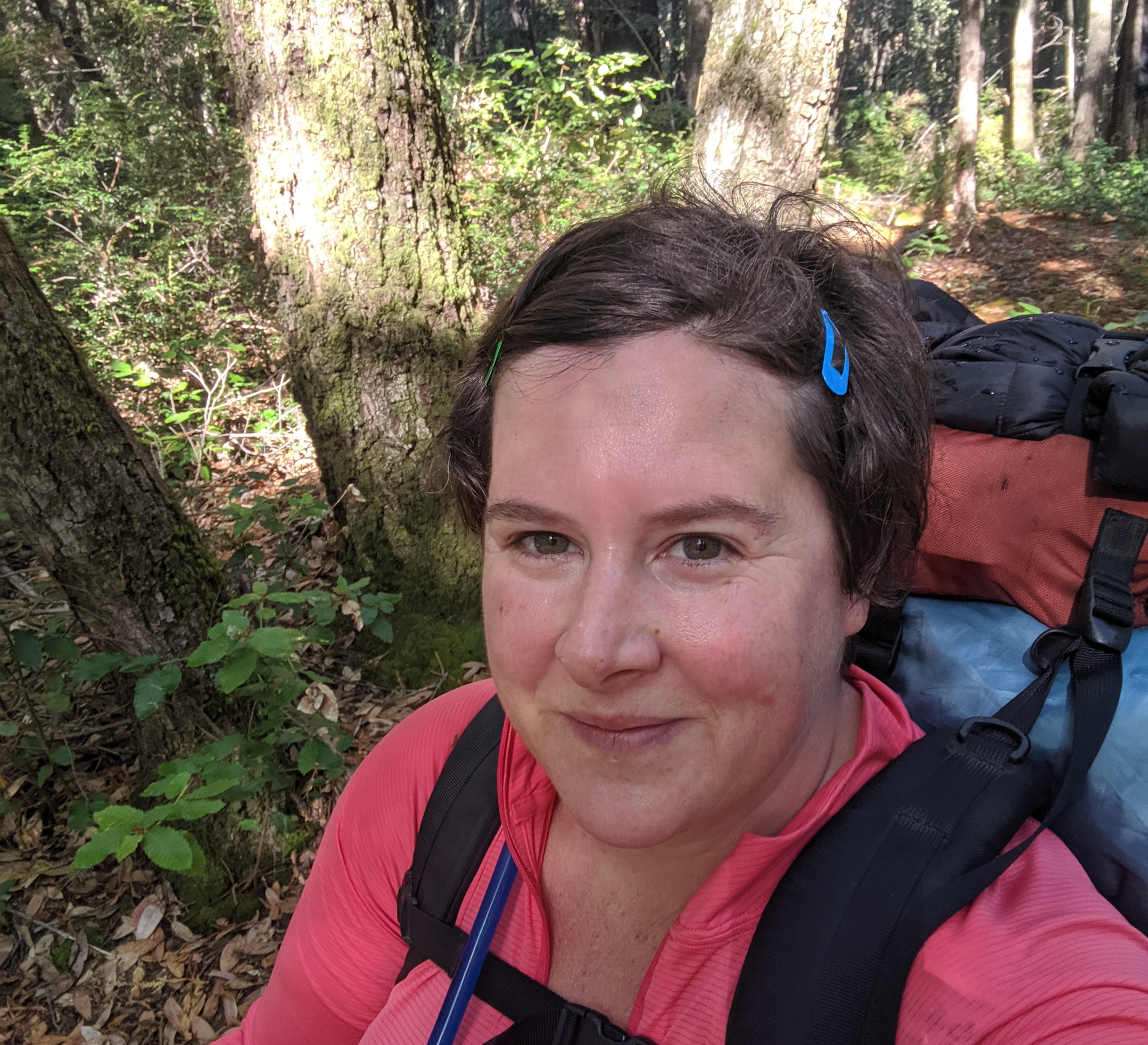 Tell us a little about yourself.
Hi, I'm Jane Davis. I'm insatiably curious, wildly optimistic, and extremely cynical. My day job is Head of UX Research and Content Design for Zoom (yes, that Zoom). The rest of the time, my hobbies include some combination of canoeing, fire art, interactive electronics, hiking, baking, camping, cooking, knitting, crosswords, weightlifting, and swimming. I've got two lovable chaos engines (Max and June, ages 1 and 3) and an amazing husband. We live in beautiful Oakland, California, on occupied Ohlone Territory, in the United States.
What energizes you about your career?
People! The people I'm privileged enough to manage, the people I'm lucky enough to call coworkers, the brilliant peers who make me strive to be better than I am today, and of course the entire world of endlessly fascinating, complex people I interact with when doing research. I honestly just can't get enough of humans. I realize this answer makes me sound like an extraterrestrial.
What does your perfect evening look like after a day full of user studies?
In addition to being exuberant and outgoing, I'm also an introvert, so I love solo time after a research day. I absolutely live for the moment after a day of interacting with humans when I can post up at the bar of a nice restaurant, order a Kir Royale, and eat a quiet, indulgent dinner while reading a book. That total inwardness is the perfect balance to a day of being actively curious about every person I meet.
Where are you located around the internet?
I threw in the towel on most social media several years ago, but I am, much to my own surprise, semi-active on LinkedIn. People can follow me on LinkedIn. I'm also trying to get into a regular cadence of posting on my website, https://janendavis.com/, where I talk about whatever UX Research and Content Design topics are top of mind for me.
I offer regular mentoring hours through UX Coffee Hours, and have set aside additional times specifically for BIPOC. People who identify as BIPOC can book with me directly.
Thank you, Jane!
Enter your email to receive the latest updates in your inbox.
---
Spotlight > Articles > Video > Audio > Events
🧐 Thought Pieces
From 1:1 to 1:many—humans, artefacts, & ecosystems thinking
"Rethinking Users" authors Michael Youngblood and Ben Chesluk alongside illustrator Nadeem Haidary redefine "users" to design for an ecosystem. (dscout 9/27)
In-depth: the long-term research behind Shopify Inbox
Why the future of business chat is still human plus a blueprint for your research plans. (Medium 9/24)
🎯 Driving Impact
How to move from qualitative data to actionable insights
How do you decide what constitutes an insight and how do you act on them? (Dovetail 9/28)
How to present UX Research and turn insight to action
By adopting effective UX presentation techniques such as storytelling, visualization, and slides, you ensure that your research influences the development process instead of ending up in storage without being used. (Aurelius 9/27)
User Research x Executive Teams: aligning on company-wide initiatives
Establishing a regular share out cadence with leadership ensures that research is prioritized and impacts the entire organization. (dscout 9/26)
Are your stakeholders asking the right questions?
The questions stakeholders ask says a lot about what they think they understand and what they don't actually know. Even the questions they don't ask says a lot about their level of knowledge and experience with research and insights. (flexMR 9/28)
UX mapping methods: study guide
Unsure how to get started using UX mapping methods? Use this collection of links to our articles and videos to learn how to visualize UX insights and ideas into mapped visualizations. (NN/g 9/26)
🎯 Approaches
Accounting for User Research in Agile
Along with design and development work, research efforts need to be represented in an Agile backlog to enable teams to focus on continuously learning about users throughout the project. (NN/g 9/26)
Eating in, is the new testing out – Home user testing in Ireland
While lab testing continued with increased safety controls throughout the pandemic, food companies were looking to connect with their target consumers. But to do so they had to find new ways of doing so. HUT was one such way. (Research World 9/27)
Do these 4 things before you write your research plan
The things I do before I scratch out the first paragraph of the draft plan — 4 early steps that set me and my team up for success. (CuriosityTank 9/27)
🔬 Methods
User research can be fast, frequent, and frugal. Here's how.
I hear all the time that the biggest barriers to UX research are the tedious little tasks: finding the time and the space, managing recruitment, securing incentives, and figuring out scheduling. It's logistics. And the logistics alone of managing a UX study can take weeks if not months to plan for. (Medium 9/27)
5-second tests: Measuring first impressions
The 5-second test is a form of usability testing that allows us to measure the first impressions users have of a specific design. (UX Collective 9/27)
Quicker UX research synthesis
How to synthesize research quickly without falling behind. (UX Collective 9/21)
💯 Quant Research
Combining usability metrics into a single score
How to use the Single Usability Metric to combine various metrics into a single score. (Bootcamp 9/23)
What is cluster sampling and why is it important?
This method of research can be broken down into three types: single-stage, two-stage, and multistage. They're based on how many steps it takes to narrow the sample down to a manageable level. Often, this is based on the need for accuracy as well as time and budget constraints. (SurveyLegend 9/22)
The customer satisfaction survey: best questions and examples in 2021
This article details everything you need to know about the ins and outs of successful customer satisfaction surveys. (Usersnap 9/24)
Why do people hate the Net Promoter Score?
Like many things with significant impact, there's more than one reason people hate the Net Promoter Score. Here are some of the more common reasons observed. (MeaseringU 9/21)
📚 Individual Growth
UX researcher responsibilities that are often overlooked
A Meta-analysis of 13 UX Research Portfolio Advice Articles (Bootcamp 9/24)
Business acumen for the UX researcher
16 of the top responsibilities of the UX Researcher in 4 categories. (Bootcamp 9/23)
What not to do in a UX Research portfolio (Bootcamp 9/24)
Enter your email to receive the latest updates in your inbox.
---
Spotlight > Articles > Video > Audio > Events
🎥 Video of the Week
UX Research in Canada
How has Canada's UX Research scene changed recently in terms of companies understanding more about UX Research? What are the upcoming trends in UX Research? (YouTube 9/23)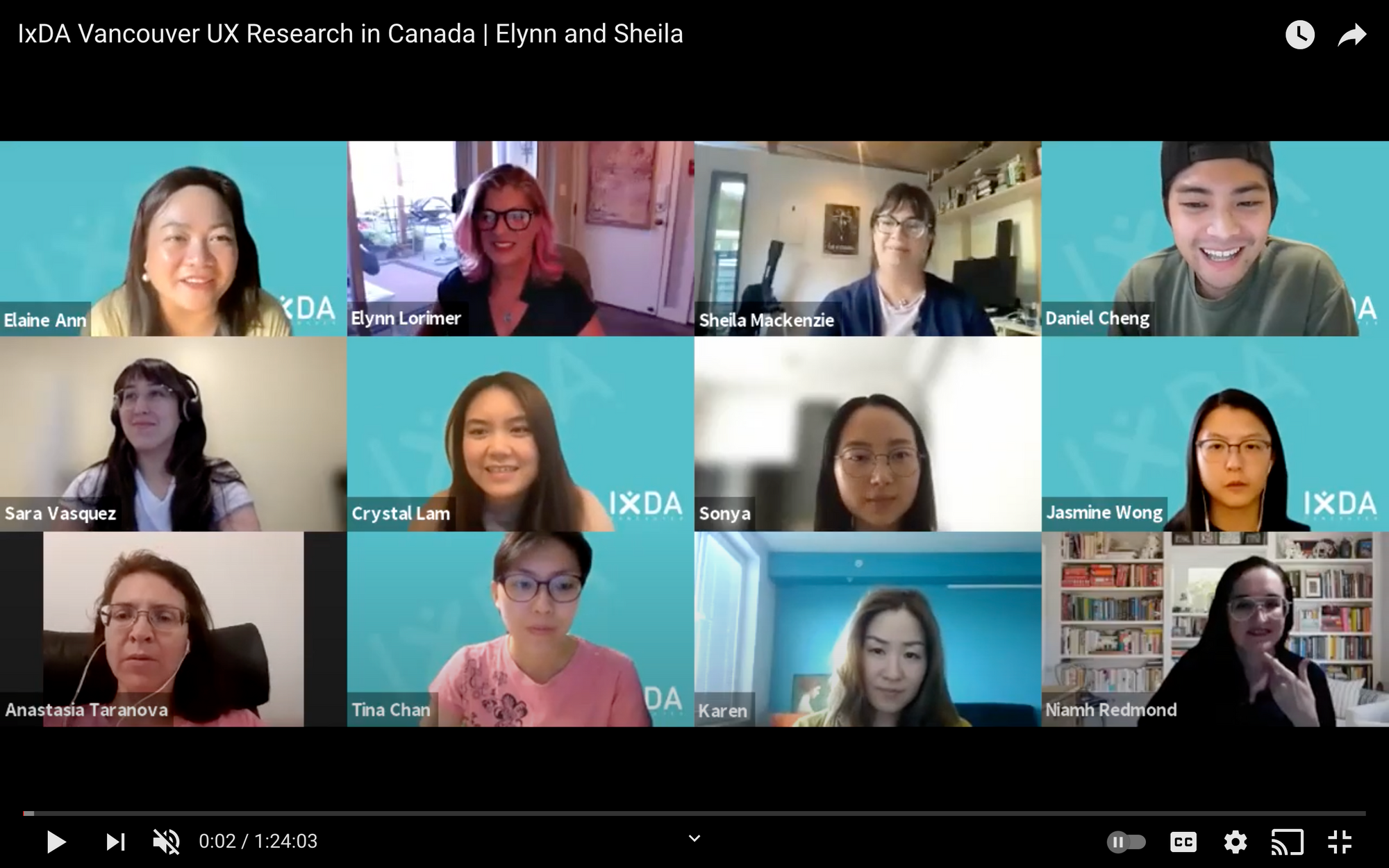 ---
Spotlight > Articles > Video > Audio > Events
🔉 Audio of the Week
Embracing the Nuances of UX Research
Nuances in UX Research design, screening, patience, moderation, strategy and more. (Spotify 9/21)

User researchers need to care about the business, too
Why it's so important for user researchers to have a deep understanding of the business they work for. (Spotify 9/21)

---
Spotlight > Articles > Video > Audio > Events
📅 Upcoming Events
UX Research Event Guide for October by Condens.
User Weekly Newsletter
Join the newsletter to receive the latest updates in your inbox.