UXR Spotlight: Andrea M. Amorós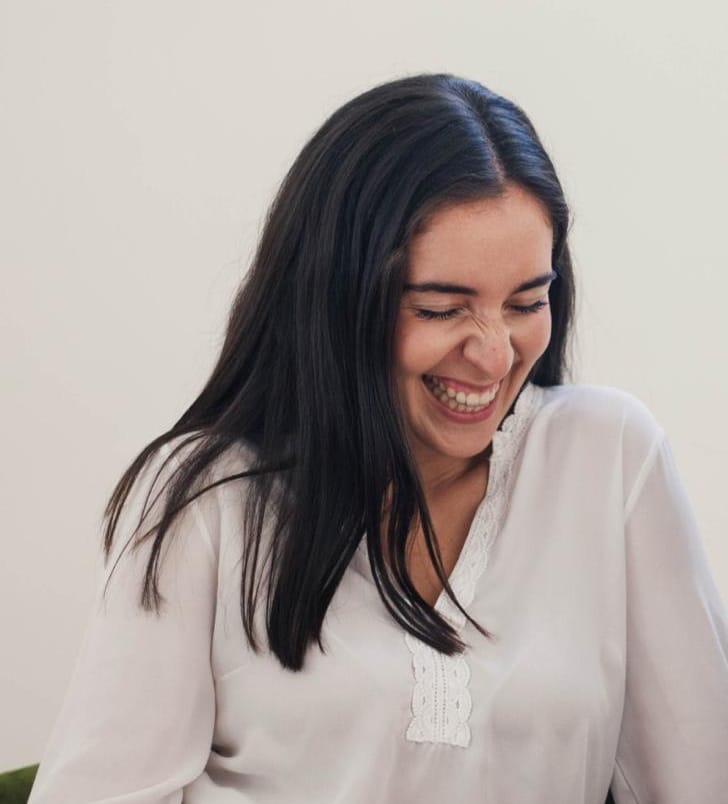 This spotlight was part of USERWEEKLY - a weekly email to understand what is happening in user research. It's the best way to keep up on trends, methodologies, insights across the industry, and meet new researchers. Each week, the newsletter captures the pulse of our community and answers a simple question: What mattered in User Research this week?
Tell us a little about yourself, Andrea M. Amorós.
I'm Andrea M. Amorós, the Associate Principal Researcher at ADP, a payroll solutions provider leader globally. I have always been a really deep thinker; curious about understanding human behavior and the unconscious mind. My expertise lies in conducting strategic international research, discovering patterns at scale to improve people's lives. I have a background in Design Engineering and have worked in a variety of startups, consultancies and large scale corporations.
What career advice would you give to your younger self?
It's very hard to do research in a company that is not ready to do research. You will feel you are a failure and you can even question your capacity and talents as a researcher. But sometimes it's not about you, and it's about them. Make sure you are in a company who is courageous enough to embrace what research brings to the table, even if it's scary. Put that on top of your priorities, and you'll flourish incredibly, like you've never imagined before.
How would you explain your job to a 6 yo?
"You know there are toys you like more than others? There is a reason for that. Maybe you like their touch, their colors, their sounds or how you feel when you play with them. I ask people how they feel when they play, I listen carefully and I work with my colleagues to make sure we improve their toys - so they can enjoy more and have a better time playing."
What would you like to talk about with other researchers and how they can find you?
I love speaking about strategic research and how to create meaningful impact in the companies we work in. You can find me on LinkedIn and if you love those topics feel free to listen to the last User Interview podcast where I discuss how to amplify your sphere of influence as a UXR or read how to deliver research insights with ease to Executives in Dscout blog.
Thank you, Andrea Amorós!
Subscribe to stay up to date on User Research news and trends.
---