UXR Spotlight: Anuja Kulkarni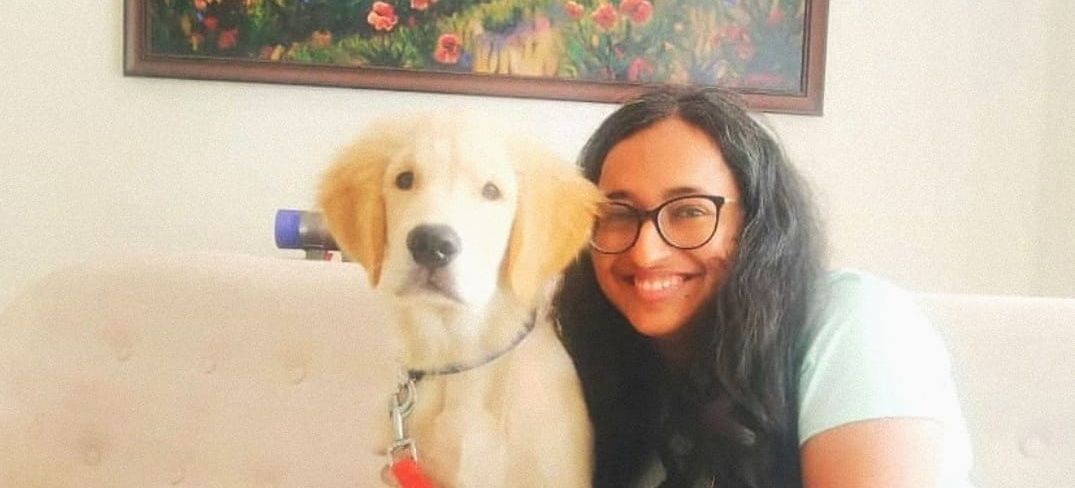 This spotlight was part of USERWEEKLY - a weekly email to understand what is happening in user research. It's the best way to keep up on trends, methodologies, insights across the industry, and meet new researchers. Each week, the newsletter captures the pulse of our community and answers a simple question: What mattered in User Research this week?
Hi Anuja, tell us a little about yourself.
Hi everyone! I am Anuja Kulkarni, a UX researcher at Uber. I work across the Rider products particularly new bets and Growth. I have nearly a decade's experience of working in different tech sectors spanning healthcare, transportation, FMCG and B2B products. I am a strong believer in good-tech and more so having lived in the emerging economy world, I dream of a world with tech parity. I also spend my weekends mentoring UXR entrants to break-into the industry. Outside of work, I am usually found playing around with all kinds of fur-babies, baking or gardening.
What energizes you about your career?
It's actually two things - Influence and People
Influence:  Being a cautiously optimistic person, I believe we have great influence in shaping good tech. I have personally seen how tech has changed landscapes, created earning opportunities and democratized learning. I love being a UX researcher, because 'in a right setup' - you are really in the center of it all - bridging user needs and those of the businesses- making all of this happen. I have seen how much product peers rely on our point of view to steer key decisions in moments of doubt.
Secondly, the people: For me, personally, it has been humbling meeting users from different cultures, continents and values. It has broadened my world view, made me more aware as a person. It is always energizing to form connections, however short or long, with people from different backgrounds than yours, often the ones you don't get to meet everyday. It changes you in subtle yet significant ways.
What was the funniest/weirdest experience you had in a user study?
It was one of my very first home visits years back when we were meeting green tea consumers. We were in one participant's home discussing green tea and its usage. 30 mins into the conversation, I asked the participant if they could show us how they prepared a perfect cup; and it's only then we realized the participant was talking about -'lemon grass' all along and had never actually used green tea. It was super funny to think that all those screeners and 30 mins of conversations discussing benefits of sipping green tea, the participant was actually a non-user. We happily had the lemon grass brew though and it was lovely.  
How can people find you?
1)  Linkedin has been the best way to find me for a quick chat. I get a variety of inbounds which I try to respond to periodically.
2)  I am also available on the ADP list, Ladies that UX Amsterdam for UXR aspirants seeking career advice or connections in the industry to help them land a great UX career.
3) I recently joined Mentor Dial platform to advice startups and early businesses.
I am always looking for ways to give back to the community in whatever small way I can, so if you have better ideas, I'd love to know!
Thank you, Anuja!
Subscribe to stay up to date on User Research news and trends.
---