What happened in User Research this week? (Aug 10)
USERWEEKLY is your weekly email to understanding what is happening in user research. It's the best way to keep up on trends, methodologies and insights across the industry. It is written by me, Jan Ahrend. Each week I go through content from mainstream media to small blogs to capture the pulse of our community and answer a simple question: What mattered in User Research this week?
Articles > Video > Audio > Upcoming > Tools
This Week's Highlights.
Careers in Research & Research Operations Report
Team ReOps shares findings from the 2020 ResearchOps Community Census. 💎 Experience > Education, Subject-specific > non-subject-specific studies. The five important university subjects for a research career. Technical and soft skills are valued. Research Ops needs a wide range of skills. Medium
Research Roadmaps: A Tactic for Greater Org-Wide Alignment (Template Included)
Nikki Anderson describes how building a clear and shareable roadmap of your research efforts can help you better prioritize your work and drive impact. 💎 The benefits of a research roadmap: Showcasing current and future capacity, being transparent about the prioritization of work, providing clarity around what researchers do, highlighting potential improvements, demonstrating the impact of user research. Key components of a research roadmap. dscout
Make Every Step of Your Research Process More Efficient: Advice for Solo (or Bandwidth-Low) UX Researchers
Nikki Anderson shares tips for small teams looking to make a big impact with tight turnaround times. 💎 Organizing and time management. Create a roadmap and a backlog. Set up your calendar for success. How to handle Intake, Planning, Recruiting, Conducting, Sharing and Scaling. dscout
Methods.
Approaches.
Impact.
Personal growth.
Opinions and Experiences.
Insights.
Refreshers.
Enter your email to receive the latest updates in your inbox.
---
Articles > Video > Audio > Upcoming > Tools
Video of the Week.
Brendan Jarvis interviews Laura Faulkner who gives a passionate and practical overview of how to frame decision risk, develop better stakeholder relationships, and do research that matters YouTube.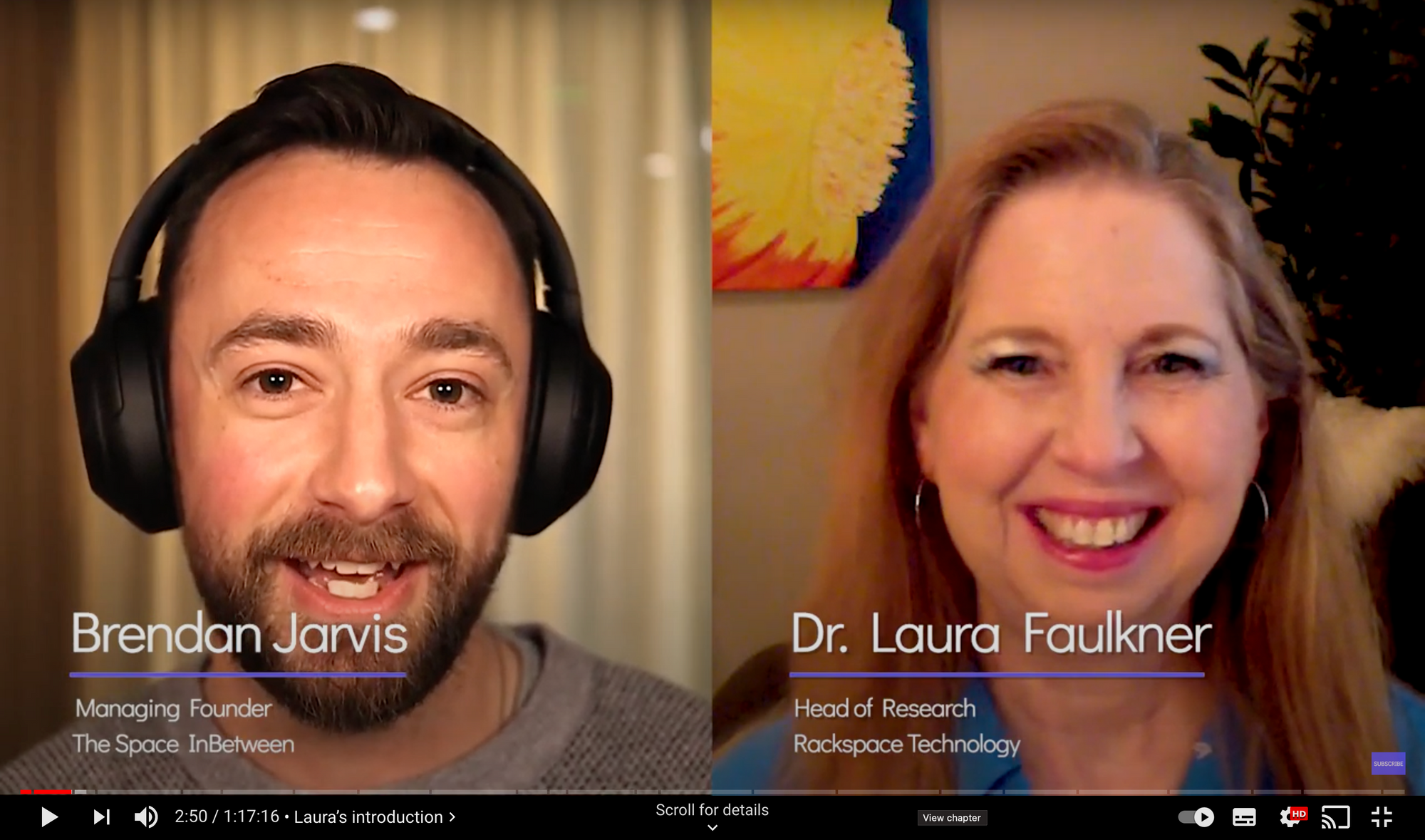 ---
Articles > Video > Audio > Upcoming > Tools
Audio of the Week.
Caroline Jarrett shares insights and tricks on how to create surveys 'that work'. (Soundcloud)

---
Articles > Video > Audio > Upcoming > Tools
Upcoming Events.
Flex Your UX: A Qualitative Research Summit
📅 Friday, 10 September, 2021. 11am - 6:30 PM CEST
🧠 Michele Ronsen, Janet Standen, Kelsey Segaloff and many more.
QRCA is is a full day of UX research learning with the goal to help attendees work out new ways of thinking, ways to grow their career, new skills and tools, inclusive research practices, and connections with the research community. Tickets ($25)
---
Articles > Video > Audio > Upcoming > Tools
This week in Tooling.
🎈Dovetail is launchings Stories: A new way to curate, share and collaborate on research and transcriptions are now available in 28 languages 🎈Aurelius have launched a range of new features including Zoom, Zapier and Jira integrations, improved transcription accuracy, cross project insights and more.
User Weekly Newsletter
Join the newsletter to receive the latest updates in your inbox.