UXR Spotlight: Bo Liu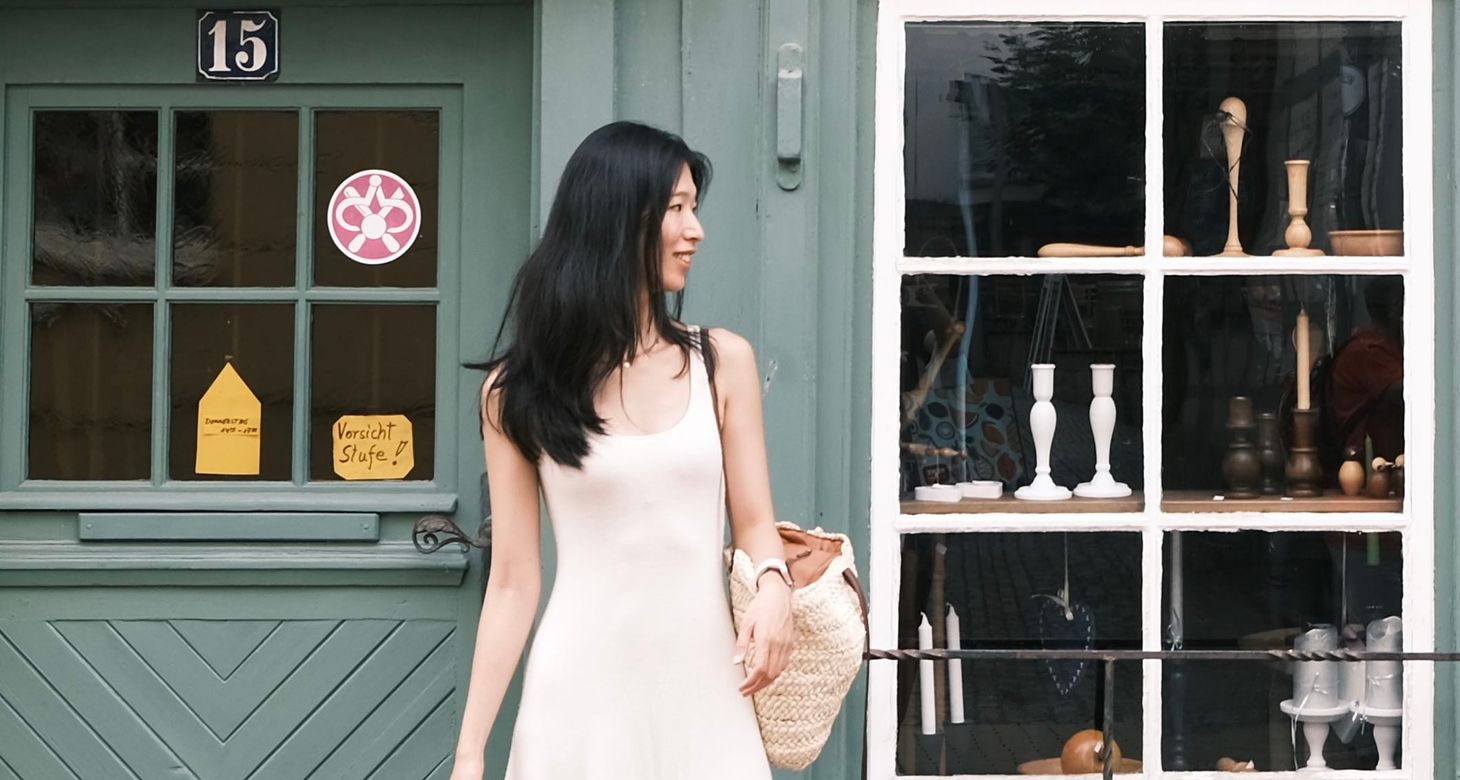 This spotlight was part of USERWEEKLY - a weekly email to understand what is happening in user research. It's the best way to keep up on trends, methodologies, insights across the industry, and meet new researchers. Each week, the newsletter captures the pulse of our community and answers a simple question: What mattered in User Research this week?
Hey Bo Liu, tell us a little about yourself.
I'm Bo Liu a mixed-methods researcher with a background in psychology and human-technology interaction. I see myself as a psychologist, anthropologist, data nerd, foodie and wanderlust.
What career advice would you give to your younger self?
When deciding if a company is a best fit for you, one thing for you to seriously consider is its business model: How does this company make revenues, and how does UX research play a role there? For example, does user experience directly impact the revenue, or is it just a nice-to-have, a delighter? Like a cherry on the top. As UX researchers, we definitely want to work in a place where we are making a crucial impact on strategy and roadmap, instead of just being the "voice of customer".
What was the funniest/weirdest experience you had in a user study?
In the pre-pandemic era when we were mostly doing user research sessions in person, I was running a usability test in our cozy and beautiful research room with a participant in his early 20s. At almost the end of the research session, my research participant shot me a random question with the Dutch candidness: "By the way, can I ask how old are you? You look so young, but you already have a private office in the city centre of Amsterdam! I don't know when I'll be able to get that far...".
What other projects are you working on right now and how can we learn more about them?
Currently, I'm collaborating with a fabulous researcher Karen Eisenhauer from Dscout on an exciting project: Stakeholder engagement in the UX research processes. We're surveying and interviewing seasoned researchers to gather tips and best practices, as well as interviewing the stakeholders of these researchers to learn their needs and expectations for a successful research collaboration. Soon in next year you'll find the articles on People Nerds, stay tuned!
Thank you, Bo Liu!
Subscribe to stay up to date on User Research news and trends.
---