UXR Spotlight: Cara Maritz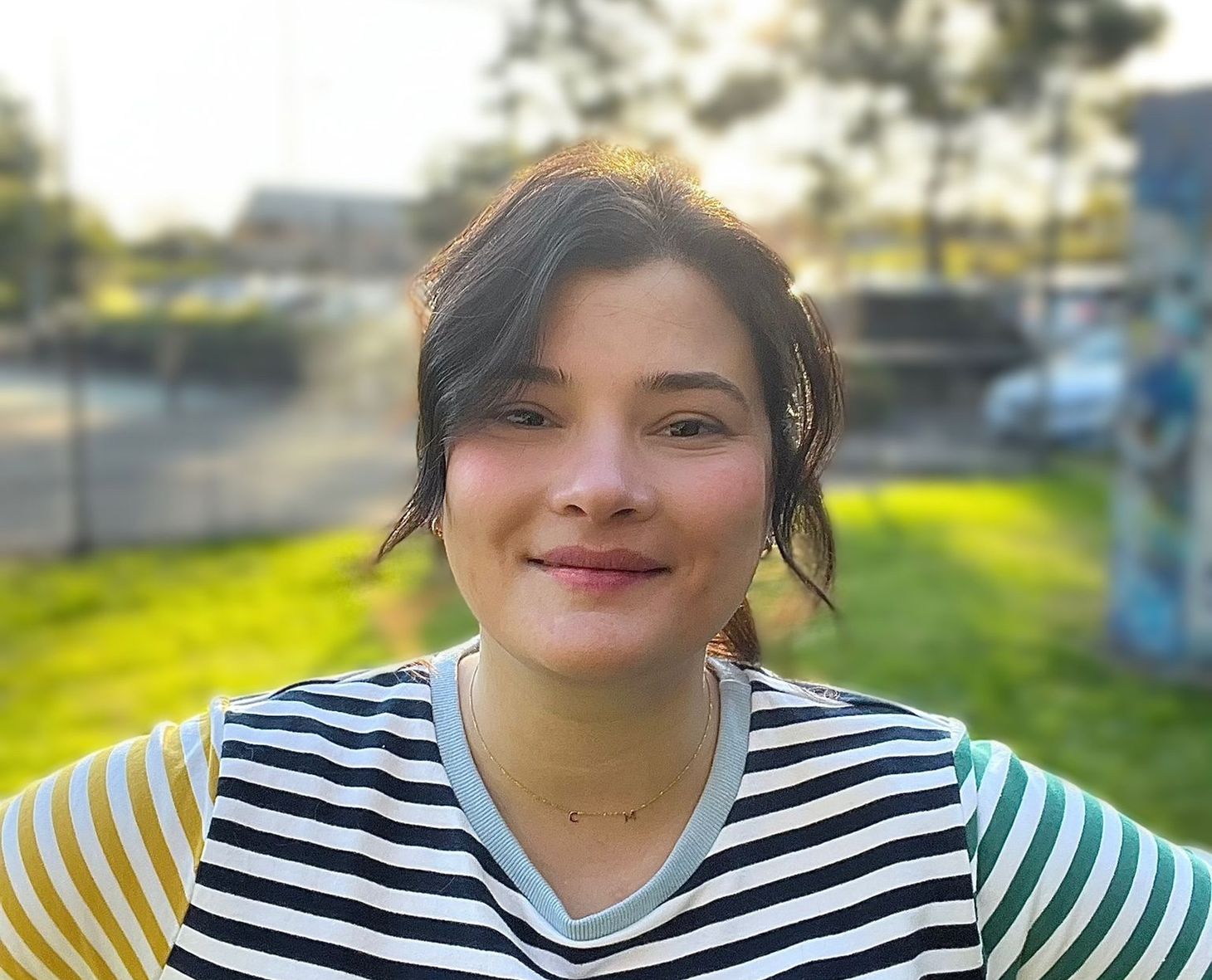 This spotlight was part of USERWEEKLY - a weekly email to understand what is happening in user research. It's the best way to keep up on trends, methodologies, insights across the industry, and meet new researchers. Each week, the newsletter captures the pulse of our community and answers a simple question: What mattered in User Research this week?
Hey Cara Maritz, tell us a little about yourself.
I'm Cara Maritz and for like many others, my journey to UXR was not linear by any measure. For a long time I wanted to pursue an academic research career, and before that I worked as a freelance graphic designer. I found that UXR combined my love for disciplines like ethics, anthropology, cognitive psychology and design. I applied for an UXR role at Atlassian, and I'm coming up to celebrating three years in October.
What was the highlight of your (work) week?
For context, I love teaching. It's something I wanted to get back into, so every Wednesday (for the past 5 weeks) I've been tutoring an introduction to qualitative research methods class with a cohort of second and third year students. Not only is it rewarding to share what applied qualitative research looks like in practice, but the group of students I connect with are also allowing me to develop my understanding on how to best communicate research phases, goals, aims etc. Obviously everyone in my class are at different stages of understanding what qualitative research entails, but the beginners mindset has unlocked a fresh perspective on how to best communicate what I do in my day-to-day as an applied/industry researcher.
If you could only use one method for the rest of your career, what would it be?
This is so hard to answer! I'm a mixed-methods-pragamtist at heart, but I really believe in the power of experience sampling methodology. The insights you can get from joining people in their particular contexts (whether it be in person or remote) is so illuminating. I also think ESM empowers people to treat research like an exchange of knowledge rather than a transaction. Building a strong rapport for the community of people I do research with and advocate for is really important to my practice.
What would you like to talk about with other researchers and how can they find you?
I'm always interested in connecting with fellow UXRs about all of their wins and challenges of doing applied research. I'd also love to speak to more developer experience researchers, platform researchers, early career researchers and of course people undertaking career transitions into UXR. So if you'd like to chat, you can grab some time in my calendar,
Thank you, Cara!
Subscribe to stay up to date on User Research news and trends.
---