UXR Spotlight: Carol Rossi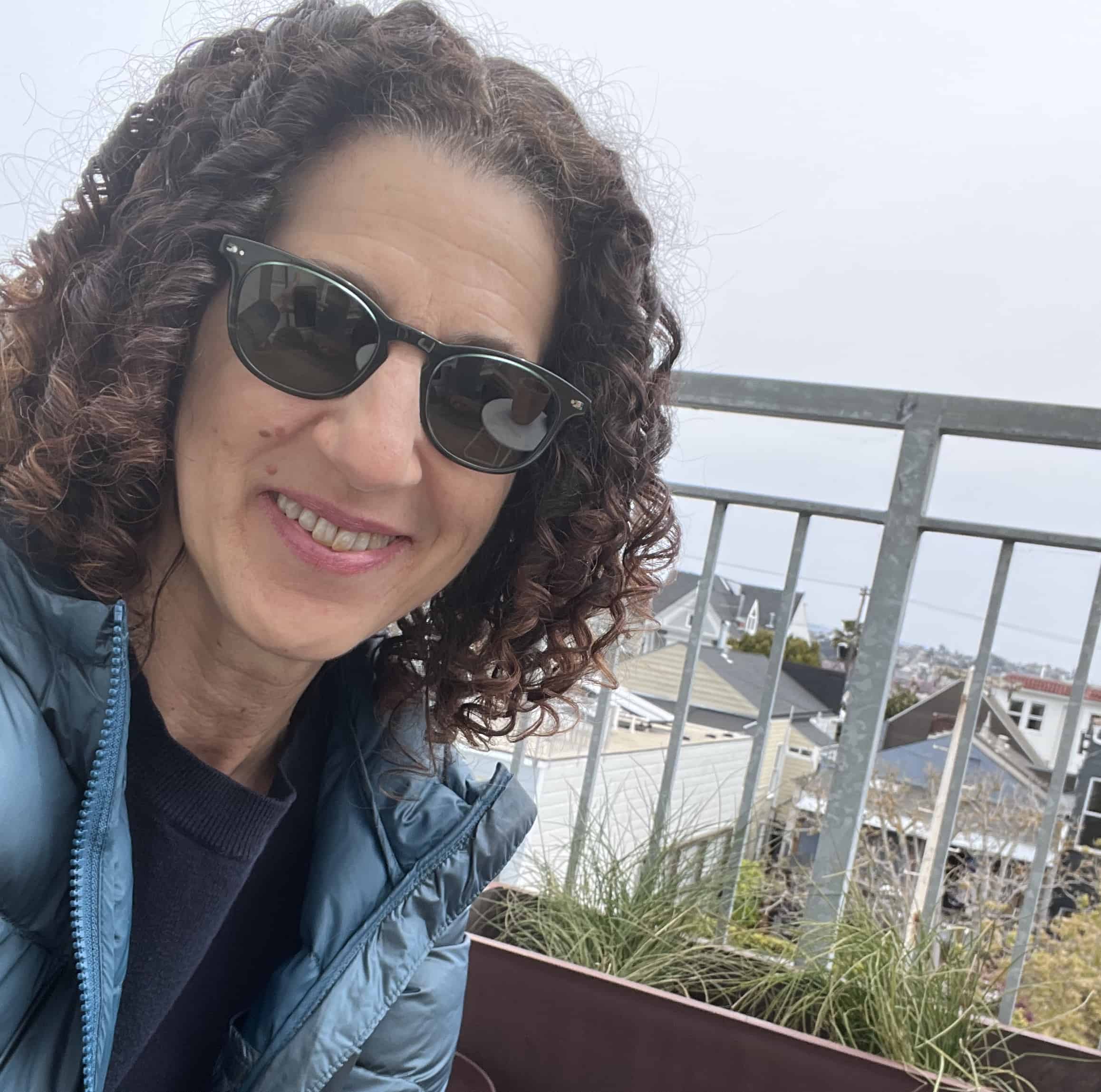 This spotlight was part of USERWEEKLY - a weekly email to understand what is happening in user research. It's the best way to keep up on trends, methodologies, insights across the industry, and meet new researchers. Each week, the newsletter captures the pulse of our community and answers a simple question: What mattered in User Research this week?
Tell us a little about yourself, Carol Rossi.
I'm Carol Rossi, a consultant focused on providing research leadership for orgs that have/want a research function but have no internal research leadership. Ultimately, it's not about "running research" at all - it's about teams being able to make timely decisions using good quality insights. I might provide coaching or advising for the person leading the research practice (often the director of design or UX or product), workshops for the team or leadership, or I may actually do some of the ops work to set up the infrastructure (tools, processes, etc) for the team to be able to do research well. Before starting my consultancy in 2022, I started or led UX Research teams for 14 years.
From your experience, what is one of the biggest challenges user research(ers) face today?
The biggest challenge facing UX research today is that we can't keep doing things the way we've done them up til now, and we haven't yet aligned as a field on how to move forward. In my experience, anyone who isn't demonstrating a clear sense of business acumen will not be marketable in the future.
What's one thing you wish you realized earlier in your research career?
The thing I wish I'd known earlier is the importance of being more integrated into the business aspect of product development. It's not our fault that we didn't initially focus there. In the late 90s the internet was barely a commercial entity and we were making things up as we went, then from the post dot-com bust in the early 2000s through about 2016 we were hyper-focused on design thinking and human-centered design (at the expense of integrating that work into business metrics). Now, people have figured out how to monetize offerings, so they're hyper-focused on revenue and engagement at the expense of user experience.
What's one thing that can instantly make your day better?
That's easy: yoga. I have a little yoga room in my apartment and that's my refuge. Working at home I get to visit several times a day for a short reset. Yoga has kept me physically and mentally healthy for decades.
How can people learn more about you and your work?
You can find me on LinkedIn or go straight to my website.
Thank you, Carol Rossi!
Subscribe to stay up to date on User Research news and trends.
---