UXR Spotlight: Casey Schnoor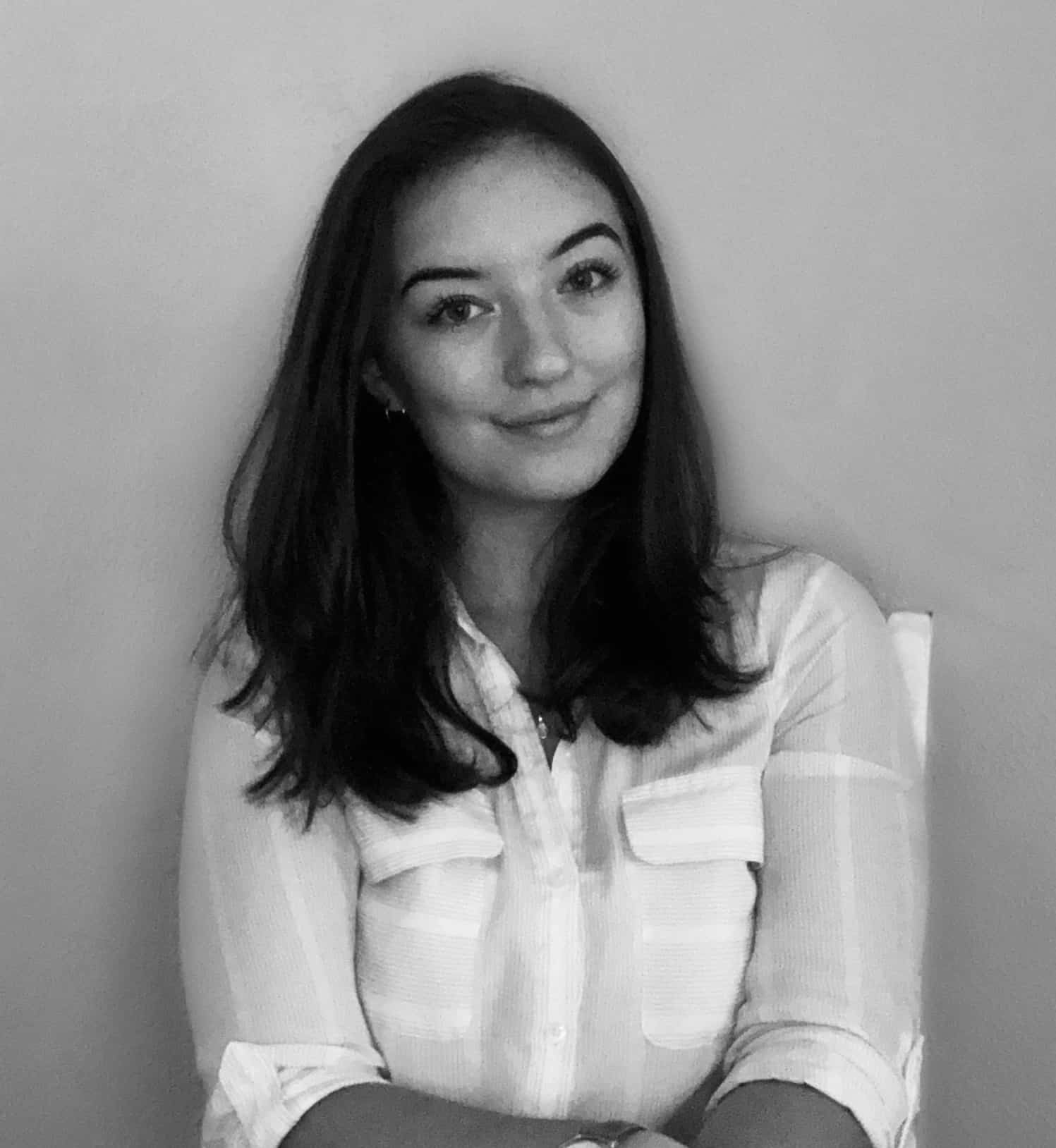 This spotlight was part of USERWEEKLY - a weekly email to understand what is happening in user research. It's the best way to keep up on trends, methodologies, insights across the industry, and meet new researchers. Each week, the newsletter captures the pulse of our community and answers a simple question: What mattered in User Research this week?
Tell us a little about yourself, Casey.
Hi! 👋 I'm Casey Schnoor, a UX Researcher at Twitch, and I've been working in the industry for the past two years. After completing my Bachelors in Psychology without any clear direction, I stumbled upon UX Research and it was the perfect fit for me. When the pandemic hit and I was laid off from my clerical job, I took the next seven months as an opportunity to fully immerse myself in pro-bono UXR work, self-learning, and networking (with the support of some amazing people) until I finally landed my first official UXR job in 2021. When I'm not working, you can find me playing volleyball competitively, going to the movies (a lot), watching anime, and having game nights with friends and family!
What do you wish you knew when you began your research journey?
Networking and warm introductions are so important for finding a job in UX Research and are often far more effective than applying through job boards. Take the time to immerse yourself in the community (via Slack/Facebook groups, get-togethers, etc.), get to know people, and make genuine connections. Also, look under Posts on Linkedin to find people announcing roles to their networks, and reach out to them directly. When you can, return the favor and support others by referring them to opportunities, introducing them to people you know, or sharing opportunities you find in your network.
What's one thing that can instantly make your day better?
Gaming hour with my team, especially after a long week of research! I'm always excited to play a competitive game of Geo Guesser, Code Names, or JackBox :)
How can people find you?
On Linkedin! Feel free to follow or send a message to connect. I'm always sharing UXR opportunities from my network when I see them, especially junior ones!
Thank you, Casey Schnoor!
Subscribe to stay up to date on User Research news and trends.
---