UXR Spotlight: Colton Perry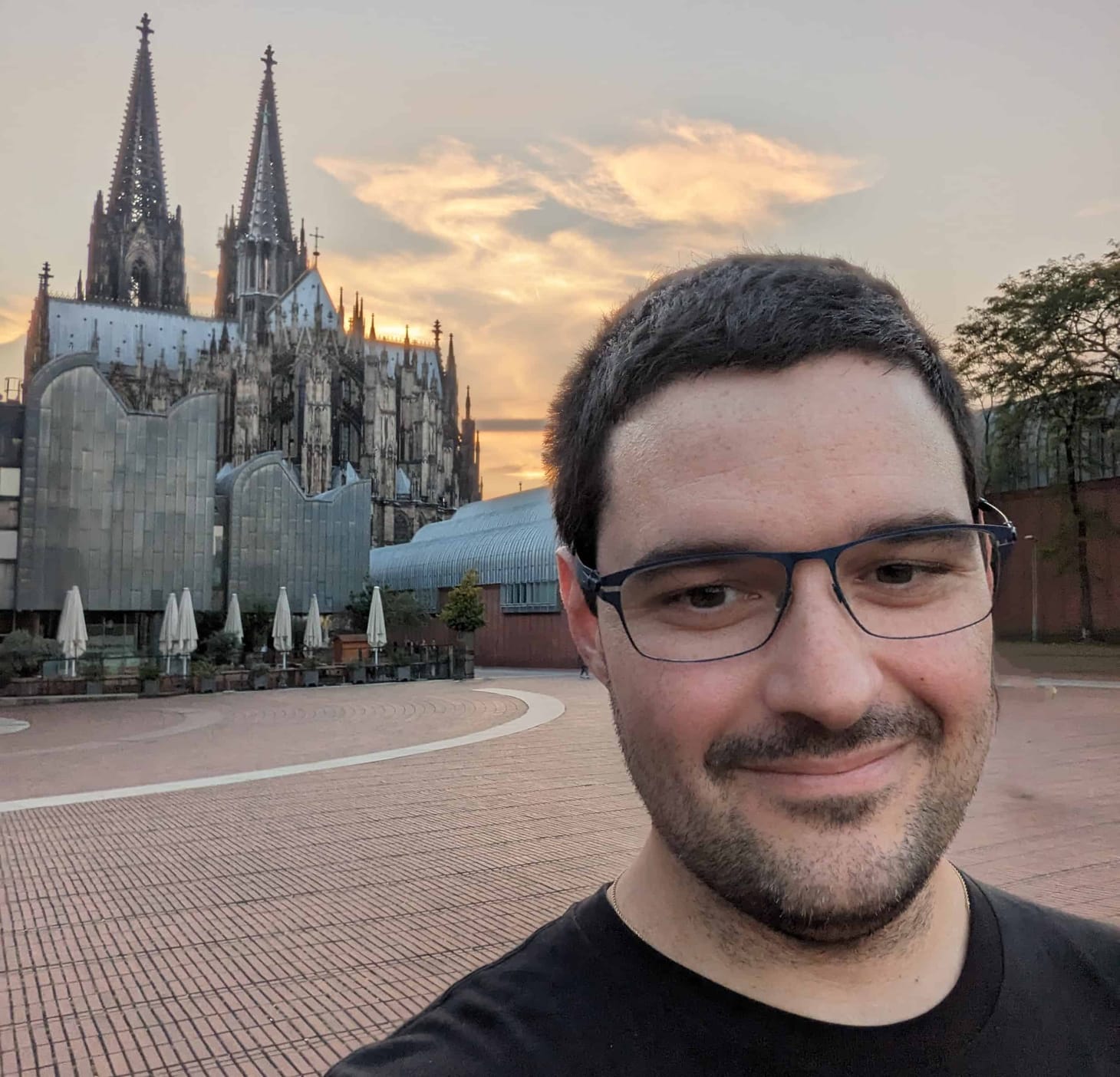 This spotlight was part of USERWEEKLY - a weekly email to understand what is happening in user research. It's the best way to keep up on trends, methodologies, insights across the industry, and meet new researchers. Each week, the newsletter captures the pulse of our community and answers a simple question: What mattered in User Research this week?
Tell us a little about yourself, Colton Perry.
Hello! I'm Colton Perry, a senior user researcher with NetEase Games primarily working in AAA studios in North America, Europe, and Japan. I got my research start in academia where I got my PhD in cognitive psychology where I focused on the interactions of cognitive processes and wearable technology. I started industry research back in 2015 with Xbox Research, and since then have split my time evenly between gaming and productivity domains at Xbox, Bungie, Microsoft Mixed Reality, and now NetEase. In my hobbyist life, I'd like to have more time for too many things, including photography, indie game development, beer brewing, tending my Japanese maples, and music (trumpet, piano).
What's your favorite thing about your current job?
My favorite thing about my team in NetEase is that as part of the foundational team, my colleagues and I get to build a new world-class research program based on our perspectives and priorities. As an academic theory nerd, it was wonderful to find myself surrounded by other theory nerds that are interested in building process through ideation, experimentation, and application of foundational learnings we've developed across our careers. This also extends to our studio partners, who are often experienced professionals building new studios and IPs in their own vision–we're all on the ground floor together.
What do you remember most about your first UXR job?
This is my space to gush about former colleagues and hopefully inspire others out there to help junior folks coming in have a good first impression of the industry. I started at Xbox Research in 2015 fresh out of grad school with basically no industry experience. They were were immediately welcoming and willing to help me learn, from the lab coordinators to my manager to my new hire cohort. And while my training involved being thrown straight into a usability study on a AAA franchise, I was lucky enough to have an incredible researcher to train me. I credit a lot of my career to the people that were generous and welcoming at the start, and my message to the field is to support and nurture your junior folks–it's the only way the field will keep progressing.
How can people find you?
I am most easily found on LinkedIn, and while I can't guarantee immediate responsiveness (job, family, aforementioned hobbies, etc.), I do try my best to get back to everyone that contacts me, and I'm happy to answer questions if I can be helpful. Some of my writing can also be found on Medium (Evolving Human-Centered Design). I hope to do more in that venue, time willing.
Thank you, Colton Perry!
Subscribe to stay up to date on User Research news and trends.
---