🗞 Emergent best practices

Hi there! 👋 Thanks for stopping by. USERWEEKLY is your weekly email to understand what is happening in User Research. It's the best way to keep up on trends, methodologies and insights in UX Research. It is written by me, Jan Ahrend. Each week I capture the pulse of our community and answer a simple question: What mattered in User Research this week?
😌 Humans of User Research with Vanessa Wiegel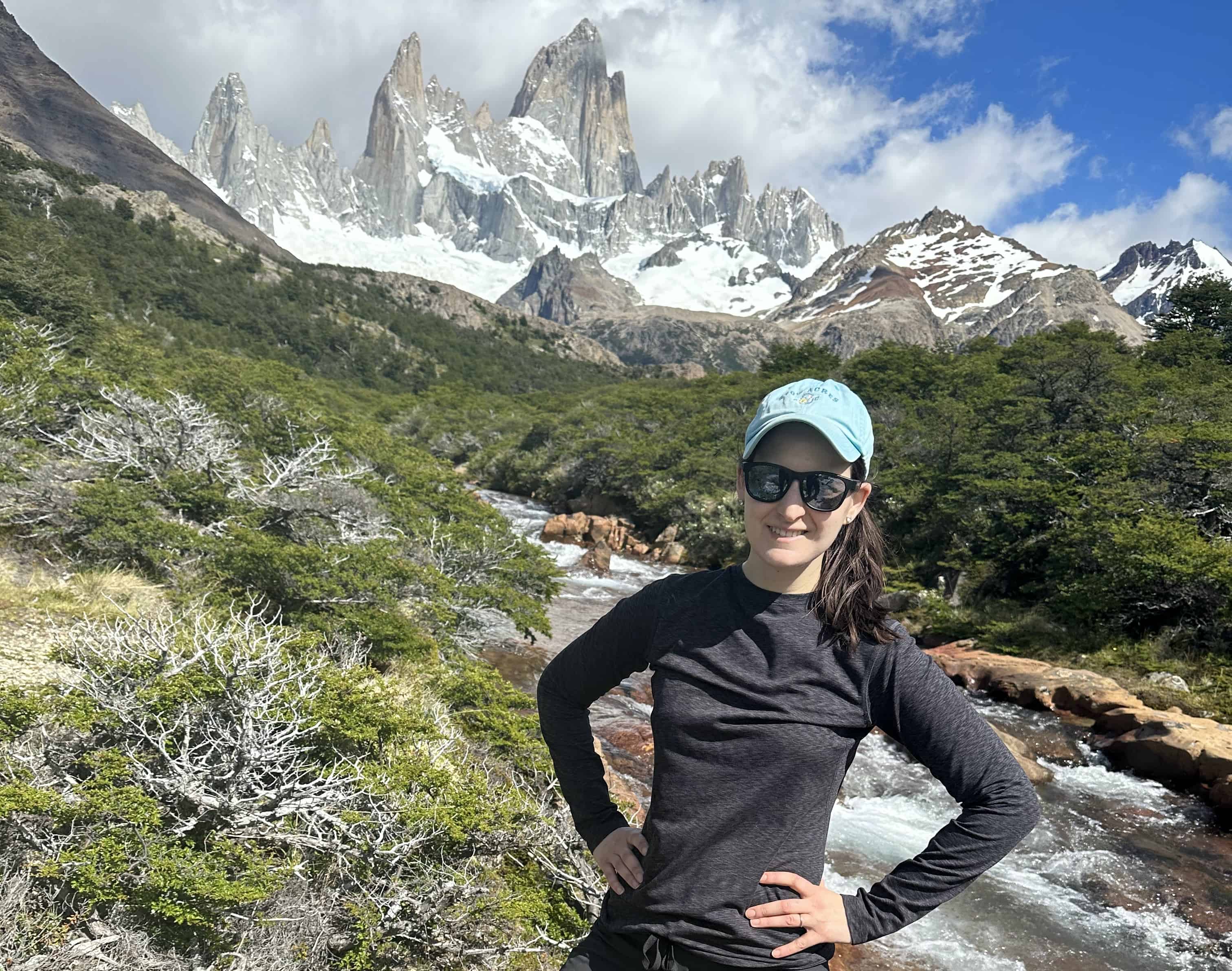 Tell us a little about yourself, Vanessa.
I am a research and design leader, with a background in robotics and autonomous vehicles. I am also a mom of twin toddlers, an avid hiker and world traveler, and a musical theater performer. Basically I don't sleep :-)
What's your favorite thing about your current job?
What I love most about my current role as head of research and design at Motional (self-driving taxis) is that we have the rare opportunity to redefine transportation. When you don't need to drive, yet have the privacy and safety of your own vehicle, how else might you repurpose your time commuting or traveling? A hectic and stressful part of someone's day can be completely transformed through this technology. You can cultivate whatever atmosphere you need in that moment, whether pumping you up for a presentation, catching up with a friend, freshening up on your way to a date night, or even taking a power nap. In addition to expanding the possibilities of travel, we are actively designing our vehicles to be safer, more reliable, and more accessible.
If you were a superhero, what UX Research power would you have and how would you use it?
I would have the ability to control the passage of time. In tech, we have to move so quickly to get to market and profitability. We almost always desire more time for research, particularly foundational research. In those instances, I would love the ability to slow or stop time to better allow this important work to happen. It would also be handy to have a fast forward button for unproductive meetings.
What can people reach out to you about and how can they find you?
Please feel free to reach out to me on LinkedIn to discuss building and scaling research and design teams, developing robotics and other automated technologies, striving for balance as a working parent in tech, and making career transitions into UX.
Thank you, Vanessa!
---
Spotlight > Articles > Video > Audio
📚 Articles of the Week.
4 ways to collaborate for research success
Collaborative UX research success lies in clear upfront agreements, brainstorming for insights, maintaining visibility through updates, and connecting with peers across departments to gain a holistic understanding of user experiences. Roberta Dombrowski 09/28
How to debug participant recruitment in B2B user research
In B2B user research, challenges like a limited participant pool, niche sample characteristics, and restricted access to customers can be addressed by building a dedicated research panel of interested participants and fostering cross-functional relationships with sales, marketing, and customer success teams to enhance recruitment and enrich your understanding of customers. Sofya Bourne 07/26
Don't let doing research stop you from being a researcher
User research leader Roberta Dombrowski advocates for balancing "doing" and "being" modes in research, highlighting the value of being present, checking your energy, and examining your work from various perspectives to improve research quality and avoid burnout. Roberta Dombrowski 10/04
Don't ignore post-user testing questions
Post-user testing questions can provide valuable insights for product strategy, as they uncover user motivations and moments of value that can help align user needs with business goals, leading to better product designs and informed decision-making. Christopher K Wong 10/04
Best practices for inclusive UX research with hispanic and latinx populations
Best practices for conducting UX research with Hispanic and Latinx populations: Be flexible and adapt, choose methods based on culture, consider tone, be empathetic to cultural norms, understand their culture, translate materials carefully, use a native Spanish-speaking moderator, and prioritize inclusivity, considering intersectionality. Sabrina Del Moral & Gala Garcia Prieto 10/04
Emergent best practices in AI-assisted design and research
Incorporating AI into Design and Research requires a human-centered framework, with three ways AI can assist: additive, augmentative, or substitutive, and following best practices like confidence in AI output, mitigating bias, and safeguarding data to ensure successful integration. Jane Davis 09/28
Subscribe to stay up to date on User Research news and trends.
---
Spotlight > Articles > Video > Audio
🎥 Video of the Week.
Quantitative skills: required or bonus
Enhancing your UX Research skills requires a balanced approach – while qualitative skills are essential, acquiring quantitative skills can significantly contribute to research success, stakeholder buy-in, data-backed decisions, and improved efficiency, making it a valuable addition to your toolkit. YouTube 10/04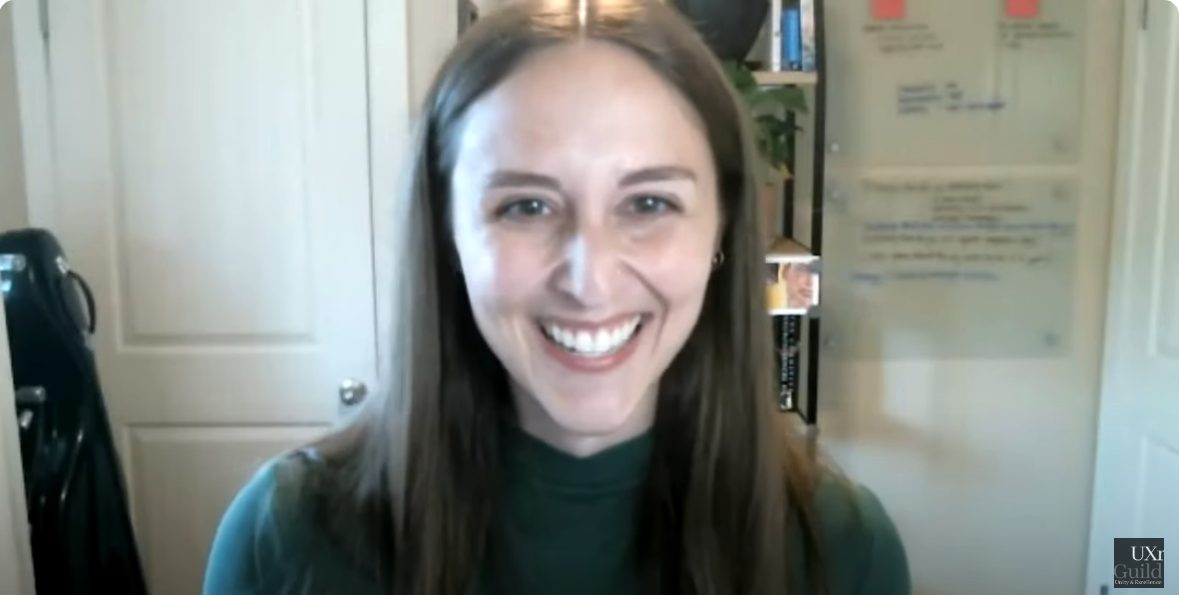 ---
Spotlight > Articles > Video > Audio
🔉 Audio of the Week.
The current and future role of AI in UX research
AI and Machine Learning have the potential to change UX Research by automating tasks and providing real-time insights, but ethical considerations and adapting to the changing job market are essential for their full potential in the future. Spotify Apple 10/06

Happy Researching,
🗞 Jan
User Weekly Newsletter
Join the newsletter to receive the latest updates in your inbox.