UXR Spotlight: Feras Klenk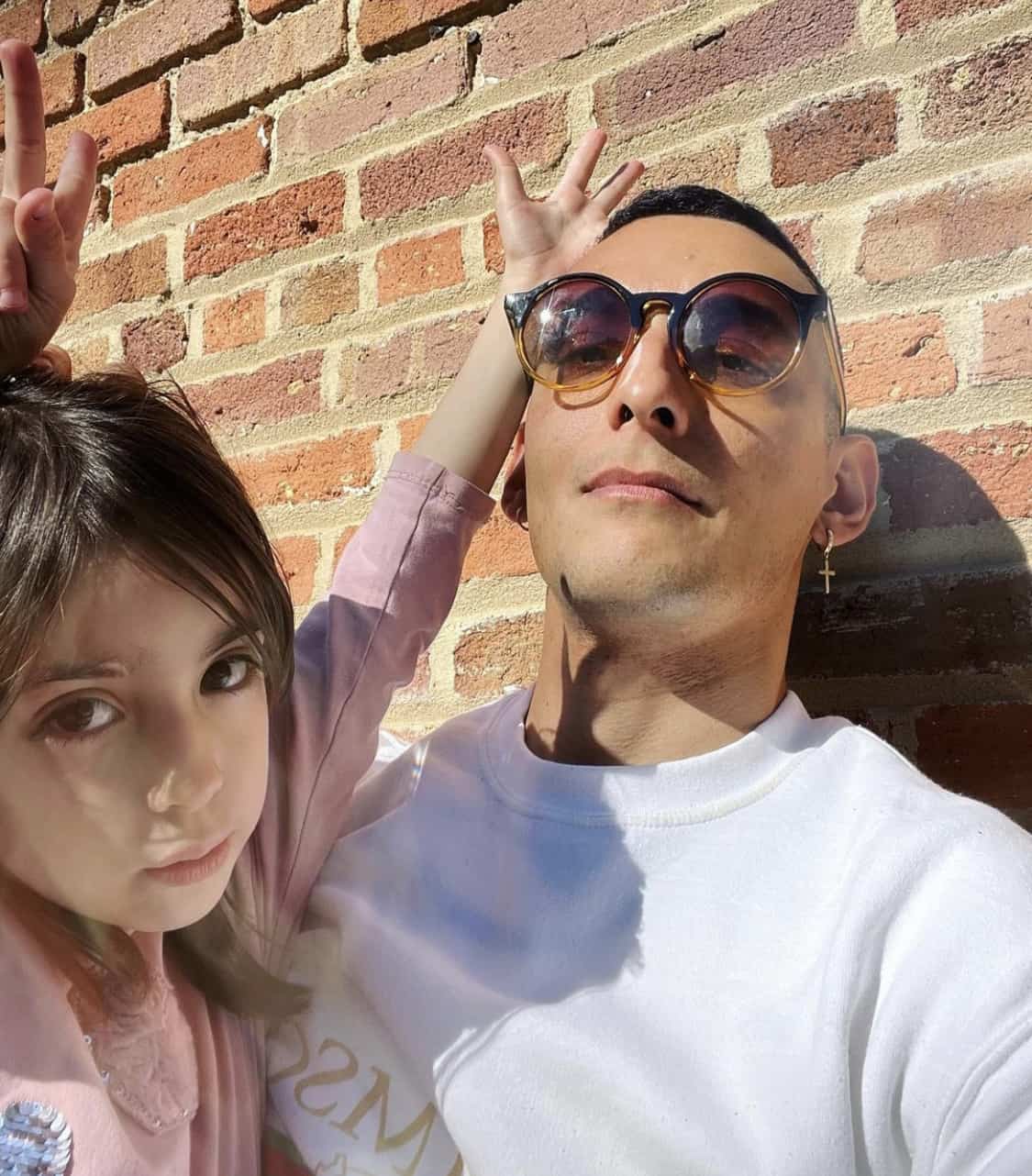 This spotlight was part of USERWEEKLY - a weekly email to understand what is happening in user research. It's the best way to keep up on trends, methodologies, insights across the industry, and meet new researchers. Each week, the newsletter captures the pulse of our community and answers a simple question: What mattered in User Research this week?
Tell us a little about yourself, Feras.
Hello! My name is Feras Klenk, and I am a UX researcher with Edward Jones. In a former life, I was an academic and like many of my fellow (social science) PhD holders pivoted toward user research. From a conceptual and practical standpoint, I found the transition straightforward because I've always enjoyed talking to and understanding people. When I am not working at the intersection of financial services and human behavior, I enjoy spending time with my daughter, weightlifting, cooking, and heavy reading – I am currently jumping between Natalie Koch's Arid Empire, Malcolm Harris's Palo Alto, and Chad William's The Wounded World.
What originally got you interested in UX Research?
I remember when I first learned about UX research I was completing my dissertation. I thought there was some "family resemblance" with anthropology like tools, but with key differences such as purpose and outcome. I had several friends who made the switch and shared aspects of their work with me. I was  lucky to have several mentors who patiently answered all my tedious questions, provided practical and actionable advice. Finally, I listened to several podcasts that helped me think about worklife outside of academia. The totality of these (inter)actions along with a aforementioned interest in studying human behavior made me really excited about UXR and made the career pivot feel like a natural move.
What was the funniest/weirdest experience you had in a user study?
Okay, so this happened with a previous employer. I was supporting a client-facing research project in the logistics space by conducting usability studies. All was going well or rather nothing out of the ordinary until User X appeared. When the interview opened with a sharp critique of the company, I knew I was in for an unusual time. The event lasted 90 minutes but it felt like an eternity. There was lots of colourful politico-economic commentary interspersed between the interview questions and resposnes. While genuinely interested in the user's discourse, I gently brought the user back to our main task. When the interview was over I allowed myself a sigh of relief.  My team leader would later note that I demonstrated real empathy because she would have ended the interview immediately!
How can people find you?
I can be found on LinkedIn. Feel free to reach out to me if you want to chat about all things UX, the academy to UXR pipeline, or just life under late capitalism.
Thank you, Feras!
Subscribe to stay up to date on User Research news and trends.
---