🗞 Finding the unfindable participants for User Research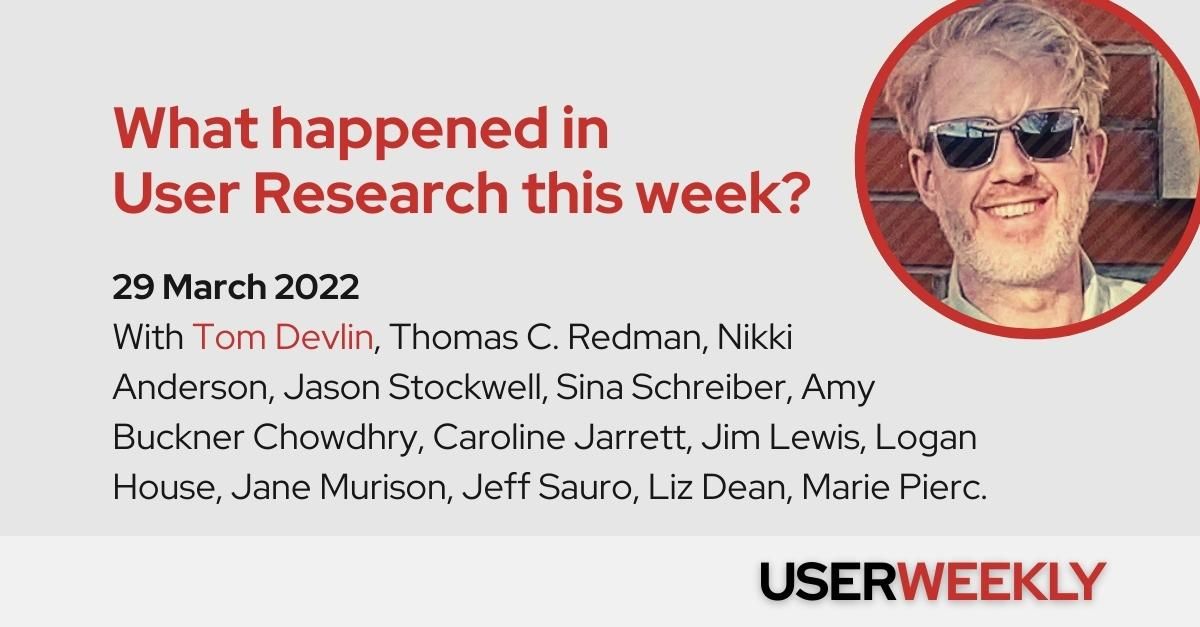 Hi there! 👋 Thanks for stopping by. USERWEEKLY is your weekly email to understand what is happening in User Research. It's the best way to keep up on trends, methodologies and insights in UX Research. It is written by me, Jan Ahrend. Each week I capture the pulse of our community and answer a simple question: What mattered in User Research this week?
Spotlight > Articles > Video > Audio
😌 Humans of User Research w/ Tom Devlin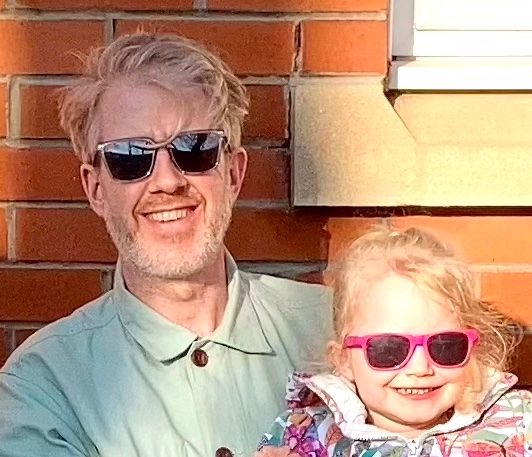 Hi Tom, tell us a little about yourself.
Hey! I run a small user research company called UserLab. As the name suggests, it was originally a user research lab which I built… before realising that the best stuff happens outside the lab. I closed the lab and focused more on the consultancy side during the pandemic (I don't miss the tech issues). Before working in UX, I played in a band - and still do occasionally - called Minotaurs. Life is somewhat less glamorous these days but still very chaotic as I attempt to bring up 2 small humans, together with my wife in Newcastle in the north-east of England, UK.
What originally got you interested in UX Research?
I'd started working in a web content role at a local council back in 2007 and a colleague introduced me to the concepts of usability, accessibility and to people like Steve Krug and Jakob Nielsen. It was quite a moment of realisation as I was suddenly surrounded by poor usability and design choices everywhere and had been using badly designed interfaces everyday, but now I could understand what made them bad. We started testing the website with local people as part of a redesign project (before UX was really a thing) and we did card-sorting (to improve the information architecture) and ended up getting a couple of awards for the work, which helped. I was soon a bonafide usability geek and began to hone my craft and set my sights on a role where I could work in usability for a living. I eventually landed a job in the UK government as a user researcher in 2014 and things kind of took off for me from there.
Did you ever experience imposter syndrome? How did you deal with it?
Yeah, I get it often. I'm a perfectionist so I'm forever beating myself up when things aren't up to scratch and having mini existential crises mid-project! I just have to try and remember to pat myself on the back sometimes and think how I've grown in the past year, or since the last project. It's also good to remind yourself that everyone's blagging it to a degree… just some more convincingly than others. I've met quite a few people over the years who experience those feelings of self-doubt and it feels good when you can openly share that over a beer or two. Failing that, I'll go for a run or stick a well known meditation app on for 10 minutes.
What can people reach out to you about and how can they find you?
If anyone is looking for advice on how to get into the industry, I'm always up for a coffee and a chat. Likewise, if anyone wants to work on something interesting together, they can reach me at tom@userlab.co.uk or via LinkedIn
Thank you, Tom!
---
Spotlight > Articles > Video > Audio
🎉 Highlights.
Your Data Initiatives Can't Just Be for Data Scientists
Data teams must work with regular people every day, develop a feel for their problems and opportunities, and embrace their hopes and fears surrounding data, then focus on equipping people with the tools they need to formulate and solve their own problems.  Thomas C. Redman 03/22
What's trending in UX Research right now?
We're always looking across our projects and clients to keep a pulse on what's trending and evolving in UX research, from how methods are changing to the audiences brands are pivoting to reach. As the first few months of 2022 come to a close, we're sharing some of the latest insights from our team as you consider where your research roadmap is heading this year. 03/23
How to Create Personas Using Grounded Theory
If you find yourself working on a project with a longer timeline, use grounded theory to refresh your perspective on analysis. Nikki Anderson 03/27
UX Research platform checklist (Sponsor)
Curious how a single platform could help to streamline your research operations? Review the checklist to prioritize your needs.
Download the checklist
🎯 Approaches
How to Start with User Research Without Dedicated Researchers on the Team
The lack of a dedicated researcher means user research activities become the responsibility of the Head of Product most of the time. This is tricky because the product head is already overwhelmed with juggling multiple responsibilities right at the time when getting user research right is the most crucial. 03/23
Finding the unfindable participants for user research
Good user research recruitment means finding the right people for projects. However, sometimes projects require hard-to-reach profiles, unique behaviours or specific experiences. Rather than letting this have a knock-on effect, we can tackle this problem head-on with some pro-active recruitment methodologies and ensure the recruitment stage delivers the right participants at the right time and with the right results. Jason Stockwell 03/22
Leading in and with UX Research
Research Leadership is a broad and integrated topic, but somehow the different facets rarely make it in UX research conference programs or dedicated articles. So we brought together three experts, who are research leaders themselves, to share their perspectives on research leadership. Sina Schreiber 03/24
We are seeing dramatic transformations in how brands scale UX Research
We believe that 2022 will be the beginning of the end of project-based, ad hoc research programs across a fragmented set of UX research partners as the primary way brands get the insights they need. Amy Buckner Chowdhry 03/23
🛠 Methods.
Get more insight from smaller surveys by patchworking
There's a dilemma in the world of surveys: people do not want to answer Big Honkin' Surveys any more, but we want to find out lots of things from them. One answer is to try patchworking. Caroline Jarrett 03/23
How to Report Product Experience Data
Product experience can be measured in at least three ways: how long people have been using an interface (tenure), how often they use it (frequency), and how many features/functions they use (depth). In this article, we describe how to collect and display frequency data, probably the most commonly used measure of experience. Jim Lewis & Jeff Sauro 03/22
📅  Events.
UX Research Meetup & Event Guide for April (Sponsored)
This April's virtual talks, meetups, networking events, and conferences around UX Research. Condens
Subscribe to stay up to date on User Research news and trends.
---
Spotlight > Articles > Video > Audio
🎥 Videos of the Week.
How to self study UX research and design
Aona shares resources like classes, books, and YouTube channels on how to self-study and grow as a UX Researcher. User Weekly also gets a shoutout! YouTube 3/28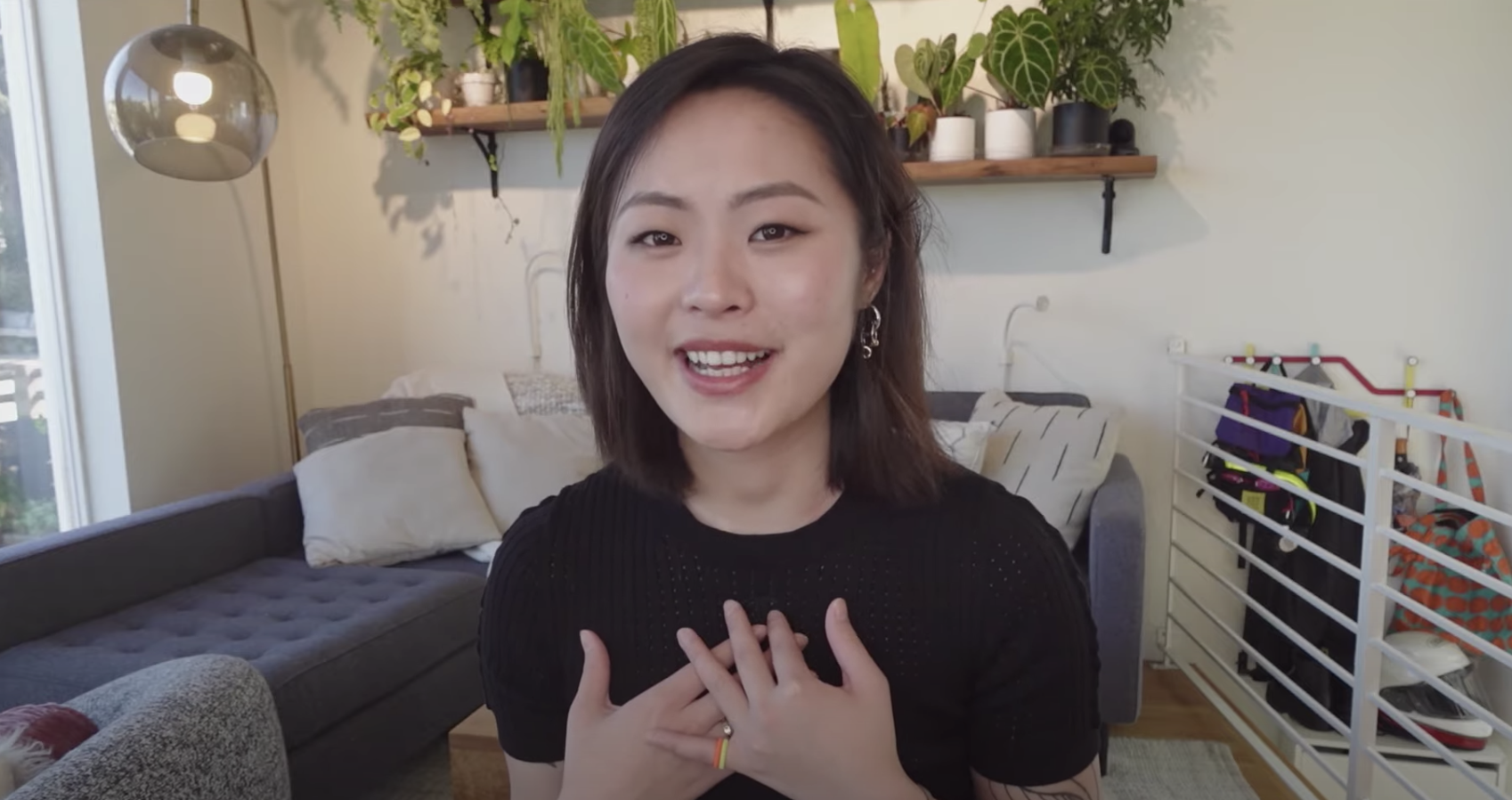 Leading Remote UX Research
Tips on how to successfully handle conducting remote UX research. At the start of the pandemic, many UX architects found themselves at a standstill on how to navigate user research, especially with federal clients. In this episode, Liz, Marie, and Logan offer the tips and tricks they learned in the past two years and offer the tools they've used to garner successful results for their clients. YouTube 03/23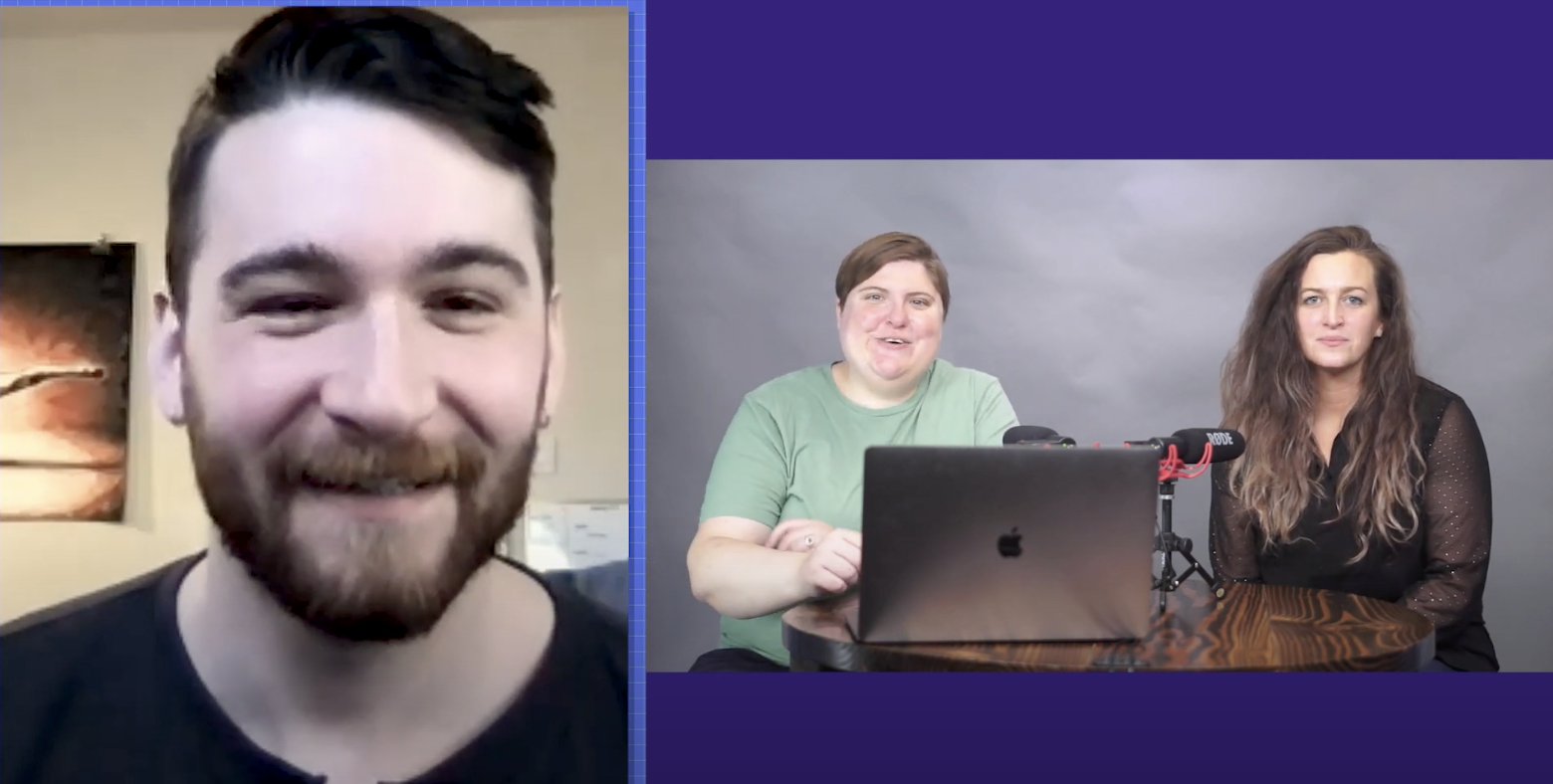 ---
Spotlight > Articles > Video > Audio
🔉 Audio of the Week.
Equalising the power balance in UX Research
Jane is Design Director at Reason Digital, a social enterprise that makes digital things for good causes, with clients like Refuge, Age UK and The Trussell Trust. Before that, she spent 18 years in the BBC UX&D team, on a whole bunch of different products like iPlayer, BBC Sport, CBeebies and CBBC, Red Button and Bitesize. She's interested in building ethical experiences, trauma-informed research and design practices, knitting and karate. Spotify 03/26

Happy Researching,
🗞 Jan
User Weekly Newsletter
Join the newsletter to receive the latest updates in your inbox.