Spotlight: Gillian Bowan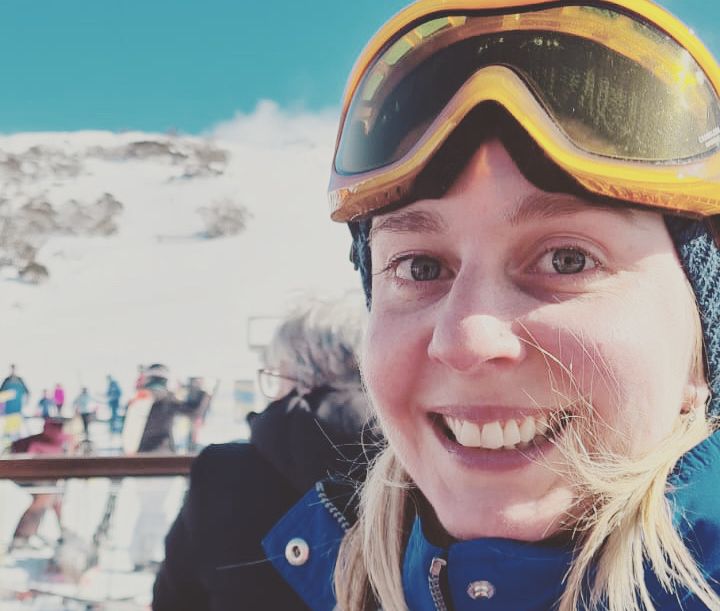 This spotlight was part of USERWEEKLY - a weekly email to understand what is happening in user research. It's the best way to keep up on trends, methodologies, insights across the industry, and meet new researchers. Each week, the newsletter captures the pulse of our community and answers a simple question: What mattered in User Research this week?
Hey Gillian Bowan, tell us a little about yourself.
I'm Gillian Bowan, a qualitative researcher based in Sydney, Australia. I have a PhD in Anthropology and have worked in user research and service design for around six years.
Who has had the biggest impact on your UX Research career?
I've been incredibly fortunate with mentors! Leisa Reichelt gave me my first ever UX job and then hired me a second time at Atlassian. Jane Childs taught me and many other young researchers how to do usability and concept testing and how to apply insights to product development and Natalie Rowland has been a mentor, friend, reviewer and all-round legend for many years.
If you had unlimited budget and time for research, what would you do with it?
Ethnographic research. I would love to run a continuous discovery program where the goal is to understand emerging change by being present where people work (including in their homes) as we're now working in a distributed world.
How can people find you?
LinkedIn and email are the best ways to reach me! Don't be shy.
Thank you, Gillian!
Subscribe to stay up to date on User Research news and trends.
---