UXR Spotlight: Gloria Osardu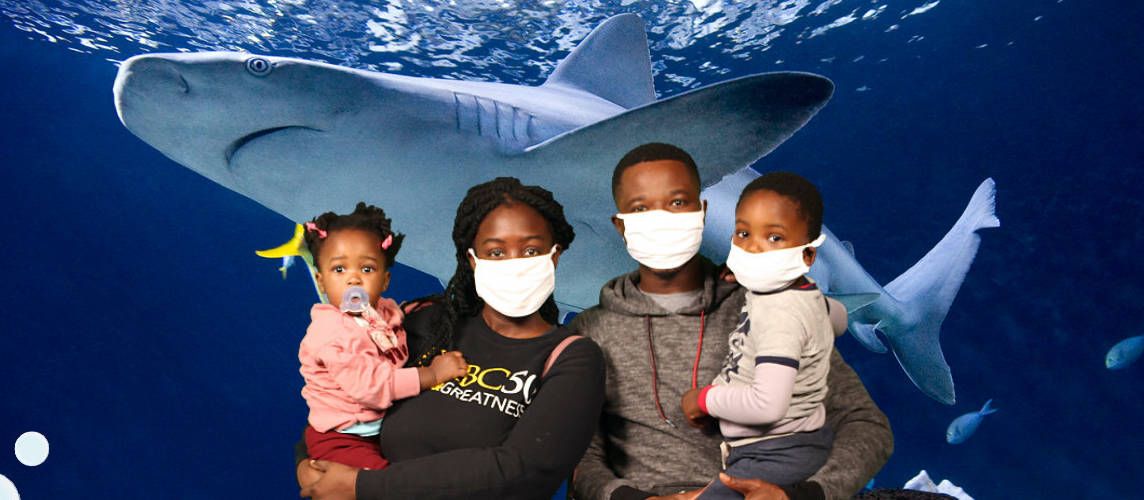 This spotlight was part of USERWEEKLY - a weekly email to understand what is happening in user research. It's the best way to keep up on trends, methodologies, insights across the industry, and meet new researchers. Each week, the newsletter captures the pulse of our community and answers a simple question: What mattered in User Research this week?
Hey Gloria Osardu, tell us a little about yourself.
I'm Gloria Osardu, a computer scientist turned user researcher. I started in software engineering and then branched into applied health Informatics to investigate how healthcare used technology for good (keep people safe). Later, I continued my interest in applied technology by way of Human Computer Interaction; how humans interact with technology and how we build with users and not for users. I love technology and I love research and being a UX researcher has been the best thing to do as a career. I get to use both my creative and technical sides. Outside research, I am a Ghanaian American 🇬🇭🇺🇸. I live in Virginia with my husband, Reginald and my two kids, Samuel and Sarah.
What do you wish you knew when you began your research journey?
Being a good researcher consists of two things: being very good at the craft and being great with working with others to drive change and see impact.
From your experience, what is one of the biggest challenges user research(ers) face today?
The biggest challenge researchers face today is that many people feel the craft is just about talking to customers; which anyone can do. The risks are that researchers are spread thinly across teams, they are spending too much time empowering others to do good research and their roles are seen as nice-to-have.
What's your favorite part of the workday?
My favorite part of the workday is when I get to take a wellness break for lunch or some quiet. I love my job, I love working with people but those moments (lunch, headsdown) helps me reconnect with both my inner self and my senses. I do activities that are mindful.
Who has had the biggest impact on your UX Research career?
Professor Anthony Norcio, he was my PhD advisor in grad school. He gave me the perspectives I needed to try things out and eventually complete my degree. What I mean is that, even though I was working in a research lab, he encouraged me to take on internships; experience what it's like to be a product researcher in tech.
What does your family think of your work?
My husband is a surgeon and he thinks, compared to his job, mine is a breeze. He believes I do nothing all day. hahahah… My kids are 4 and 3 and they think I do meetings all day. 🙂
What would you like to talk about with other researchers and how can they find you?
Honestly, I'd like to chat about anything. Finding a community of researchers and learning of the different spaces we operate is simply great. Please connect with me on LinkedIn or find me on IG (@glowhyia) if you want to see what I am up to outside work.
Thank you, Gloria Osardu!
Subscribe to stay up to date on User Research news and trends.
---