UXR Spotlight: Hayley Camille Morgan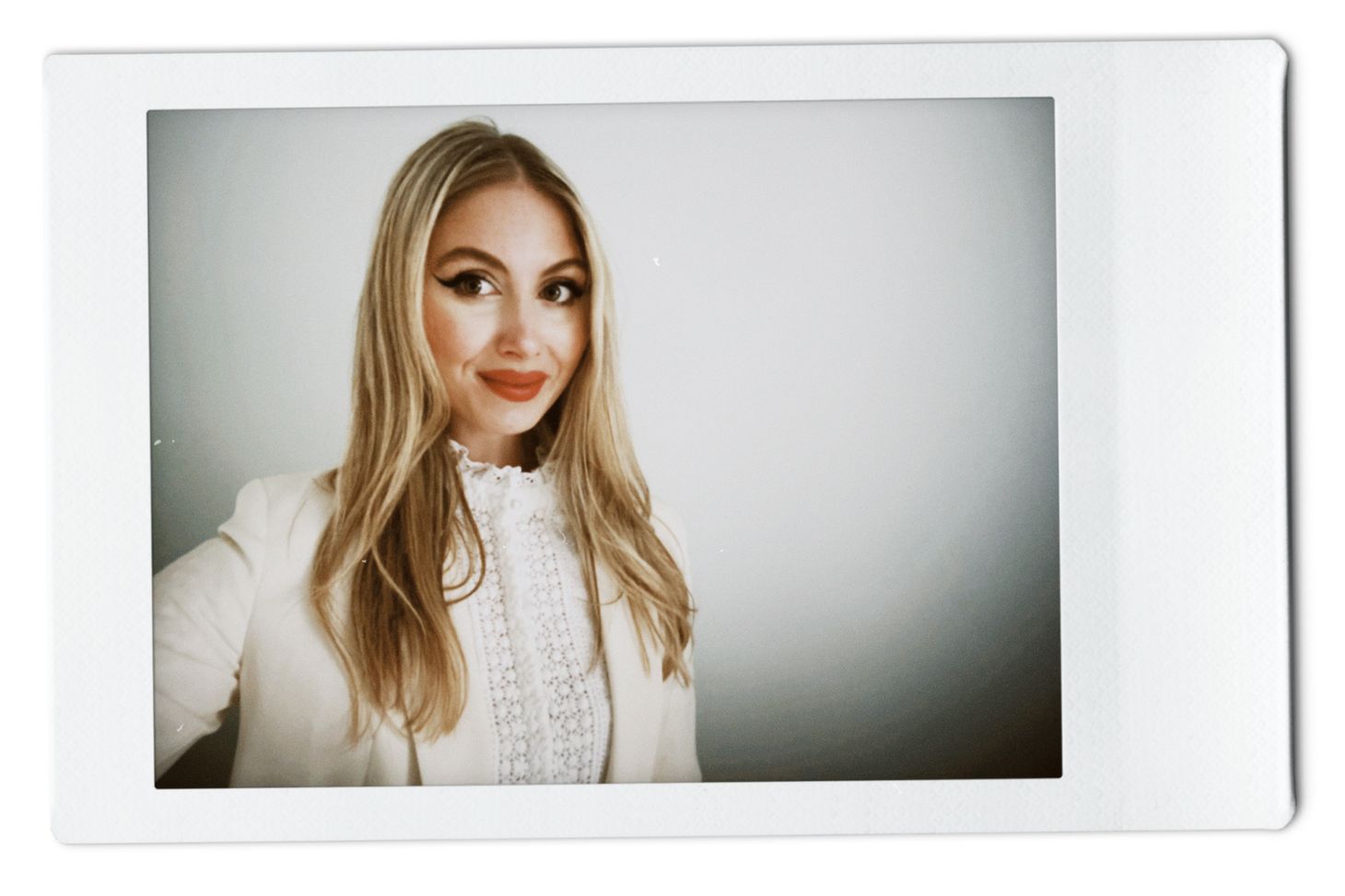 This spotlight was part of USERWEEKLY - a weekly email to understand what is happening in user research. It's the best way to keep up on trends, methodologies, insights across the industry, and meet new researchers. Each week, the newsletter captures the pulse of our community and answers a simple question: What mattered in User Research this week?
Hi Hayley Camille Morgan, Tell us a little about yourself.
Hey Reader 👋 - I am Hayley Camille Morgan, and I am a Research Leader and Behavioral Scientist. I would describe myself as undeniably passionate about evangelizing research, shaping strategy, and making meaningful decisions with long lasting business impact. Today, I proudly lead the incredibly strong Research Team nested within RAD (Research, Analytics and Data Science) at Intercom.
What's one thing you wish you realized earlier in your research career?
Businesses spend the majority of their time effectively asking "What?", with the "Why" left as an assumption, resulting in an immense amount of misdirected effort. One thing I wish I realized earlier is the importance to stand true to your opinion and be a consistently opinionated researcher who speaks up early and often (your opinion matters).  
If you could only use one method for the rest of your career, what would it be?
IDI's (In-depth Interviews) would be my go to! There is nothing more rewarding than connecting with another individual on a human level to understand a particular idea, question, or problem space.  
How can people learn more about you and your work?
Check out the Team RAD Medium Blog, Intercom blog to read some of my posts on topics such as how to bring numbers to life through user research, and how to transform the way you share your work. Keep in touch via LinkedIn and check out our open roles at Intercom here!
Thank you, Haley Camille Morgan!
Subscribe to stay up to date on User Research news and trends.
---