🗞 What makes UX Research job interviews 'horrible'?

Hi there! 👋 Thanks for stopping by. USERWEEKLY is your weekly email to understand what is happening in User Research. It's the best way to keep up on trends, methodologies and insights in UX Research. It is written by me, Jan Ahrend. Each week I capture the pulse of our community and answer a simple question: What mattered in User Research this week?
😌 Humans of User Research with Carol Rossi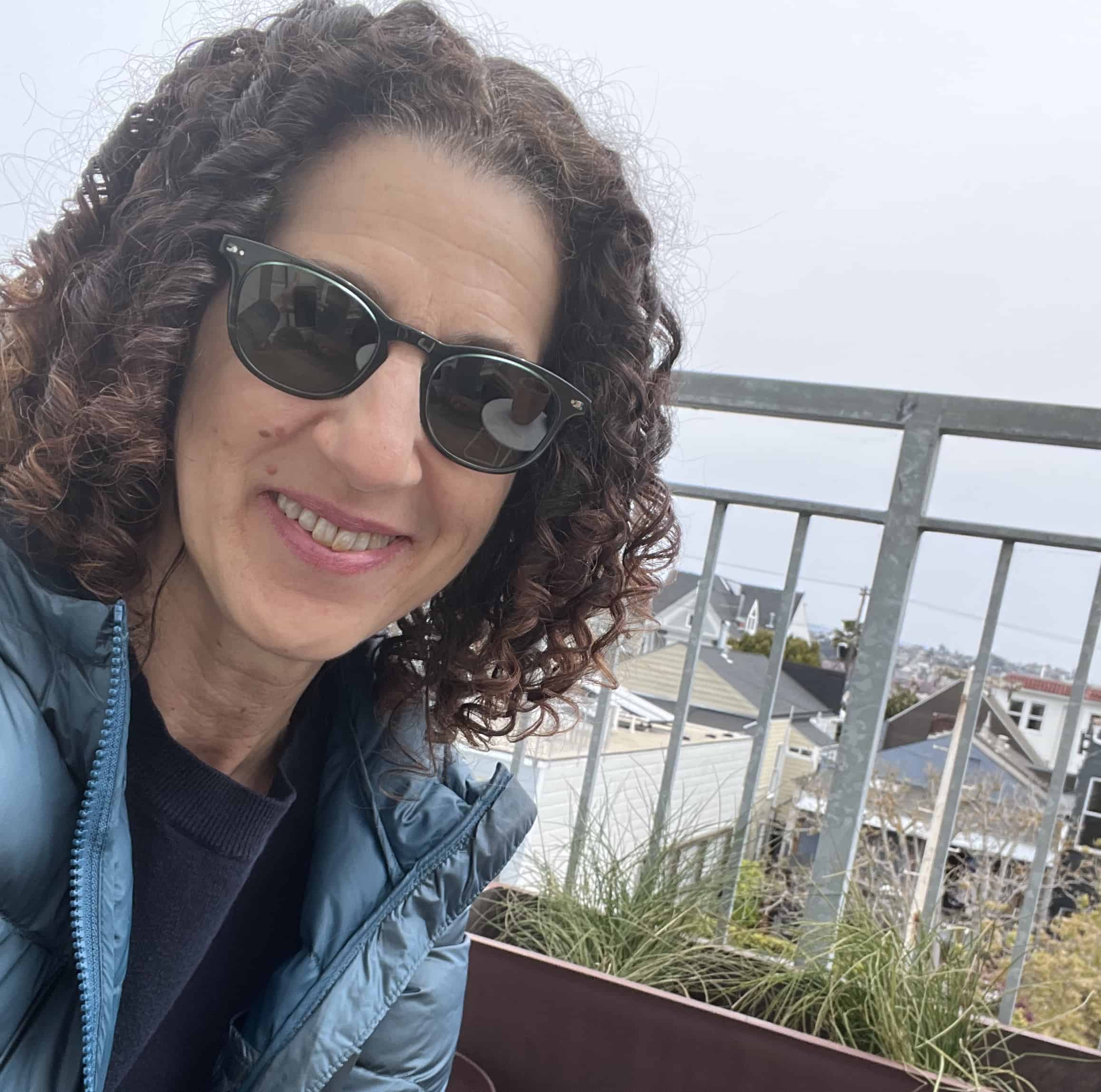 Hi Carol, tell us a little about yourself!
I'm a consultant focused on providing research leadership for orgs that have/want a research function but have no internal research leadership. Ultimately, it's not about "running research" at all - it's about teams being able to make timely decisions using good quality insights. I might provide coaching or advising for the person leading the research practice (often the director of design or UX or product), workshops for the team or leadership, or I may actually do some of the ops work to set up the infrastructure (tools, processes, etc) for the team to be able to do research well. Before starting my consultancy in 2022, I started or led UX Research teams for 14 years.
From your experience, what is one of the biggest challenges user research(ers) face today?
The biggest challenge facing UX research today is that we can't keep doing things the way we've done them up til now, and we haven't yet aligned as a field on how to move forward. In my experience, anyone who isn't demonstrating a clear sense of business acumen will not be marketable in the future.
What's one thing you wish you realized earlier in your research career?
The thing I wish I'd known earlier is the importance of being more integrated into the business aspect of product development. It's not our fault that we didn't initially focus there. In the late 90s the internet was barely a commercial entity and we were making things up as we went, then from the post dot-com bust in the early 2000s through about 2016 we were hyper-focused on design thinking and human-centered design (at the expense of integrating that work into business metrics). Now, people have figured out how to monetize offerings, so they're hyper-focused on revenue and engagement at the expense of user experience.
What's one thing that can instantly make your day better?
That's easy: yoga. I have a little yoga room in my apartment and that's my refuge. Working at home I get to visit several times a day for a short reset. Yoga has kept me physically and mentally healthy for decades.
How can people learn more about you and your work?
You can find me on LinkedIn or go straight to my website
Thank you, Carol!
---
Spotlight > Articles > Video
📚 Articles of the Week.
How researchers can lead and inform strategic priorities in 2023
Maximize your UX research impact: Start by introspecting on organizational priorities, engage stakeholders in live sessions to align research, and create a potent proposal using an Eisenhower matrix. Learn to merge stakeholder insights with your vision and develop a well-rounded research plan. Roberta Dombrowski 08/08
Understanding Data-Informed Design, the job niche that's kept me in demand
While Data-Driven Design may evoke skepticism, Data-Informed Design offers a balanced approach. Learn to harness existing data sources, integrate them into your design process, and persuade stakeholders with evidence-backed arguments. Discover how Data-Informed Design bridges the gap between business and design in this insightful article. Christopher K Wong 08/07
Aggregating insights: survey templates build cumulative knowledge in iterative product development
Explore the utilization of standardized survey templates and meta-analysis in UX research for improved feature evaluation and decision-making. Discover how these methods facilitate benchmarking, uncovering user attitudes, and enhancing overall product development processes. David Lick & Martin Ortlieb 08/07
IPO readiness for UX research: preparing your practice to go public
Explore the comprehensive process of preparing your research practice for an initial public offering (IPO). The article delves into the significance of IPO readiness, covering key areas such as transparency, documentation, data governance, material nonpublic information (MNPI), vendor selection, and the impact on research operations. Brad Orego 08/08
What makes UX Research job interviews "horrible?"
Delve into the challenges and potential solutions for enhancing the UX research hiring and interview practices. Learn how reducing friction in applications, utilizing structured interview techniques, and providing training resources for interviewers can lead to more meaningful and successful candidate assessments. Thomas Stokes 08/10
Exploring user realities: understanding cultural probes in user research
Unlocking Deep Insights: Cultural probes, a creative user research method, unveil authentic user perspectives, reveal unspoken needs, and bridge cross-cultural gaps. While offering rich empathy and engagement, careful interpretation and ethical considerations ensure their effective integration into user-centered design. 08/09
Using research Ops to ignite your continuous discovery practice
Ignite Your Continuous Discovery Practice: Overcome participant sourcing challenges, minimize bias in interviews, strengthen decision-making through triangulation, optimize tooling, and prevent knowledge loss with Research Ops. Create a robust infrastructure for user-centric innovation and drive effective product discovery. Julian Della Mattia 07/13
Embrace silence to enlighten your UX research skills
Embrace inner silence to enhance your understanding of user stories and curb biases. Elevate your UX research skills by aligning thoughts with self-awareness, enabling better differentiation between user insights and personal biases for more impactful research outcomes. Ravinder Singh 08/07
📆 Events
UXDG Summit September 6th - 7th, 2023 (5 Free Tickets)
Innovation in UX is increasingly important as industries are evolving and emerging technologies are constantly changing. UXDG will cater to this trend and offer a unique platform for world's best UXers to showcase their successful UX strategies - from innovative design thinking processes, product design strategies, to user research and testing. As an official media partner of UXDG, User Weekly is excited to offer 5 complimentary tickets (valued at $299 each) to the first 5 subscribers who reply to this email. If the initial tickets are claimed, you can still enjoy a 15% discount by signing up until August 30th using promo code UWY15. Register now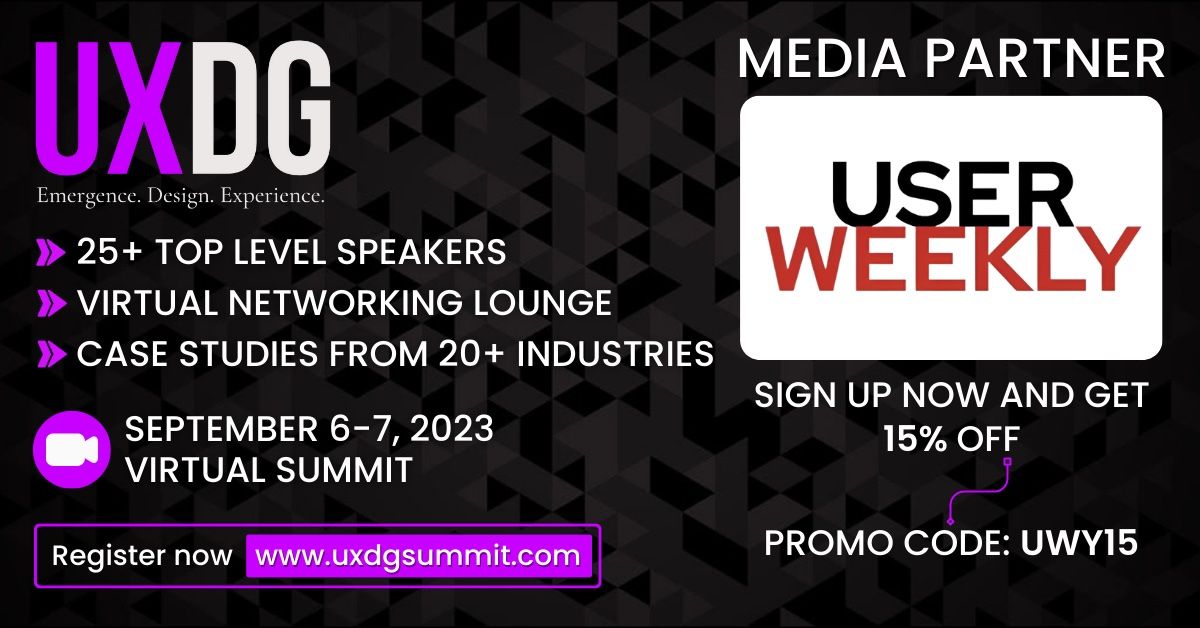 Subscribe to stay up to date on User Research news and trends.
---
Spotlight > Articles > Video
🎥 Video of the Week.
5 approaches to structuring your findings
How to simplify user experience research complexities, boost stakeholder engagement, and effectively manage findings. Learn from their expertise at Userlytics.com and Aureliuslabs.com. YouTube 08/05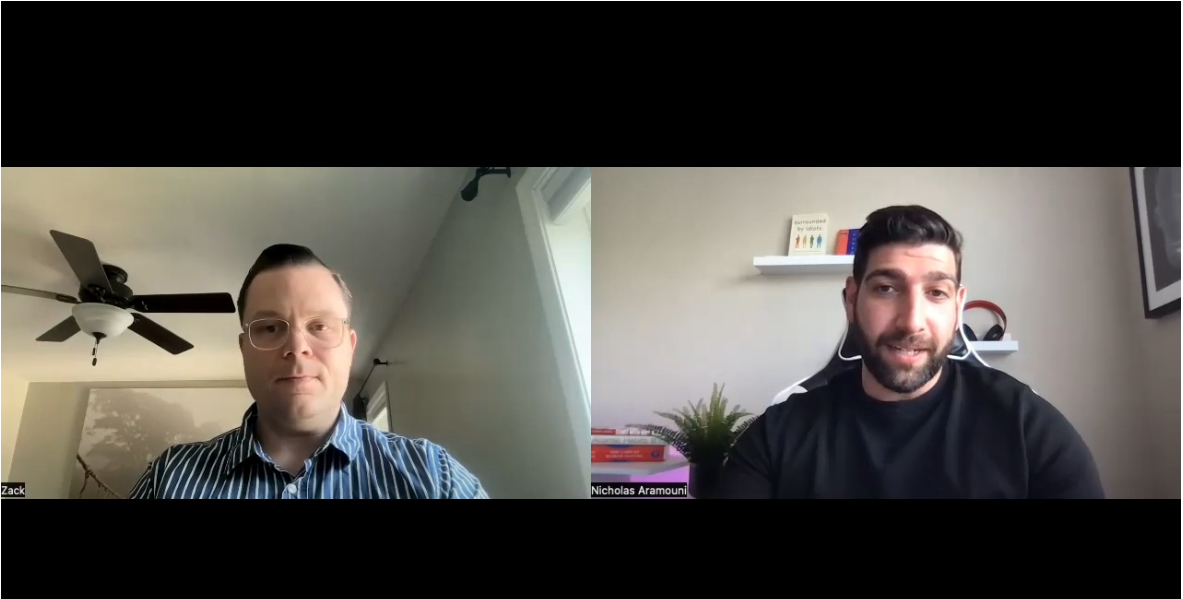 Happy Researching,
🗞 Jan
User Weekly Newsletter
Join the newsletter to receive the latest updates in your inbox.