UXR Spotlight: Itrat Batool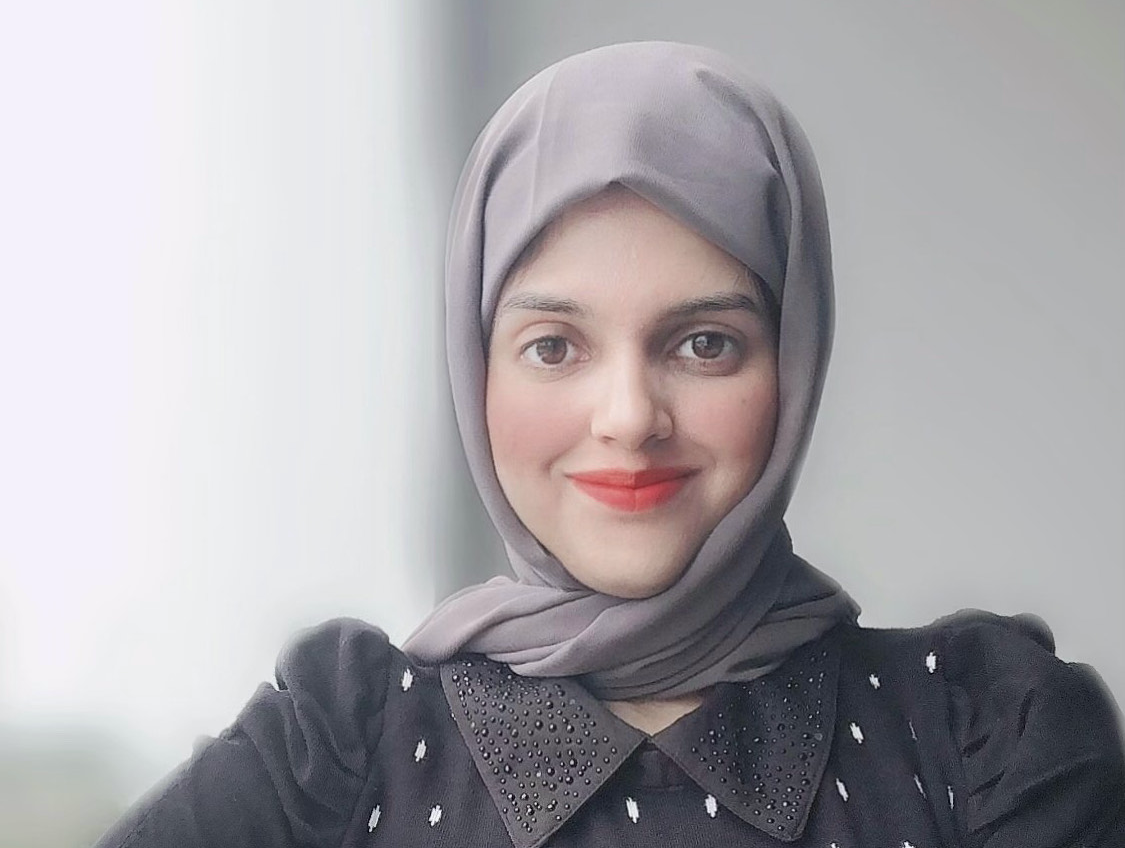 This spotlight was part of USERWEEKLY - a weekly email to understand what is happening in user research. It's the best way to keep up on trends, methodologies, insights across the industry, and meet new researchers. Each week, the newsletter captures the pulse of our community and answers a simple question: What mattered in User Research this week?
Hey Itrat Batool, tell us a little about yourself.
Hi, I'm Itrat Batool, a UX Researcher at Wesfarmers OneDigital. I hold a PhD in Visual Perception of Product Design and Marketing from Australian National University. My UX Research focuses on understanding why and how some factors outperform others in digital transformation of a product.
From your experience, what is one of the biggest challenges user research(ers) face today?
Information processing differences could potentially influence users' capabilities, needs, expectations and choices. However, ''first impressions'' in the form of a visual or textual clarity rather than a function of a long-term use of a product; seem to have a substantial impact on user experience. I have found one thing common in all the UX Research I have conducted: mostly users love products that offer quick solutions to the problem and fulfill expectations in a minimum timeframe. Consumers basically feel they are pressed for time and form ''first impressions'' pretty quickly. UX-Research that includes users' time-expectations and the consequences might have this for how consumers perceive, and form first impressions of a specific digital-product could help alleviate the detrimental effects. Therefore, it is a real challenge for UX Researchers today to capture the interplay of users' first impressions and align that with users' long-time experience with a digital product.
If you had unlimited budget and time for research, what would you do with it?
If I get unlimited budget and time for research, I would first deconstruct the budget into small chunks of inclusive design elements; for example, human-design, design-diversity, design-choices, design-flexibility and design convenience. I would be so passionate to discover each of the elements separately with large population to understand how a digital product would incorporate individual differences and accommodate single design solution that ensure flexibility and make it enjoyable to use for everyone.
How can people learn more about you and your work?
If you want to work together, or you want to inundate me with compliments, drop me a line. If you want to learn more about my work, keep an eye on my LinkedIn where I will soon update with my recent publications.
Thank you, Itrat!
Subscribe to stay up to date on User Research news and trends.
---