UXR Spotlight: Jane Davis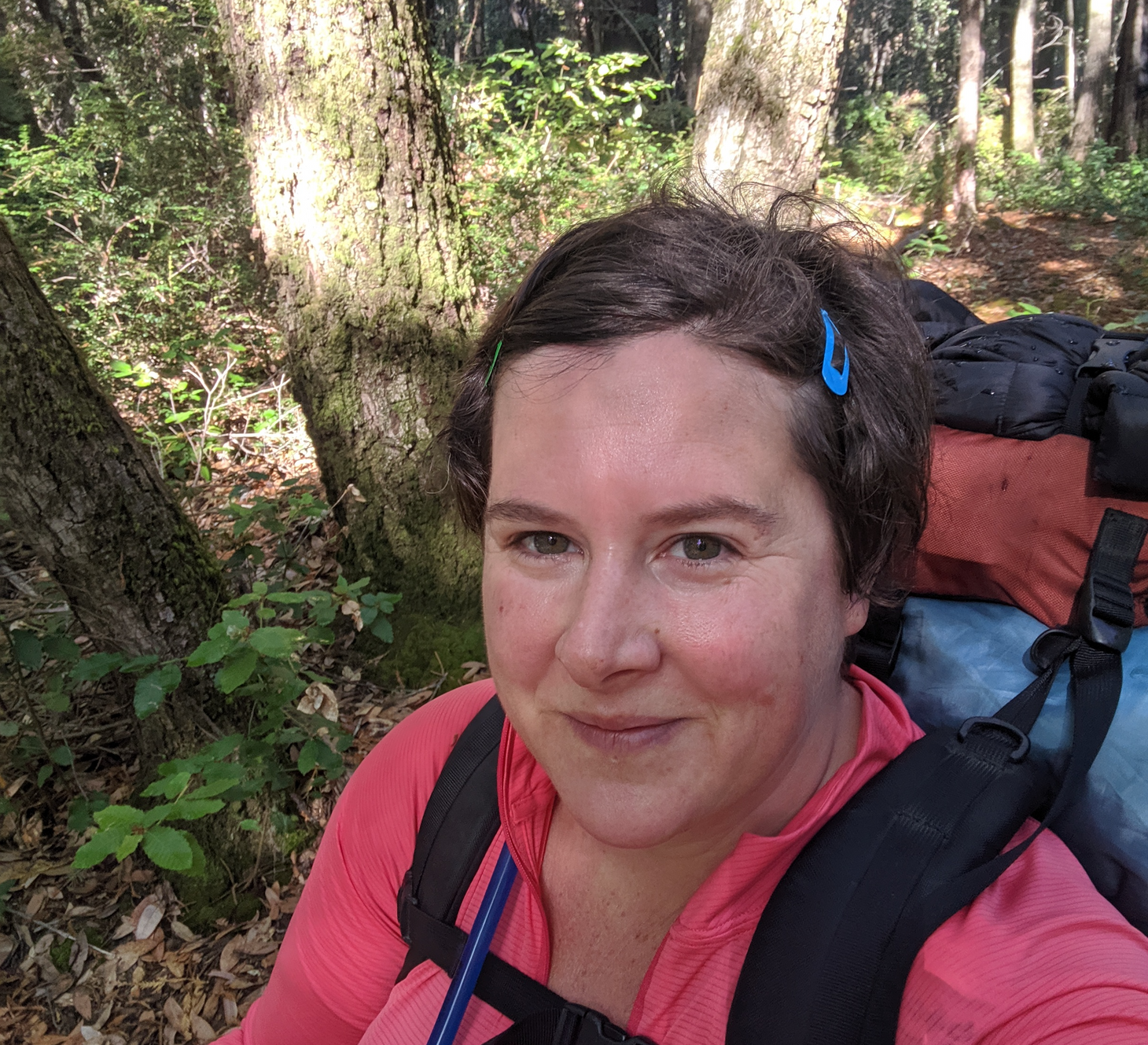 This spotlight was part of USERWEEKLY - a weekly email to understand what is happening in user research. It's the best way to keep up on trends, methodologies, insights across the industry, and meet new researchers. Each week, the newsletter captures the pulse of our community and answers a simple question: What mattered in User Research this week?
Tell us a little about yourself.
Hi, I'm Jane Davis. I'm insatiably curious, wildly optimistic, and extremely cynical. My day job is Head of UX Research and Content Design for Zoom (yes, that Zoom). The rest of the time, my hobbies include some combination of canoeing, fire art, interactive electronics, hiking, baking, camping, cooking, knitting, crosswords, weightlifting, and swimming. I've got two lovable chaos engines (Max and June, ages 1 and 3) and an amazing husband. We live in beautiful Oakland, California, on occupied Ohlone Territory, in the United States.
What energizes you about your career?
People! The people I'm privileged enough to manage, the people I'm lucky enough to call coworkers, the brilliant peers who make me strive to be better than I am today, and of course the entire world of endlessly fascinating, complex people I interact with when doing research. I honestly just can't get enough of humans. I realize this answer makes me sound like an extraterrestrial.
What does your perfect evening look like after a day full of user studies?
In addition to being exuberant and outgoing, I'm also an introvert, so I love solo time after a research day. I absolutely live for the moment after a day of interacting with humans when I can post up at the bar of a nice restaurant, order a Kir Royale, and eat a quiet, indulgent dinner while reading a book. That total inwardness is the perfect balance to a day of being actively curious about every person I meet.
Where are you located around the internet?
I threw in the towel on most social media several years ago, but I am, much to my own surprise, semi-active on LinkedIn. People can follow me on LinkedIn. I'm also trying to get into a regular cadence of posting on my website, https://janendavis.com/, where I talk about whatever UX Research and Content Design topics are top of mind for me.
I offer regular mentoring hours through UX Coffee Hours, and have set aside additional times specifically for BIPOC. People who identify as BIPOC can book with me directly.
Thank you, Jane!
Enter your email to receive the latest updates in your inbox.
---