UXR Spotlight: Kathleen Asjes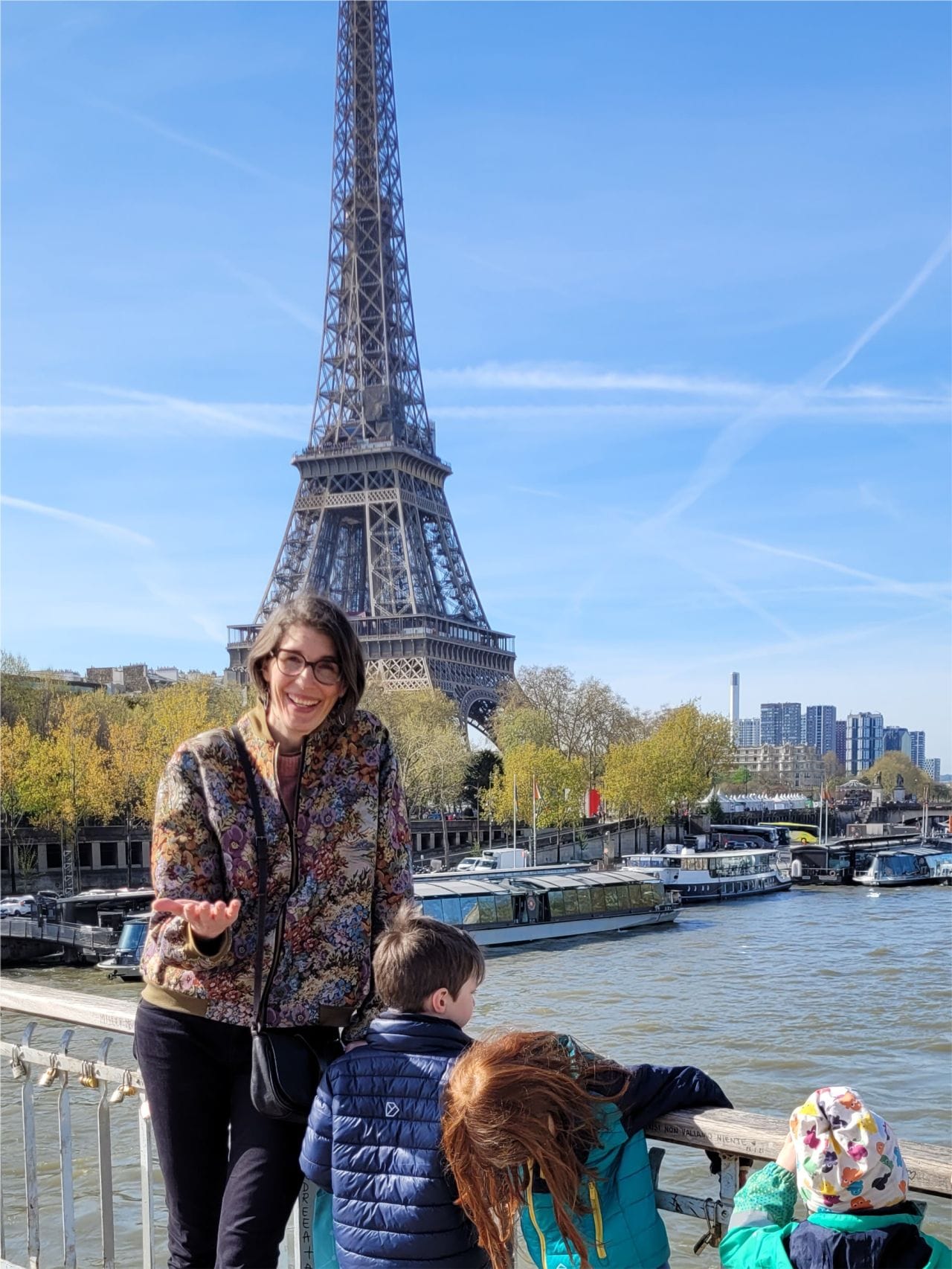 This spotlight was part of USERWEEKLY - a weekly email to understand what is happening in user research. It's the best way to keep up on trends, methodologies, insights across the industry, and meet new researchers. Each week, the newsletter captures the pulse of our community and answers a simple question: What mattered in User Research this week?
Tell us a little about yourself, Kathleen Asjes.
Hello! I am Kathleen Asjes, an independent consultant and coach, on a mission to empower research leaders. After more than 15 years of leading researchers, designers and product managers on their journey towards working insight-informed, I have founded a new peer-to-peer coaching initiative for research leaders, called Grow & Connect. My 'home' will always be The Netherlands but now also includes South Korea, Australia, Sweden and France. Outside work, I enjoy rowing on the Seine, running after my three gremlins and probably should be spending more time trying to learn French.
From your experience, what is one of the biggest challenges user research(ers) face today?
I have hosted discussions between 100+ research leaders this year, where one of the emerging themes is that our roles and responsibilities go beyond what we are hired to do. We build amazing relationships inside and outside the companies we work in to enable meaningful change. Often trying to bend ourselves (and our teams) in all kinds of crazy ways to meet expectations about measurable impact. But a lot of our work goes under the radar, which makes it difficult for leadership to detect and acknowledge. I see many researchers stretching themselves to work really hard, often with little recognition and lacking a sense of progress, which basically is a great recipe for burnout.
What's one thing that can instantly make your day better?
Think about something that made you smile today. Share this with someone and ask them in return what made them smile. You can do this in a meeting at work, but also at the dinner table or even with a stranger at the bus stop. The simple act of exchanging a happy anecdote brings new energy to your day and surroundings. You should try it out, it's magic!.
What would you like to talk about with other researchers and how can they find you?
I like to flip the script and connect with others by talking about challenges, rather than my (or your) achievements. So I guess this is the perfect place to openly share my main challenge right now: how can I support research leaders all over the world to continue their personal and professional development? I would be happy to connect via Linkedin if this is something you want to discuss. And of course happy to hear more about your challenges in return!
Thank you, Kathleen Asjes!
Subscribe to stay up to date on User Research news and trends.
---