UXR Spotlight: Kevin Madegwa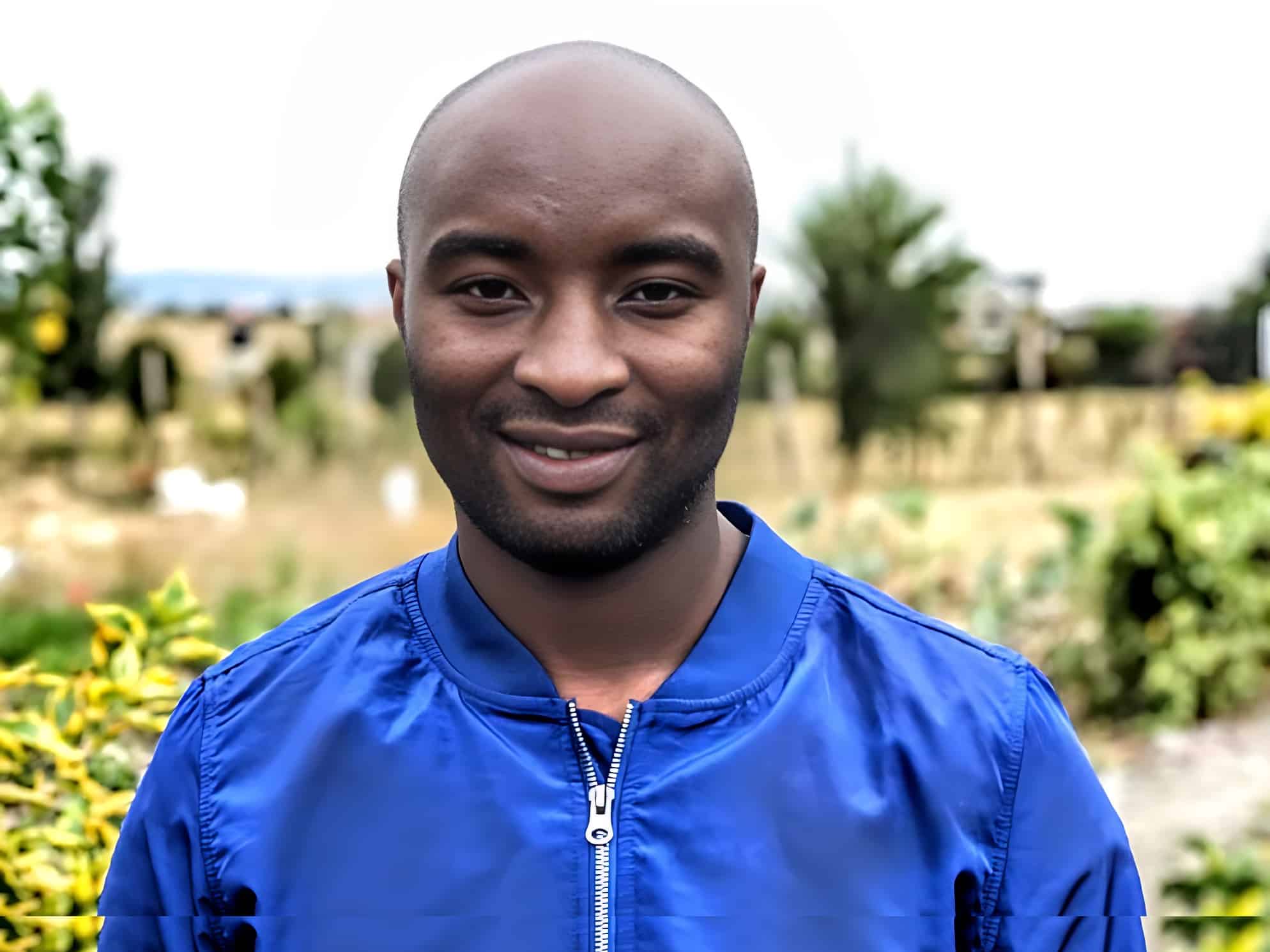 This spotlight was part of USERWEEKLY - a weekly email to understand what is happening in user research. It's the best way to keep up on trends, methodologies, insights across the industry, and meet new researchers. Each week, the newsletter captures the pulse of our community and answers a simple question: What mattered in User Research this week?
Hey Kevin Madegwa, tell us a little about yourself.
I am Kevin Madegwa, a senior design researcher at Equity Bank in Kenya. My background includes experience as a digital marketing lead for a Fast Moving Consumer Goods (FMCG) company and leading social media efforts for a government organization responsible for the conservation of plants and animals. My passion for user experience research was sparked by my appreciation for the impact of user-generated content and the importance of putting users at the forefront of all decision-making.
From your experience, what is one of the biggest challenges user research(ers) face today?
One of the primary difficulties currently faced by user researchers is the need to promote the implementation of UX research within their companies and organizations. This is particularly prevalent in organizations that lack a strong foundation in UX research, leading to a significant amount of time being spent advocating for the field rather than focusing on representing the needs and wants of users.
What does your perfect evening look like after a day full of user studies?
To take care of myself after a day of user studies, I incorporate physical activity into my routine. On certain days of the week, I go for a run, and on others, I play football with friends. This helps me avoid self-neglect, combat compassion fatigue, and keep my mind clear for data analysis. Additionally, I listen to reggae music while driving to the football field.
How can people find you?
You can connect with me on LinkedIn or on my website . I would love to have conversations with individuals who share similar interests in UX Research, particularly in the African context.
Thank you, Kevin Madegwa!
Subscribe to stay up to date on User Research news and trends.
---