UXR Spotlight: Kitty Zhe Xu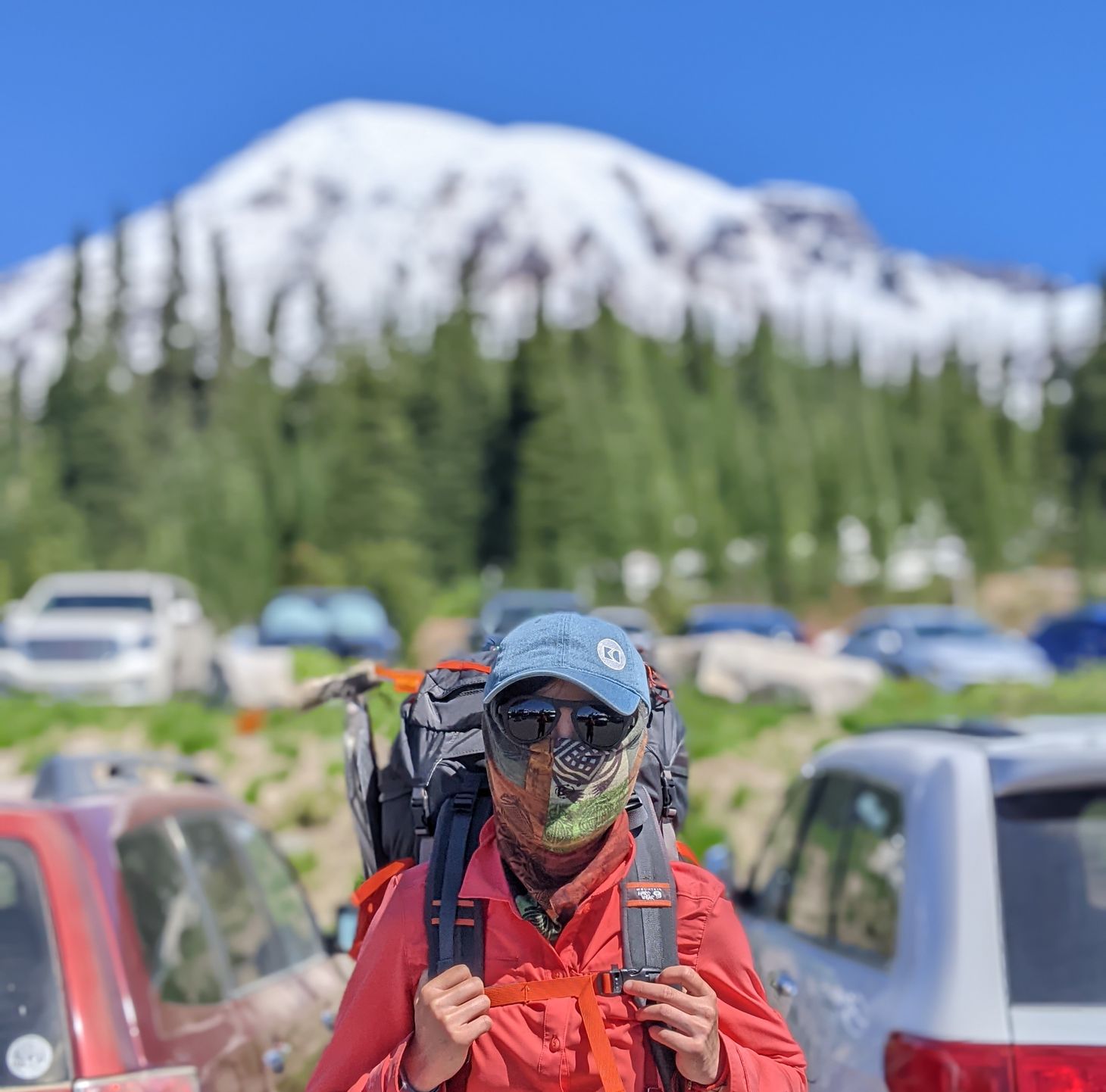 This spotlight was part of USERWEEKLY - a weekly email to understand what is happening in user research. It's the best way to keep up on trends, methodologies, insights across the industry, and meet new researchers. Each week, the newsletter captures the pulse of our community and answers a simple question: What mattered in User Research this week?
Hey Kitty Zhe Xu, tell us a little about yourself.
Hi there! I am Kitty Zhe Xu, a quantitative user experience researcher (quant UXR) at Pinterest. I joined Pinterest as its second quant UXR on the Product Research team, and have been defining, building and scaling the discipline for the past 6+ years. I am also the co-founder of Quant UX Con and Vice President of the Quantitative User Experience Association. Prior to Pinterest, I spent a decade in academia doing neuroscience research and holds a PhD in Cognitive Neuroscience from the Johns Hopkins University.
What's one thing you wish you realized earlier in your research career?
Early career, I spent a lot of time getting better with building and developing technical skills, e.g. writing more efficient queries, learning a new statistical modeling technique, or writing a better survey. The more senior I become, the more I realize the importance of strengthening the critical, non-technical skills (note: calling them "soft skills" is a gross understatement of their importance) such as the ability to tell a story with your research to shape and drive business decision making, the ability to influence and get buy-in from XFNers, and the ability to quickly make sound judgment/decision with increasing uncertainties and ambiguities. What makes "good research" doesn't necessarily make a "good researcher". A researcher who conducts high quality, good research that goes on a shelf shortly after its delivery, who drives no actual changes in product development nor business decisions, isn't a good researcher, at least not by the industry standard (no pun intended) :)
What does your perfect evening look like after a day full of user studies?
Can I make a correction? :) As a quantitative UXR, I don't often run user studies, but instead, most of my IC work is spent on running data analysis to understand user sentiment (surveys) and behavior (log data) at scale. My perfect evening would either be a sailboat race in the SF bay (during the sailing /race season), rock climbing in a local gym, or going on a foodie adventure (there is so much good food around!)
How can people learn more about you and your work?
Check out the Pinterest Design Studio, where we write about Pinterest Research, Content Design and Product Design regularly
Thank you, Kitty.
Subscribe to stay up to date on User Research news and trends.
---