UXR Spotlight: Lauren Isaacson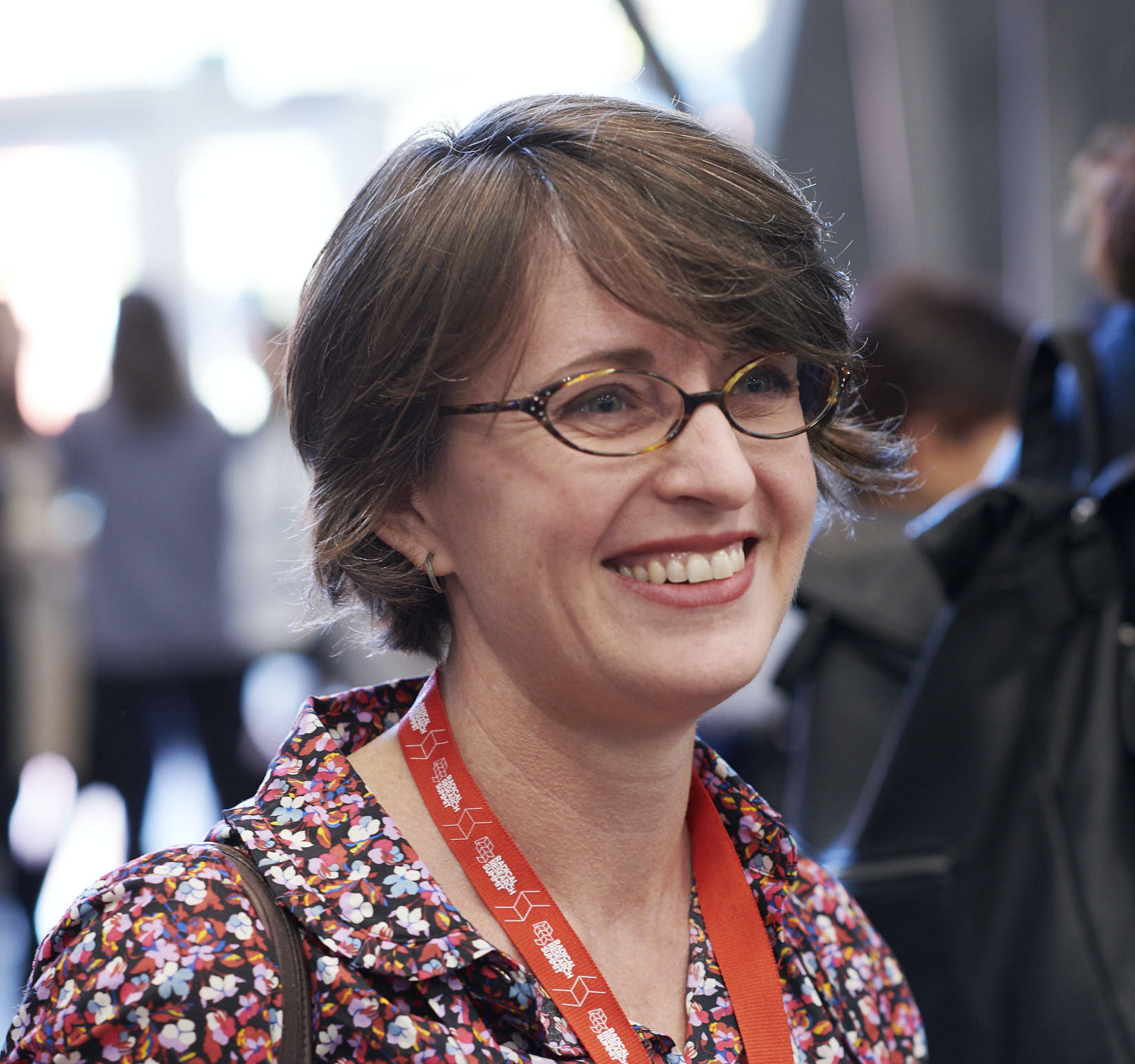 This spotlight was part of USERWEEKLY - a weekly email to understand what is happening in user research. It's the best way to keep up on trends, methodologies, insights across the industry, and meet new researchers. Each week, the newsletter captures the pulse of our community and answers a simple question: What mattered in User Research this week?
Hey Lauren Isaacson, tell us a little about yourself.
I'm Lauren Isaacson, a freelance market and UX research consultant based in Vancouver, BC, Canada, by way of Los Angeles, California. I got my start working for digital advertising agencies back in California. When I moved to Canada, I took advantage of the disruption to pivot my career to focus primarily on research because I just loved the work and felt it was a good path for me to follow. In 2016 I was laid off from an in-house research job and started taking on contract jobs wherever possible. It didn't take long for me to establish myself as a full-time freelancer, operating as Curio Research.
I've been advocating for making research accessible to people with disabilities by giving talks around the world on the subject since 2019.
How do you stay up to date on research trends and news?
I've been a member of the Qualitative Research Consultants Association (QRCA) since 2017. The culture is so unique. It's like I have over 800 research friends from around the world. We all support and teach each other about new techniques, trends, and compliance issues. I wouldn't be the researcher I am today without that community.
I've been a QRCA chapter chair and a member of the board of directors. I'll be the incoming vice president for 2023, which means I will be the QRCA's president in 2024. I was also one of the recipients of their Qualitative Excellence Award in 2022.
What does your family think of your work?
I'm the weirdo in the family that didn't go into medicine. They have no idea what to think of me. They're proud of me because I'm doing well, but they have no idea why or how. I'm okay with being an enigma to them.
How can people find you?
There's my website, of course - http://www.curioresearch.net
I'm also on most social media platforms: Linkedin, Twitter, Instagram.
Thank you, Lauren Isaacson!
Subscribe to stay up to date on User Research news and trends.
---