UXR Spotlight: Lawton Pybus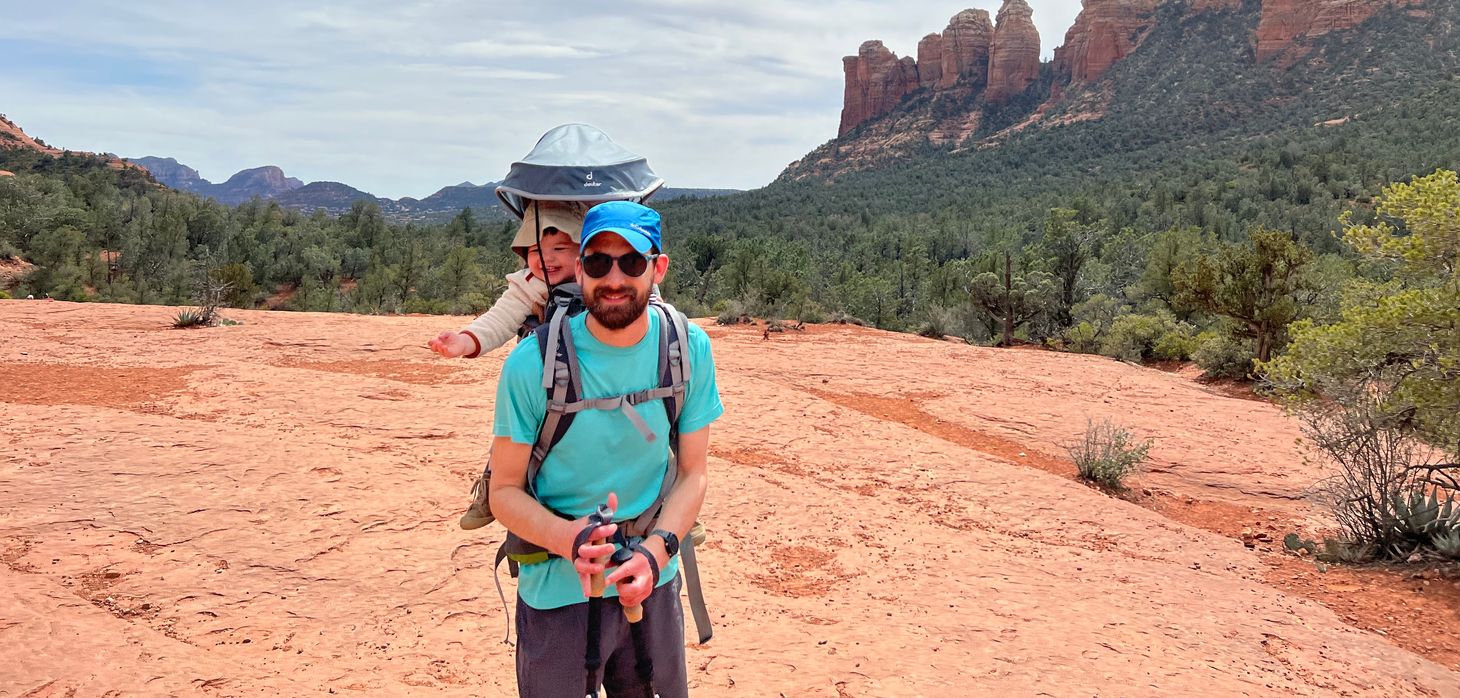 This spotlight was part of USERWEEKLY - a weekly email to understand what is happening in user research. It's the best way to keep up on trends, methodologies, insights across the industry, and meet new researchers. Each week, the newsletter captures the pulse of our community and answers a simple question: What mattered in User Research this week?
Hi, Lawton Pybus. Tell us a little about yourself.
I'm Lawton Pybus, a research manager at UserZoom. My team delivers full-service research for our strategic customers. I've been writing about my perspective on UX research for the better part of a year now. My family and I live in Colorado, so I LOVE spending any free time I can outdoors (especially hiking, cycling, or running).
What's one thing you wish you realized earlier in your research career? It took me a minute to figure out that advanced degrees—I have a PhD in psychology—aren't necessarily appreciated by all companies hiring researchers. Or that folks specializing in research are far outnumbered by designers in our field. As someone joining the field out of grad school, those two facts change your career strategy a lot.
If you had unlimited budget and time for research, what would you do with it?
I'd think bigger than any single project. The two biggest challenges in our field (as I see them) are training new researchers and participant recruiting—both of which could, ostensibly, be solved with enough time and money, and would unlock the potential for so much important work. There are a number of UX-focused companies today working through these "grand challenges," and I'm excited to be working for one of them.
How can people learn more about you and your work?
I write a monthly newsletter on our field called The ¼" Hole. And I'm on all the usual spaces: LinkedIn, Twitter, and Medium. Please do connect and reach out—I love to meet researchers!
Thank you, Lawton!
Subscribe to stay up to date on User Research news and trends.
---