UXR Spotlight: Lexi Neigel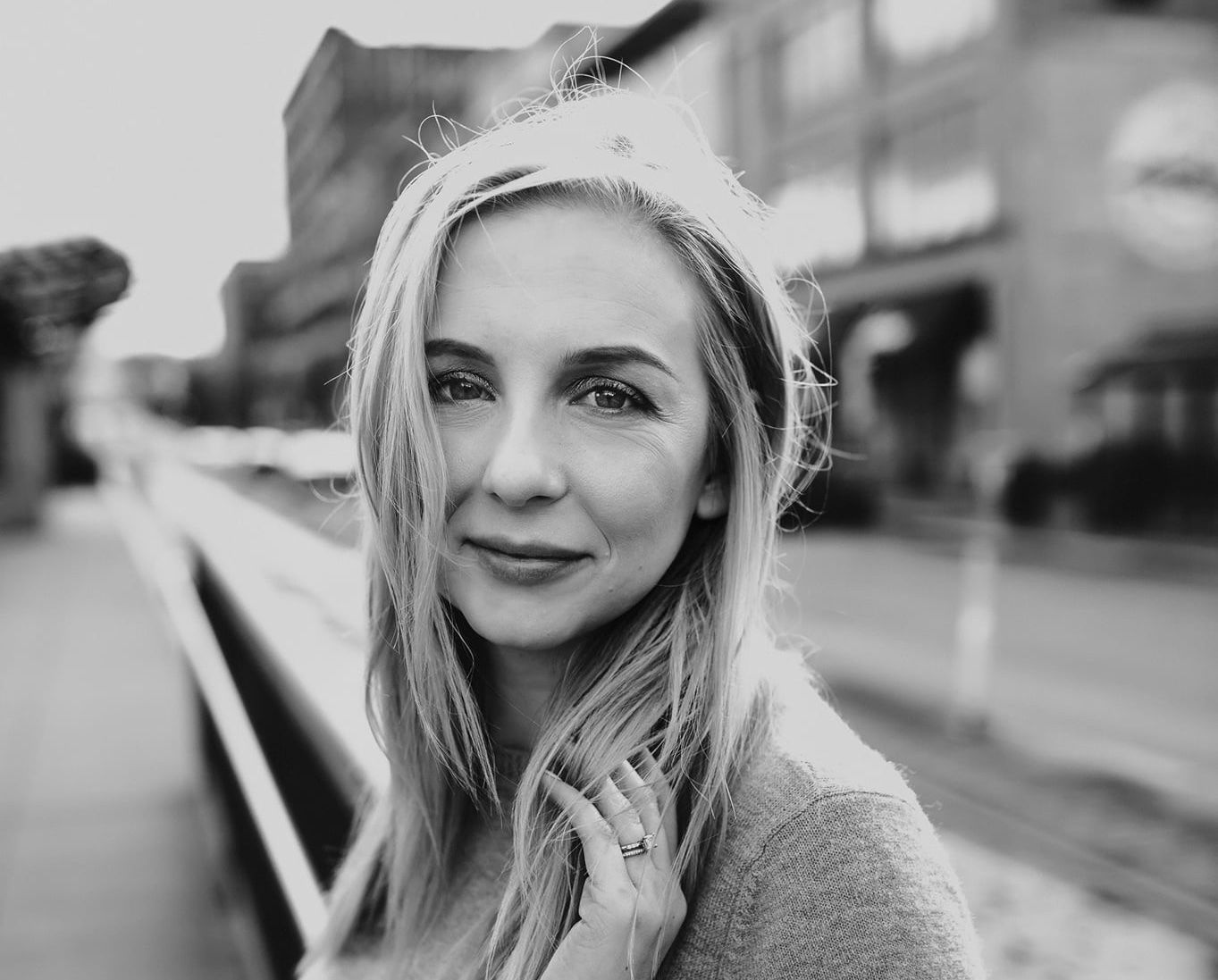 This spotlight was part of USERWEEKLY - a weekly email to understand what is happening in user research. It's the best way to keep up on trends, methodologies, insights across the industry, and meet new researchers. Each week, the newsletter captures the pulse of our community and answers a simple question: What mattered in User Research this week?
Hi Lexi, tell us a little about yourself.
Hey friends! I'm Dr. Lexi Neigel, a Senior UX Research Lead at Microsoft where I work on Azure Machine Learning. I've completely career-hopped between government, academia, and industry over the past decade and it's been the best decision I've ever made. I started out as a research scientist for the United States Navy working on F/A-18 aircraft and training programs, and later transitioned to a Professor of Human Factors Psychology teaching at the Air Force Academy. Now, I'm a corporate techie working on Azure cloud computing and machine learning research at speed and scale. Outside of work, I play a lot of tennis, hike, and mentor early-in-career researchers in the beautiful Pacific Northwest.
What's one research-related thing you want to accomplish in the next year?
My work, published in UX Mag, on leveraging synthesis to build better products has garnered a surprising amount of attention and interest. I plan on offering a free course and workshop on synthesis in the next few months. Please reach out if you're interested - all are welcome!
What does your perfect evening look like after a day full of user studies?
I'm really into mental health and wellbeing, and always striving for a better 'balance' in my work-life balance. A perfect evening to me includes visiting with friends over food and wine, reading a few chapters of Marcus Samuelsson's Yes, Chef, or squeezing in a yoga and meditation session. Closing my day with mood-boosting activities has helped me reset and prepare for the next day. And through practice, I'm better dialed into inklings of burnout and stress. Take care of yourself first, you'll be a better, sharper researcher by prioritizing self-care.
How can people find you?
You can connect with me on LinkedIn, Medium, or via my personal site.
Thank you, Lexi!
Subscribe to stay up to date on User Research news and trends.
---