UXR Spotlight: Marianne Carpentier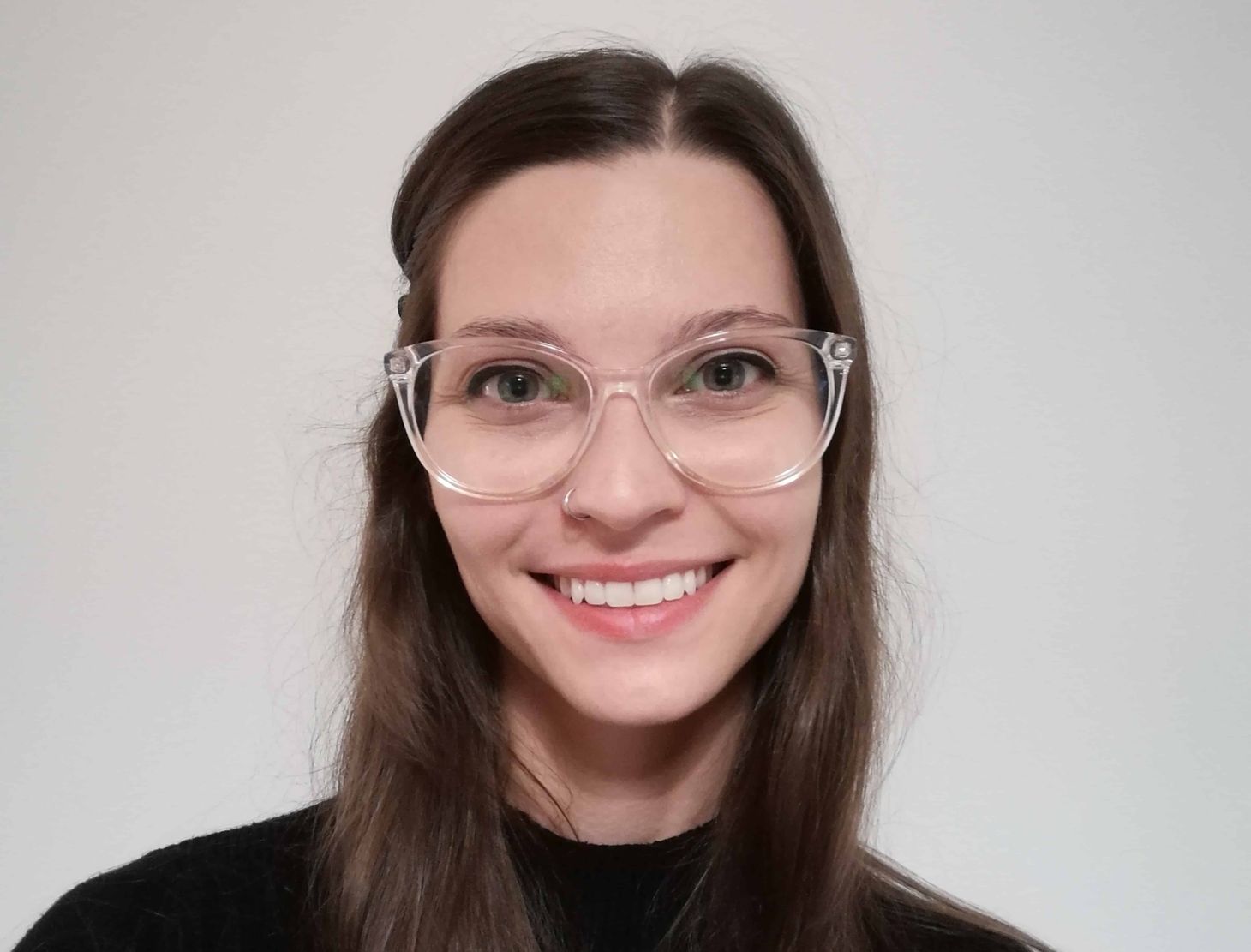 This spotlight was part of USERWEEKLY - a weekly email to understand what is happening in user research. It's the best way to keep up on trends, methodologies, insights across the industry, and meet new researchers. Each week, the newsletter captures the pulse of our community and answers a simple question: What mattered in User Research this week?
Hey Marianne Carpentier, tell us a little about yourself.
Hi, I'm Marianne Carpentier. Like most UXR, I'm an accidental researcher! After studying design for years, I thought a career in design was written in the stars. But as soon as I started my career in UX, it's the research side that got me! I've been doing UXR since 2015 and got really passionate about Research Ops in the last few years. When I'm not behind my laptop, you'll find me a few feet below the surface watching marine life as a scuba enthusiast.
What energizes you about your career?
What energizes me the most about being a UX researcher is definitely the outcomes of doing this job. Yes, finding strong insights takes time and rigor. And yes, the research process to get insights might seem tiring for some. But to me, UXR is at the heart of bringing positive changes in the lives of people who use digital and non-digital products. And that gives me a ton of energy!.
What was the funniest/weirdest experience you had in a user study?
A few years ago, I was conducting a study in which I had to meet several times with the same participants during a month. One of the participants became so comfortable after a few meetings that she was shamelessly folding her family's laundry during one of the interviews! Let's say I got to see the whole family's wardrobe (undies included!). That was definitely a funny and weird moment!.
How can people find you?
LinkedIn would be the best place, always happy to share a virtual coffee.
Thank you, Marianne Carpentier!
Subscribe to stay up to date on User Research news and trends.
---