UXR Spotlight: Maryann Slama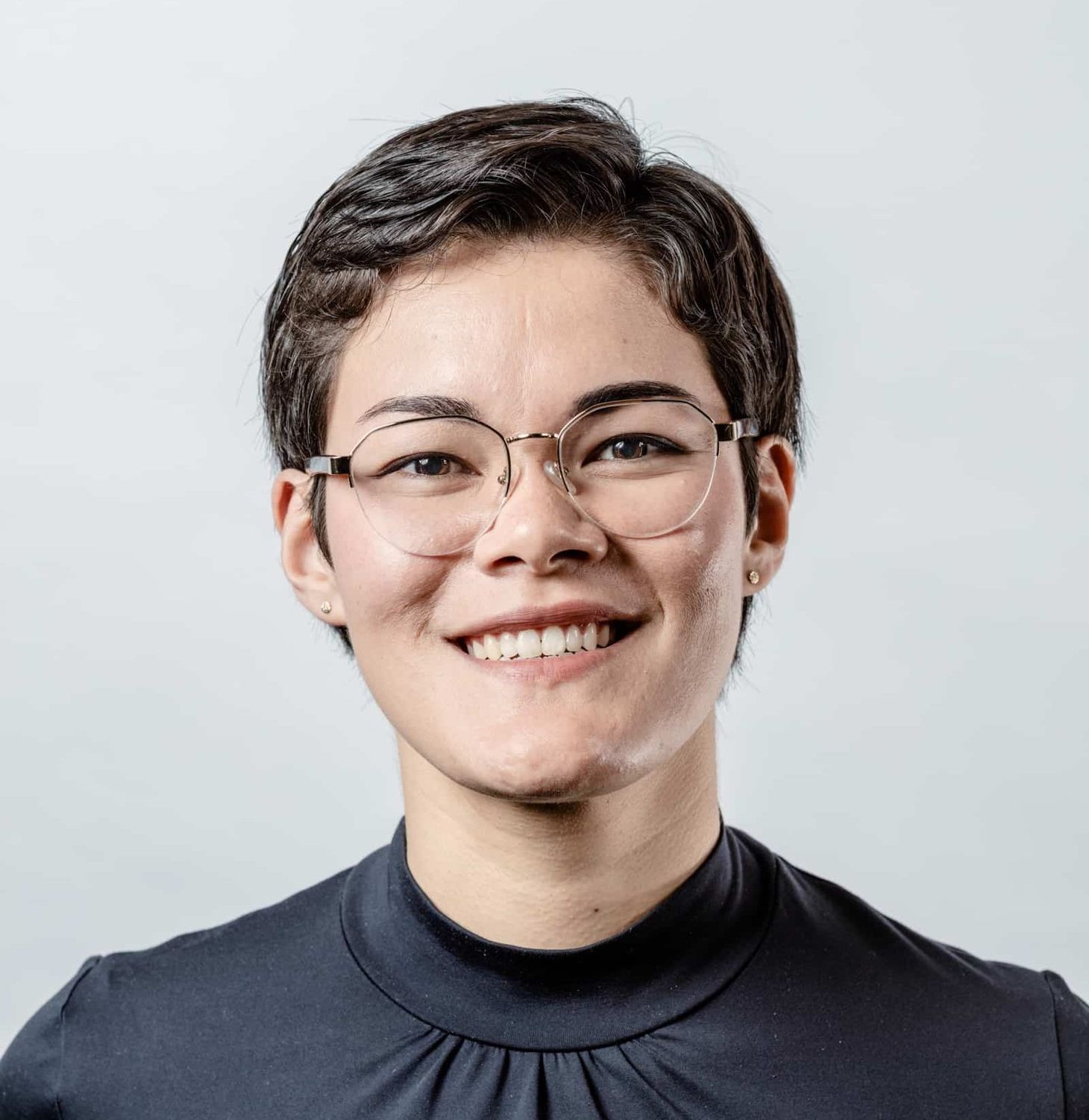 This spotlight was part of USERWEEKLY - a weekly email to understand what is happening in user research. It's the best way to keep up on trends, methodologies, insights across the industry, and meet new researchers. Each week, the newsletter captures the pulse of our community and answers a simple question: What mattered in User Research this week?
Tell us a little about yourself, Maryann Slama.
Hey there! I'm Maryann Slama and I lead research operations for a team of about 40 UX researchers at IBM. My goal is to enable our product teams to make better, data-informed decisions – by building the research infrastructure needed to uncover impactful insights. I have a master's degree in psychology, am based in Stuttgart, Germany, and love pulling inspiration from other fields.
What energizes you about your career?
I love working on systems. I find it so exciting to approach a complex system, work to understand it, break it down into its base components, and find sneaky ways to improve it. To me, there's beauty in it; in building elegant efficiencies. I feel so lucky to have found a role that lets me pair that with my curiosity for knowledge. In ResearchOps, there's always more to learn and improve on; and the more effective I am in learning and improving our systems, the more the entire business can learn and improve our products. I love being able to influence our collective cycle of learning.
If you were a superhero, what UX Research power would you have and how would you use it?
I'd say my superpower is constantly being aware of what I do and do not know – and learning to communicate it without embarrassment! I have learned to think in probabilities which has served me incredibly well in both my career and personal life. We're constantly making decisions and forming opinions based on imperfect and incomplete data. So I've gotten in the habit of being explicit about my my confidence level and my assumptions not just in my research, but in my work and life. By acknowledging that I'm rarely 100% sure, it's much easier for me to change my mind when better or more data rolls in. When I make decisions or form opinions, I'm in the habit of asking myself, "What would it take for me to change my mind?" and I try to carry that with me.
What would you like to talk about with other researchers and how can they find you?
Reach out to me on LinkedIn (in/maryannslama/). I love connecting with folks across the UXR field and beyond it. Let me know what's getting you excited in UXR these days; if it's exciting to you, it's probably exciting to me.
Thank you, Maryann Slama!
Subscribe to stay up to date on User Research news and trends.
---