UXR Spotlight: Michele Ronsen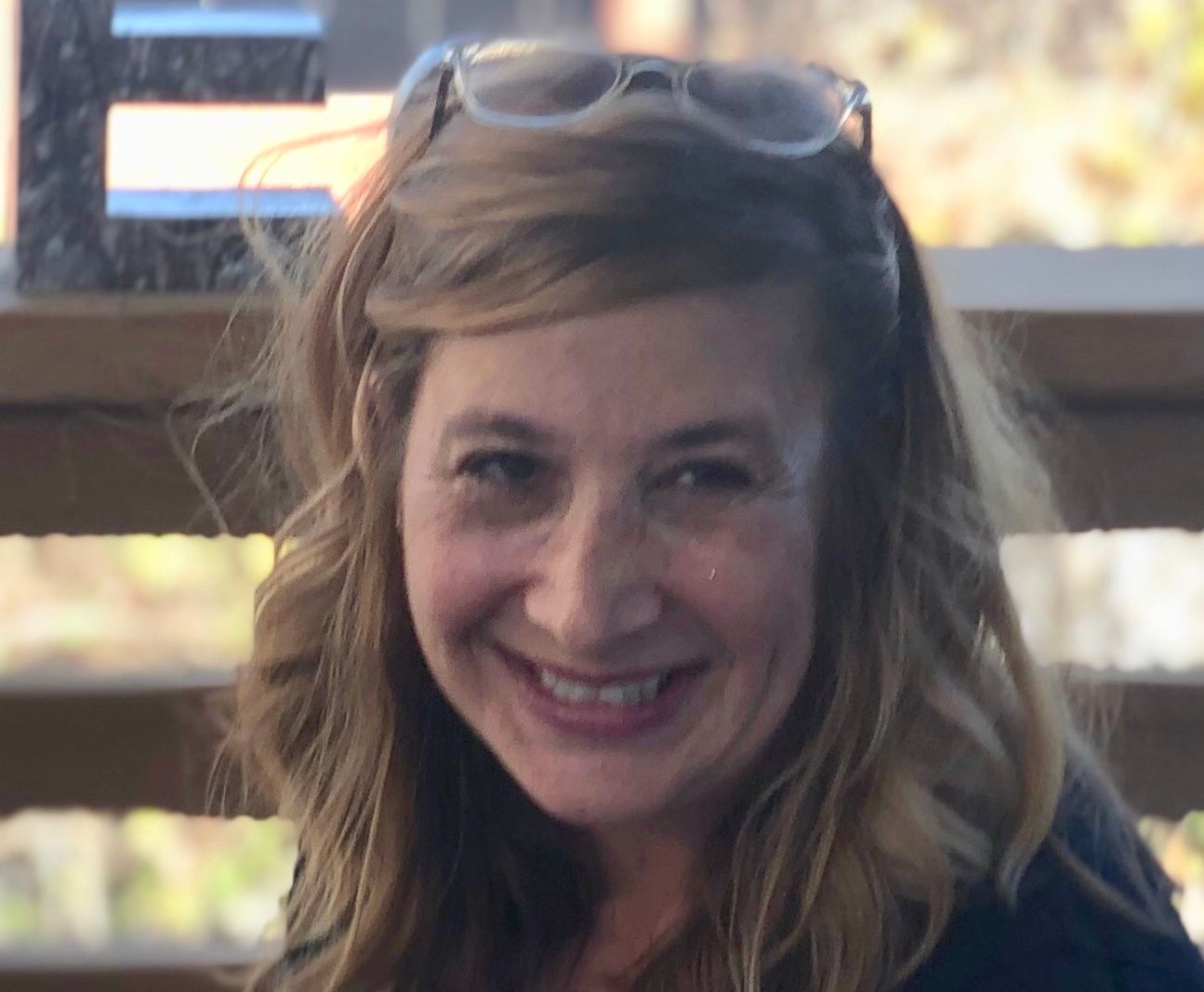 This spotlight was part of USERWEEKLY - a weekly email to understand what is happening in user research. It's the best way to keep up on trends, methodologies, insights across the industry, and meet new researchers. Each week, the newsletter captures the pulse of our community and answers a simple question: What mattered in User Research this week?
Hi Michele Ronsen. Tell us a little about yourself.
Nice to meet you! I'm Michele Ronsen, a user research executive, coach and educator. I teach design and user research to people around the world. My corporate training and workshops are inspired by working with Fortune 500s and start-ups for more than twenty years.
In 2010, I founded Ronsen Consulting, a design and strategy firm specializing in human-centered research, design development and hands-on learning programs. Ten years later, I established Curiosity Tank to help more people ask better questions in order to make confident decisions. In 2020 alone, I taught over 3200 students how to ask better questions and make more informed business decisions. LinkedIn also honored me with a TopVoices award in the Technology category.
This is a tremendous honor for our entire industry. It's the first time the award was ever bestowed upon a user researcher! And 2020 was the last year LinkedIn recognized the world's top 300 content creators and influencers. The top 300 people are selected out of LinkedIn's 722 million users. WHOA?!
What's your favorite thing about your current job?
My favorite thing about my practice is that I learn every single day! Whether I am working on a study for a consulting client, teaching in my Ask Like A Pro user research workshop series, or spending time with colleagues or students, I am continuously learning about people, our industry, entrepreneurship, myself, and cultures around the world.
When people ask me what I love about my career, my standard response is "it fills my curiosity tank and I get to help other people in the process." That's what inspired my current company's name, "Curiosity Tank." And I love paying it forward. Continuous learning isn't just about me and my quest. Lifelong learning helps develop leadership skills and this translates into my passion for inspiring lifelong learning in others. I thrive on helping people connect new dots together and seeing their light bulbs light up!
How would you explain your work to a 6 year-old?
I have an eight year old and have had this conversation many times over the years! When she was a toddler, I said "I help design products and services, like iPhones and what you do on them." This resonated. Eventually she asked how I do it, we talked about asking questions, really listening to responses, and the information you pick up from watching them. Soon this grew into a process of continual observation and experimentation. First through baking (Is sweet enough? Too crunchy? Not crunchy enough? How do you think we can make this cookie yummier?).  Our kitchen table was (and still is) a constant, iterative experiment with continuous concoctions (growing sunflowers from seeds, trying new slime recipes, doing puzzles, making videos, etc. and we have a blast concocting together! Now when someone asks her what I do she says "my mom helps people ask better questions so they can make better decisions." SCORE!
What do you wish people knew about user research?
User research is really a team sport! It's extremely hard to be successful if your stakeholders are not aligned and engaged. Plus, they are a tremendous source of knowledge, their perspectives will enhance your study, and reduce rework. #truthbomb
Always have a documented and agreed upon research plan. If your stakeholders do not have time to weigh in on your plan, you shouldn't invest the time to conduct the study. Period.
There is a ton of misinformation about UXR on Medium and in Slack and Facebook groups. Do not follow anyone's advice that hasn't been practicing user research for at least five years. Check their credentials on LinkedIn.
Focus on learning how to ask great questions during live interview sessions, and gathering consistent, relevant input BEFORE learning any tools or platforms. Once you master this, you'll be far better positioned to choose the best method or platform for future studies. If you focus on an alternative method or a tool or platform first, you will default to that method, tool or platform because it's what you learned first but it's likely NOT the best solution (however you won't know any better)!
Becoming a seasoned researcher takes years. You need to have enough experience with a variety of methods, recruiting, stakeholder management and other aspects to build up expertise. Be patient! Stay open-minded. Invest in continuous learning. Focus on the journey, not the destination.
How can people learn more about you and your work?
Ahh, so many ways!
Thank you, Michele!
Enter your email to receive the latest updates in your inbox.
---