UXR Spotlight: Mike Oren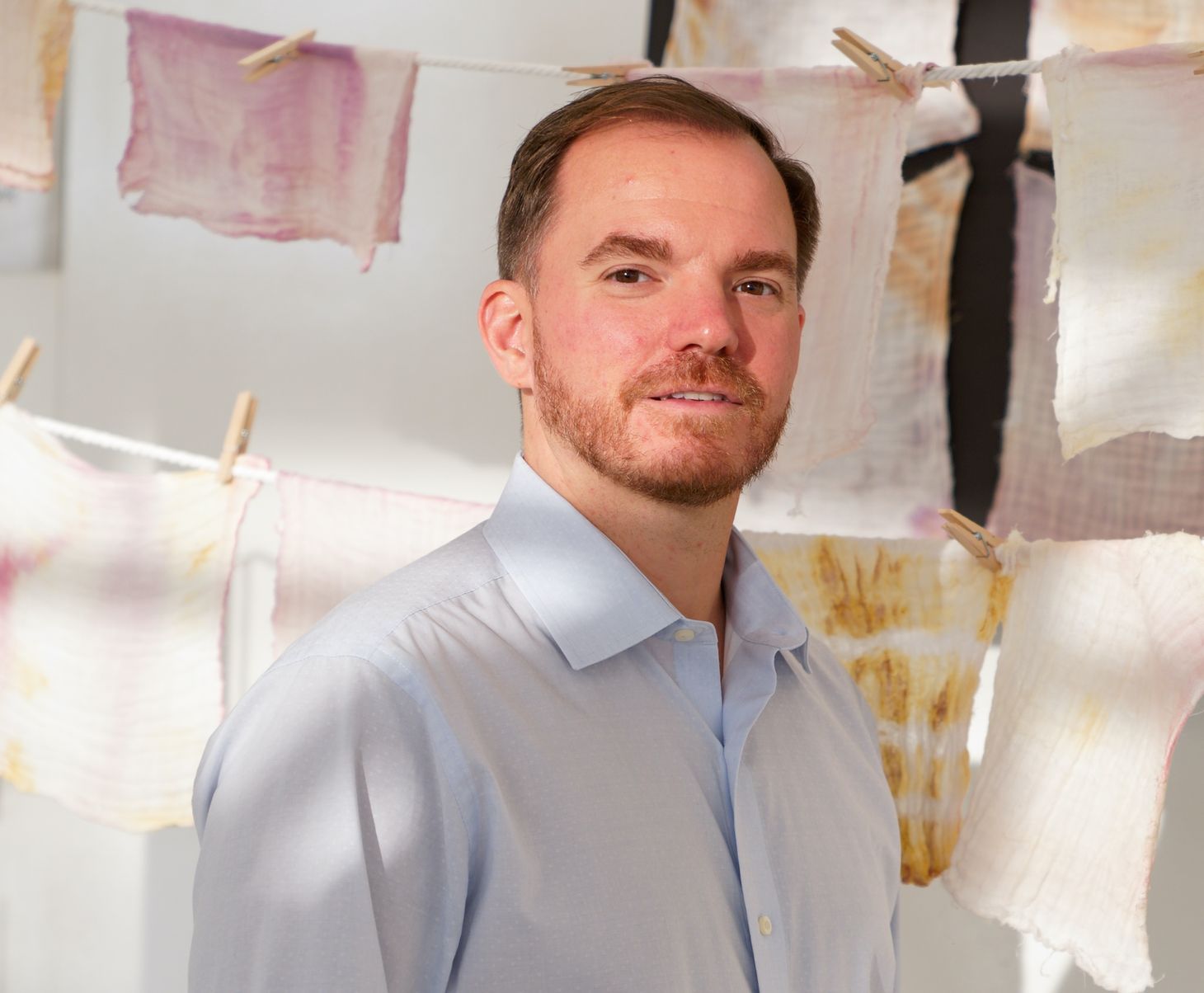 This spotlight was part of USERWEEKLY - a weekly email to understand what is happening in user research. It's the best way to keep up on trends, methodologies, insights across the industry, and meet new researchers. Each week, the newsletter captures the pulse of our community and answers a simple question: What mattered in User Research this week?
Hey Mike Oren, tell us a little about yourself.
Hi, I'm Mike Oren. I built and led a team of design researchers at Klaviyo. Prior to this I built out and led a team of design researchers and design strategists at a large health insurer (HCSC / BlueCross BlueShield of IL, TX, NM, OK, and MT) where I also had period leading interaction designers and content strategists. I also teach in my spare time at Illinois Institute of Technology's Institute of Design (ID).
What energizes you about your career?
As someone who leads a team of researchers, I get really energized when I see the growth of members of the team. Sometimes that's through seeing them demonstrate mastery of soft skills when working with partners in the organization or other times where I see them implementing research methods we've discussed or that they've observed their peers utilize. I also love seeing the improvements they bring to our product for our customers through translating the empathy to action.
What do you remember most about your first UXR job?
My first UXR job was an internship at Google during my Masters, so I was a little spoiled by first experiences. The passion and knowledge everyone on that team was bringing under the leadership of Maria Stone at that time was great. However, even that first experience I learned about the tension between what we learn through research and ability to get our partners to act on it. I had worked on iGoogle (if you remember that) on a longitudinal study where the team had originally talked about me presenting the work to Marisa Meyers (then VP of Product–pre-CEO of Yahoo days). The results were not in iGoogle's favor and that promised meeting never materialized (not that I was surprised) after results came back suggesting iGoogle lacked sticking power or a key value driver leading to high early abandonment rate (even of paid participants).
Feel free to reach out to me on LinkedIn.
Is there anything else on your mind?
I have a particular passion about the potential power of technology to help bring people together and how user experience focuses too much on a (false) model of a single "user" sitting at a single device interacting with it. Thinking about social interactions and the larger ecosystem of individuals and their core collaborators has the potential to reimagine how our technologies work.
Thank you, Mike Oren!
Subscribe to stay up to date on User Research news and trends.
---