UXR Spotlight: Nikki Pollina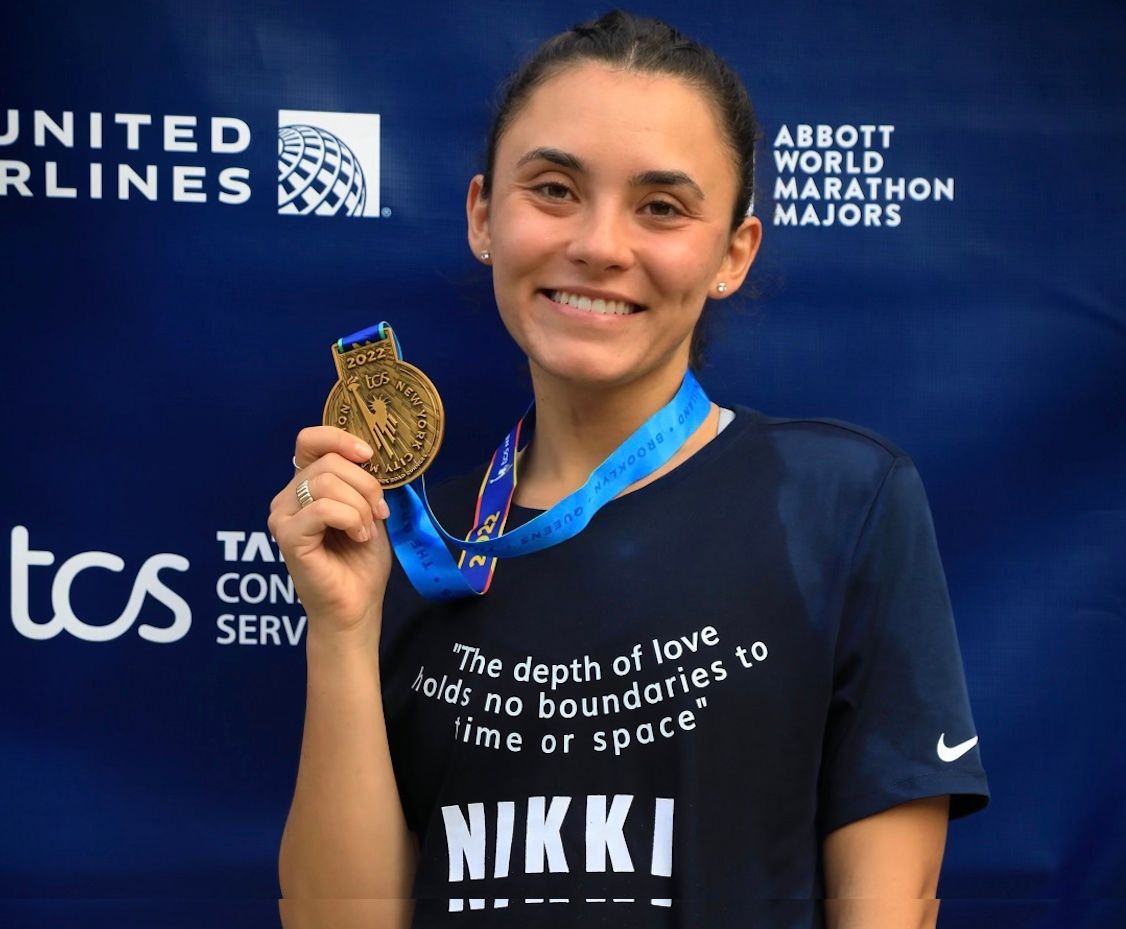 This spotlight was part of USERWEEKLY - a weekly email to understand what is happening in user research. It's the best way to keep up on trends, methodologies, insights across the industry, and meet new researchers. Each week, the newsletter captures the pulse of our community and answers a simple question: What mattered in User Research this week?
Hey Nikki Pollina, tell us a little about yourself.
Hi - I'm Nikki Pollina. I currently live in New York, NY and I grew up outside of Detroit, MI. I'm a content creator and career mentor. I'm passionate about technology, design, fashion and education. I am currently a UXR at Google for Education and have worked at Google in the NYC office for the past 4.5 years. I have worked in a variety of different tech roles including a front end developer, data analyst, product owner, and UX consultant. In my non-working hours, I love to explore NYC. I have a long list of restaurants, stores, and shows ready to share with anyone. I am obsessed with all things fashion. I also volunteer for organizations that prioritize leveling the playing field for diverse groups interested in learning about and working in STEM.
What originally got you interested in UX Research?
I took an interesting path to UX research. I have had a variety of different roles in the tech field, but every role I had I found that I was having the most fun when I was talking to our end users. I loved to hear about their backgrounds, learn about their lives, see how they used our products, and get the hard feedback to take back to the teams. Somehow, even in my developer role, I found a way to get in touch with the end users. The work I was doing as a developer, analyst, or product owner honestly felt irrelevant if I couldn't hear what our users thought. I generally love talking to people and I think this role is for those who are truly interested in others.
What energizes you about your career?
I love taking on new challenges and I love learning. I think the tech field is a great space to be in if you like those two things. Working at a company like Google, I get to work on products that will touch millions of users - that level of responsibility I take very seriously and am extremely motivated by. I truly feel that I get to build our future. Last, I love using technology to share my excitement for life and career with others. My content creation is a new challenge and learning opportunity for me that I have really been enjoying lately.
What do you remember most about your first UXR job?
In my first UX research job, I actually performed research in a factory where they created airplane parts. I did a ton of observational research to learn more about how our users interacted with the digital tools that the product team made. I would walk around the shop floor and take pictures of how their paper-based operations worked. I did user interviews and focus groups with the factory employees. I learned about their preferences and their fears about working with technology. It was fascinating to learn about our users. I would reiterate this information back to the product team. It was so fun and such a hands-on experience. It definitely got me excited about the UXR career path.
What was the funniest/weirdest experience you had in a user study?
One time, I was interviewing a participant via video chat when they started smoking weed while answering the questions. I definitely felt awkward, but I kept going and finished all my questions I had planned. We surprisingly (or maybe unsurprisingly) got a lot of good information from the participants though.
How can people find you?
I have a TikTok where I talk about a lot of things including career and being a UXR. Follow me @nikpollina or feel free to add me on LinkedIn.
Thank you, Nikki!
Subscribe to stay up to date on User Research news and trends.
---