UXR Spotlight: Obinna Ugwu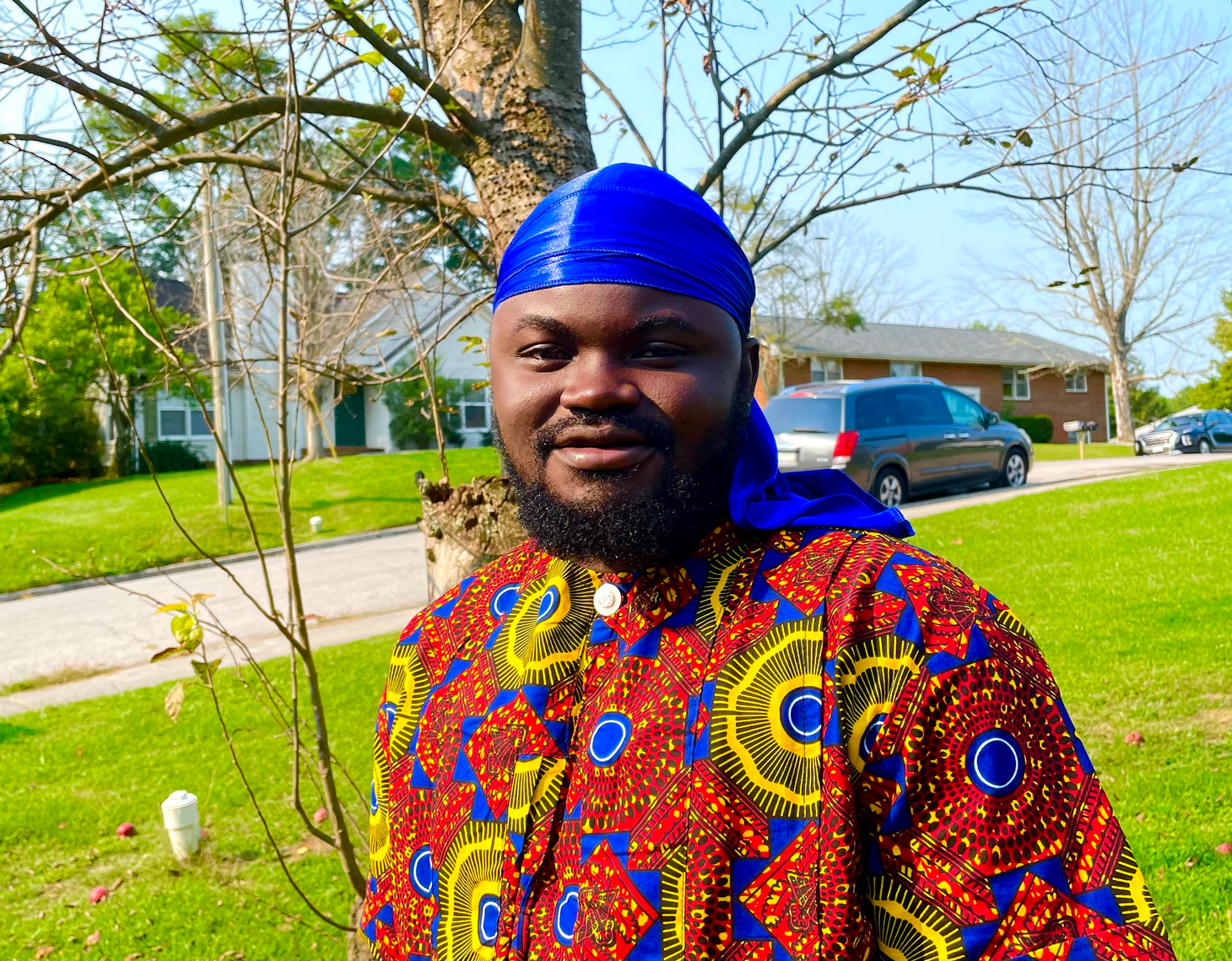 This spotlight was part of USERWEEKLY - a weekly email to understand what is happening in user research. It's the best way to keep up on trends, methodologies, insights across the industry, and meet new researchers. Each week, the newsletter captures the pulse of our community and answers a simple question: What mattered in User Research this week?
Hi Obinna, tell us a little about yourself.
I am Obinna Ugwu, a human factors Ph.D. student at Virginia Tech. I got my bachelor's degree in industrial engineering from the University of Ibadan, Nigeria. In grad school, I am interested in the intersection of human-computer interaction, user experience and mixed reality. Next summer, I will be interning at Meta as a User Experience Researcher on the privacy team and I look forward to it. In my free time, I rewatch old series, MCU movies, read fiction and play chess. Recently, I have begun to try out new food recipes I find on instagram.
How did you discover UX Research?
While I gravitated to engineering after high school, I had long preferred to work with the people I design for and not just focus on technical details. I enjoyed psychology as much as I enjoyed engineering. This was why I chose to study industrial engineering in undergrad. Now, in grad school, I decided to study human factors and discovered UX Research as one of the possible career paths in this field. It was a perfect fit since it was a combination of a lot of my interests. So I spent considerable time reading everything I could find related to UX research, watching hours of YouTube videos, doing online courses, participating in and eventually carrying out a small research project.
What do you most look forward to in your internship at Meta?
I look forward to carrying out research projects that significantly and directly improve experiences for users. I also look forward to improving my skill set as a user experience researcher, learning and utilizing not just qualitative methods but also working on quantitative methods. Finally, I'd love to explore other parts of the United States.
What can people reach out to you about and how can they find you?
People can reach out to me to discuss user experience research. I am also interested in discussing the evolution of technology in Nigeria and Africa, augmented reality, philosophy and psychology. To wind down, we can discuss Greek mythology, world history, Nigerian food and a long list of varied topics. You can send me a personalized invite on Linkedin or check me out on Twitter. I recently started writing on Substack too.
Thank you, Obinna!
Enter your email to receive the latest updates in your inbox.
---