UXR Spotlight: Prabhjeet Kaur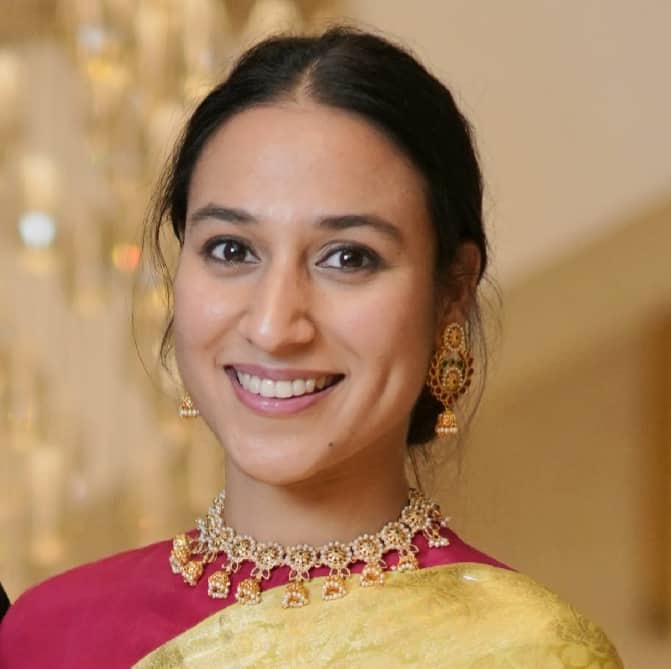 This spotlight was part of USERWEEKLY - a weekly email to understand what is happening in user research. It's the best way to keep up on trends, methodologies, insights across the industry, and meet new researchers. Each week, the newsletter captures the pulse of our community and answers a simple question: What mattered in User Research this week?
Tell us a little about yourself, Prabhjeet Kaur.
Hi there, I'm Prabhjeet Kaur. I was born in India, but Lagos, Nigeria quickly became my second home for nearly two decades. Being exposed to a fusion of cultures, diversity and traditions has helped me in shaping my perspective today. An electronics engineer by education and researcher by chance, I believe in the saying 'everything happens for a reason, and it's always for the best". I'm currently living in the UAE, working as a senior product researcher at talabat (delivery hero), the region's leading online food delivery and q-commerce platform.
What's one thing you wish you realized earlier in your research career?
As you move up in your research career, doing core research projects will take up only 20-30% of your job. The remaining 70% will consist of skills you want to continuously identify and grow like - leadership skills, power of conviction, having a point of view, systems thinking, collaboration, adaptability, communication & storytelling. It's important to recognize these critical skills to have greater research impact and outcomes.
If you were a superhero, what UX Research power would you have and how would you use it?
As researchers, empathy is a must have but I'd like to focus on the power of creativity (embracing a creative mindset).
Not only as researchers, but as human beings, we need to embrace this superpower to unlock the courage to fail and view failures as learning. It allows us to welcome change, break traditional barriers, take risks, be curious, ask the right questions and reignite the lost power of imagination (that we have as children but often lose on our way to adulthood). Now is the time to really hone in on this mega superpower and train that creative muscle.
"Creativity is seeing what everyone else has seen and thinking what no one else has thought." - Albert Einstein
How can people learn more about you and your work?
I am one of the 3 co-founders of a community called 'All things Research' in Dubai, UAE. Whether you want to learn from other research practitioners, inspire them with your stories, overcome challenges together, and be okay being vulnerable - this is the place to be. You can check out our LinkedIn page: All Things Research. Also shout out to my fellow co-founders and amazing researchers Ozlem Kulaat & Nagla Ghaith.
Thank you, Prabhjeet Kaur!
Subscribe to stay up to date on User Research news and trends.
---