UXR Spotlight: Preeti Srinivasan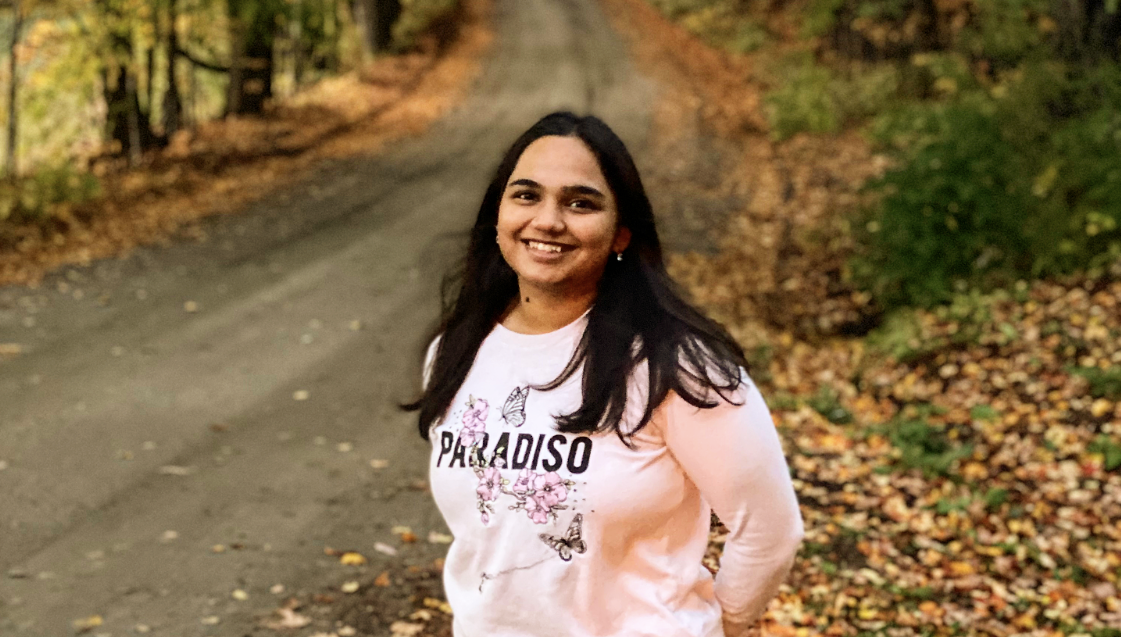 This spotlight was part of USERWEEKLY - a weekly email to understand what is happening in user research. It's the best way to keep up on trends, methodologies, insights across the industry, and meet new researchers. Each week, the newsletter captures the pulse of our community and answers a simple question: What mattered in User Research this week?
Preeti, tell us a little about yourself.
Hello! I am Preeti Srinivasan, and I am a UX Researcher who recently made the transition to industry after completing my Doctorate. I am intrigued by human behavior, and am passionate about advocating for the voice of the user in the design process, and making designs accessible for all. Outside of research, I am driven by the values of diversity, equity, and inclusion in the workspace, and am passionate about advocating for women and minorities in tech.
What career advice would you give to someone looking to break into UXR?
When I decided to make the jump from academia to industry, I immersed myself in doing research about UX research! Setting up coffee chats with other UX Researchers in the field, taking supplemental courses online that helped me get familiar with the fundamentals of UX, networking at conferences, and of course pursuing internships while/if in graduate school are great ways to ensure that you set yourself up for success during the job search.
If you could have any budget and time to do research, what would you do differently?
This is a tough one, but seems like every researcher's dream! If I had unlimited time and resources for a project, I would focus my efforts on more inclusive sample recruitment practices. Some examples would include recruiting from populations with various abilities, diverse demographics (age, gender, ethnicity, nationality etc.) representative of the actual population of users being studied, advancing the generalizability of research insights and implications.
What can people reach out to you about and how can they find you?
I am open to chatting about making the transition from academia to UXR, mixed methods research, and DEI in UX. Connect with me on LinkedIn and Medium.
Thanks, Preeti!
Enter your email to receive the latest updates in your inbox.
---