🗞 Pushed for quantity, evaluated on quality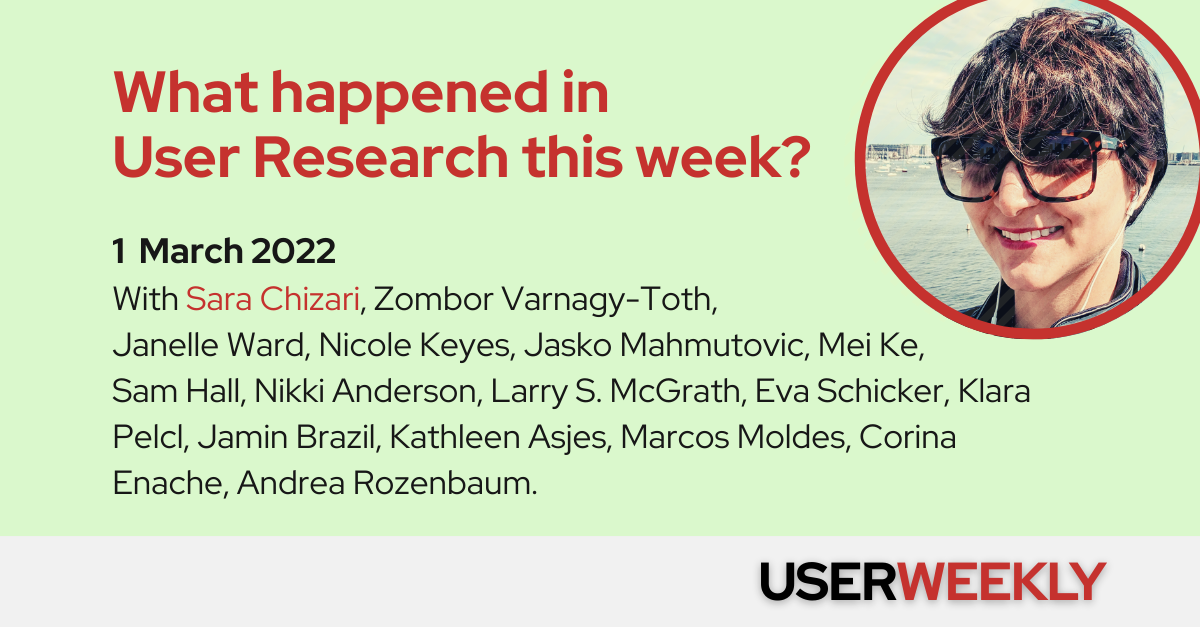 USERWEEKLY is your weekly email to understand what is happening in user research. It's the best way to keep up on trends, methodologies and insights across the industry. It is written by me, Jan Ahrend. Each week I go through content from mainstream media to small blogs to capture the pulse of our community and answer a simple question: What mattered in User Research this week?
Spotlight > Articles > Video > Audio
😌 Humans of User Research w/ Sara Chizari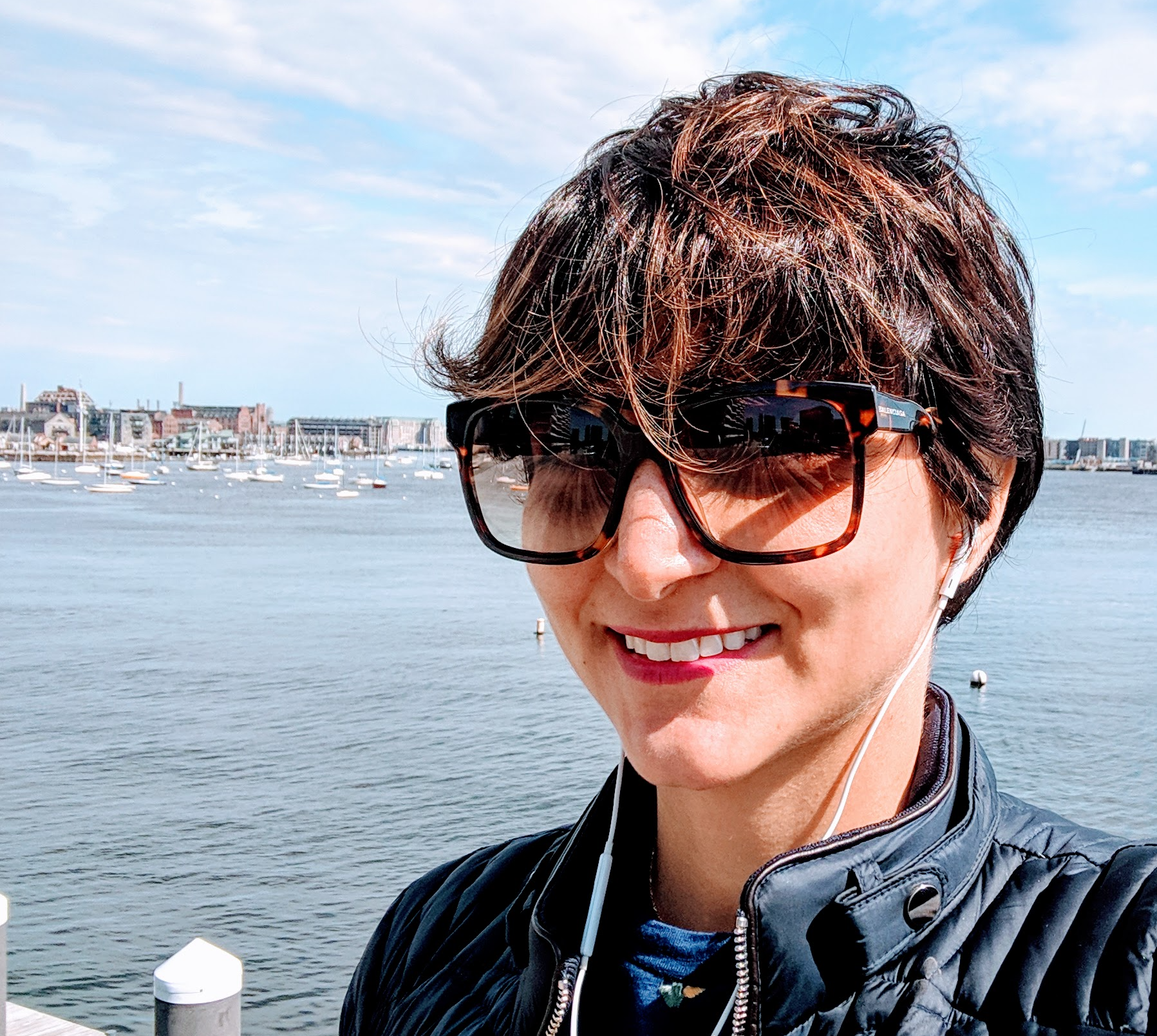 Hi Sara, tell us a little about yourself.
I'm a UX Researcher with an academic background in information science and cognitive psychology. I joined Microsoft's Developer Division almost a year ago after spending a few years at Red Hat (and Google before that). I'm currently interested in different ways we can work with product teams to further increase the impact of user research while making the co-learning process engaging and accessible.
What career advice would you give to your younger self?
Communicate your challenges with your product team and engage them in the process early on. The more involved your team is, the more effective your efforts will be, the less friction you will face, and ultimately less surprises and pursuations at the end.
Have you ever had "imposter syndrome"? How did you deal with it?
I wish I could say I had imposter syndrome in the past and finally got over it, but that wouldn't be true. I honestly feel that way every single time I'm designing a research study. The beauty of user research is that every project is different from one another, which is what fascinates me about my job. But at the same time, the fact that we need to deal with a whole new set of limitations and criteria for each project makes me feel that I know nothing. How do I deal with it? I just get started and do my best, but ask many questions along the way, both from my research peers and product team.
What can people reach out to you about and how can they find you?
I'd be happy to talk to aspiring user researchers and recent graduates to help them with any questions they may have about the field and what to expect at job interviews. Feel free to contact on LinkedIn or email me.
Thank you, Sara!
---
Spotlight > Articles > Video > Audio
🎉 Highlights.
Pushed for quantity, evaluated on quality
You are a UX Researcher. You work with 4–5 Product Teams. Every team wants a piece of you. If you can't do the full project for them, at least do a little something, they ask. That's still better for them than nothing. Zombor Varnagy-Toth 02/22
The challenges of inheriting a research team
Often managers will be hired to take over a pre-existing team. We tackle the finer details of this unique challenge. Janelle Ward 02/24
Building better relationships with UX Research stakeholders
How to work better together—even when apart. Nicole Keyes 02/23
Democratizing Research at Honeybook (Sponsor)
As the Senior UX Researcher at Honeybook, Nicole Wright is passionate about brining research to more people within her organization. Learn how she's done it.
Register to watch
🛠 Methods.
7 Benefits of using a picture survey or a poll with pictures
1) Trigger Participant Memory. 2) Trigger Emotional Response. 3) Communicate Ideas More Effectively. 4) Make It More Engaging & Fun. 5) Get More Accurate Responses. 6) Incorporate Branding Elements. 7) Improve Response Rates. Jasko Mahmutovic 02/21
An (updated) LGBTQ+ friendly survey template
A step by step template, and recommendations for usage. Mei Ke 02/22
Thematic analysis: data wrangling in design
Thematic analysis is a way to understand qualitative data quantitatively, especially when there's lots of it. It works by interpreting meaning from individual data points called fragments to create themes. Sam Hall 02/21
The interview balancing act: how to build rapport with participants
It's tricky to stay completely neutral and keep participants engaged, but over-excitement can lead to dishonest answers. Use these tips to find the right mix of the two. Nikki Anderson 02/25
🛬 Approaches.
What we talk about when we talk about data
The diverse metaphors that we use to describe our online data can reveal a lot about our beliefs and assumptions — and even point the way toward better products. Larry S. McGrath 02/23
Why you should build a continuous research practice
"In the world of continuous delivery, you deliver trash continuously without research." The solution to silos in the product team is a collaborative research practice: exposing all product team members to face time with customers regularly. In this article, we'll be focusing on the words "practice" and "regularly". 02/21
Expand your research approach into a creative zone
The art of gathering UX research data. Eva Schicker 02/25
📅  Events.
UX Research Meetup & Event Guide for March
This March's virtual talks, meetups, networking events, and conferences around UX Research. Sina Schreiber 02/28
Enter your email to receive the latest updates in your inbox.
---
Spotlight > Articles > Video > Audio
🎥Videos of the Week.
How to increase UX research maturity
What does it take to build a UX Research department in an organization? How do you manage and build UX Research teams? These are some questions that were explored Klara Pelcl, an experienced UX Researcher and now Senior Manager at eBay. YouTube 02/24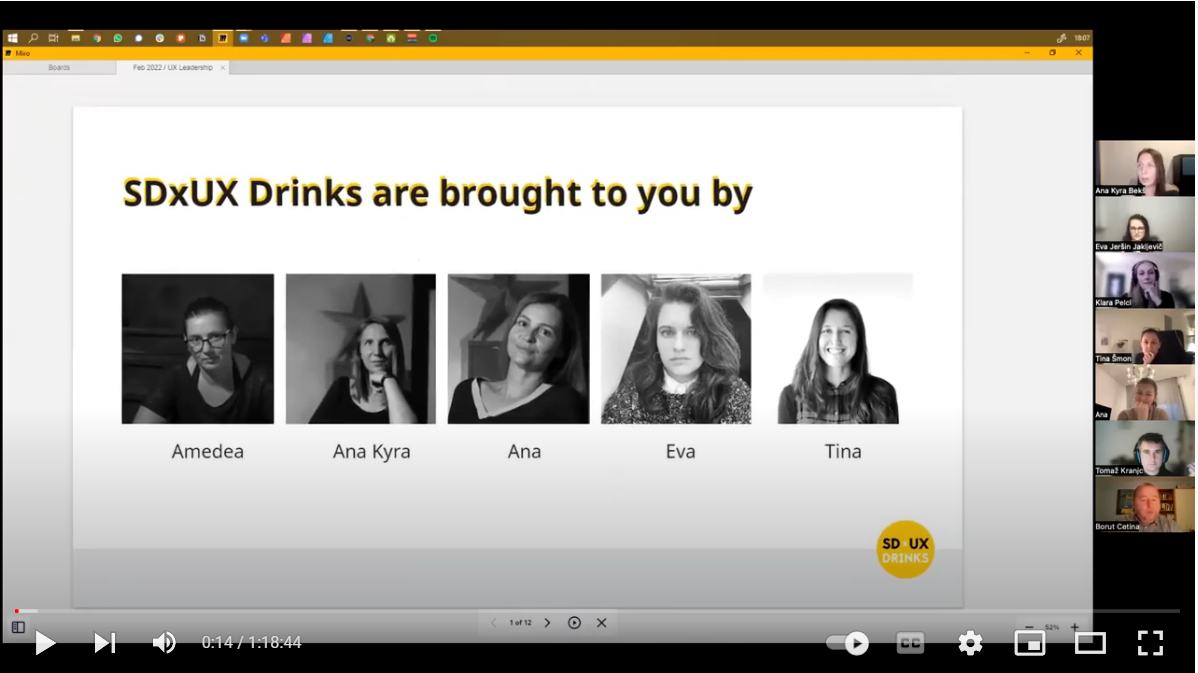 ---
Spotlight > Articles > Video > Audio
🔉Audio of the Week.
Qualitative UX research at pinterest
Marcos Moldes, UXR Lead at Pinterest on why creating a five year vision plan is the key to future success. Spotify 02/21

Democratizing research
The ways to teach and empower teams to do research themselves. Kathleen questions the skills that a UX Researcher is often expected to have and shares her insights into what she believes makes a good researcher. Spotify 02/25

Happy Researching,
Jan
User Weekly Newsletter
Join the newsletter to receive the latest updates in your inbox.