🗞 Research Operations and organizational culture

Hi there! 👋 Thanks for stopping by. USERWEEKLY is your weekly email to understand what is happening in User Research. It's the best way to keep up on trends, methodologies and insights in UX Research. It is written by me, Jan Ahrend. Each week I capture the pulse of our community and answer a simple question: What mattered in User Research this week?
😌 Humans of User Research with Sam Huet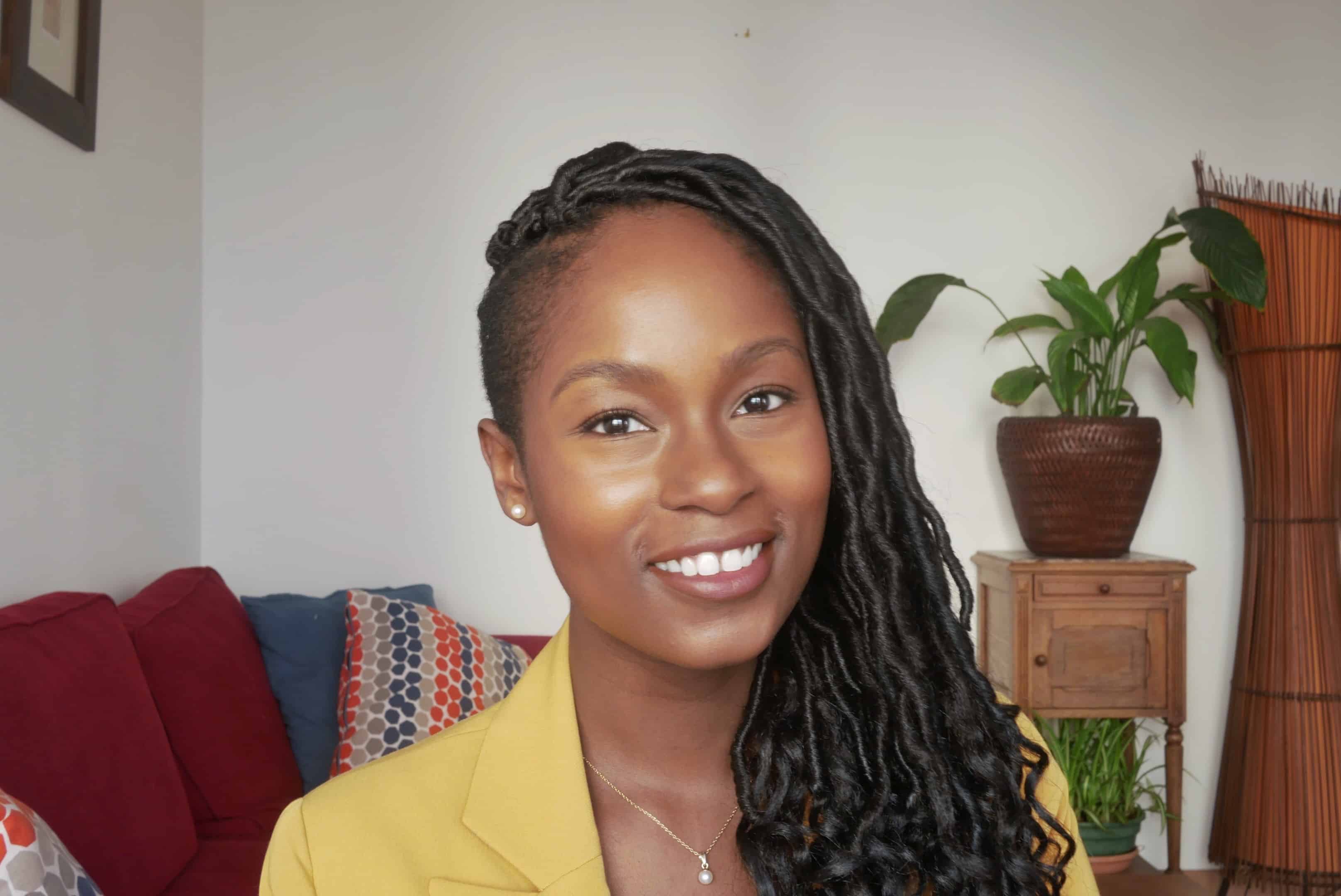 Hi Sam, tell us a little about yourself.
I'm Sam Huet and I'm a quintessential planner that loves to leave enough room for curiosity and adventure. I've lived 9 lives between career pivots and living in Paris, NY, London, and Geneva. However, a constant thread has always been an appreciation for the human experience. I've linked this to my day job as a CX and UX research manager at Slalom, a leading consulting firm. I leverage my international experience daily to help clients connect business strategy to the ever evolving, global end-user. Outside of work you can find me testing a new recipe or obsessing over a grill.
What was the highlight of your (work) week?
The highlight was an exciting one for me! This week I was able to gain crucial alignment among some key client stakeholders. When you're a CX/UX researcher in consulting, you have the additional complexity of maintaining alignment for both your internal working team and the clients you're tasked with problem solving for. Using statistical significance testing of data that came in this week, I turned a corner in getting cross-functional buy-in! I was able to provide clear recommendations and a roadmap on how best to allocate large investments.
Can you share a funny or unexpected user insight you gained and how you incorporated it into the product?
I was overseeing a focus group in Shanghai where we were testing a product. Instantly, the conversation shifted away from functionality to the colors used. It was a great lesson in cultural nuances and how much that impacts perception and preference. This insight helped my client's product managers refine product codes by country/region.
What can people reach out to you about and how can they find you?
Please reach out for any and all things research! You can find me at LinkedIn.
Thank you, Sam!
Subscribe to stay up to date on User Research news and trends.
---
Spotlight > Articles > Video > Audio
📚 Articles of the Week.
How Research Operations impacts organizational culture
ResearchOps reveals hidden fears, bridges difficult conversations, and uncovers friction points in organizational culture, instilling accountability and driving hard conversations. It emphasizes the need to build a knowledge map, define ResearchOps jobs-to-be-done, and map decision makers at each research stage to influence organizational change effectively. Elham Ali 06/20
Embrace silence to lighten UX research skills
Embrace silence to lighten UX research skills and improve user experiences. The key lies in calming inner noises and biases, practicing self-awareness, and embracing silence to differentiate between personal thoughts and end users' stories, leading to quality findings and insights aligned with organizational goals. Being eloquent is not enough; developing an empathetic disposition is essential for conducting impactful research studies. Ravinder Singh 06/18
Democratization won't save research
Democratizing UX research is a debated topic with varying arguments. While collaborative democratization can enhance research impact, extreme democratization poses risks and doesn't address the root causes of resource limitations. Instead, researchers should focus on documenting processes, prioritizing effectively, and demonstrating the value of their work. David Tang 06/19
Operationalize user research as a solo researcher
Learn how to operationalize user research as a solo researcher in a startup or small company with limited resources. This article offers insights and practical steps for creating research operations, including areas like governance, knowledge sharing, tools, templates, and stakeholder involvement, along with valuable resources and references to support your journey. Vic de Aranzeta 06/13
How to navigate diversity within research projects
Embrace diversity in research by valuing unique perspectives, conducting a diversity audit, broadening recruitment, being culturally sensitive, encouraging open discussions, adopting an intersectional lens, and utilizing stratified sampling. This fosters inclusive insights, informed decisions, and solutions that cater to diverse users. 06/17
AI or die: ushering in a new era of user research
AI has the potential to revolutionize user research by offering timely, rich, and actionable insights. It can streamline the process, eliminate biases, bridge language barriers, and scale data collection and analysis. While AI is still in its developmental phase and faces challenges, its benefits in accelerating user research outweigh the uncertainties, making it a necessary tool for staying ahead in the rapidly evolving world of product development. Josh Davey 06/18
Subscribe to stay up to date on User Research news and trends.
---
Spotlight > Articles > Video > Audio
🎥 Video of the Week.
Why good UX talent doesn't get hired
Hang's talk provides valuable insights into the current state of the UX job market, including the impact of layoffs on specific UX skills and the application screening process for evaluating UX talent. Attendees will gain actionable strategies to enhance their hireability, with senior researchers and designers benefiting the most, while early career UXers can also leverage the presented strategies and techniques. YouTube 06/16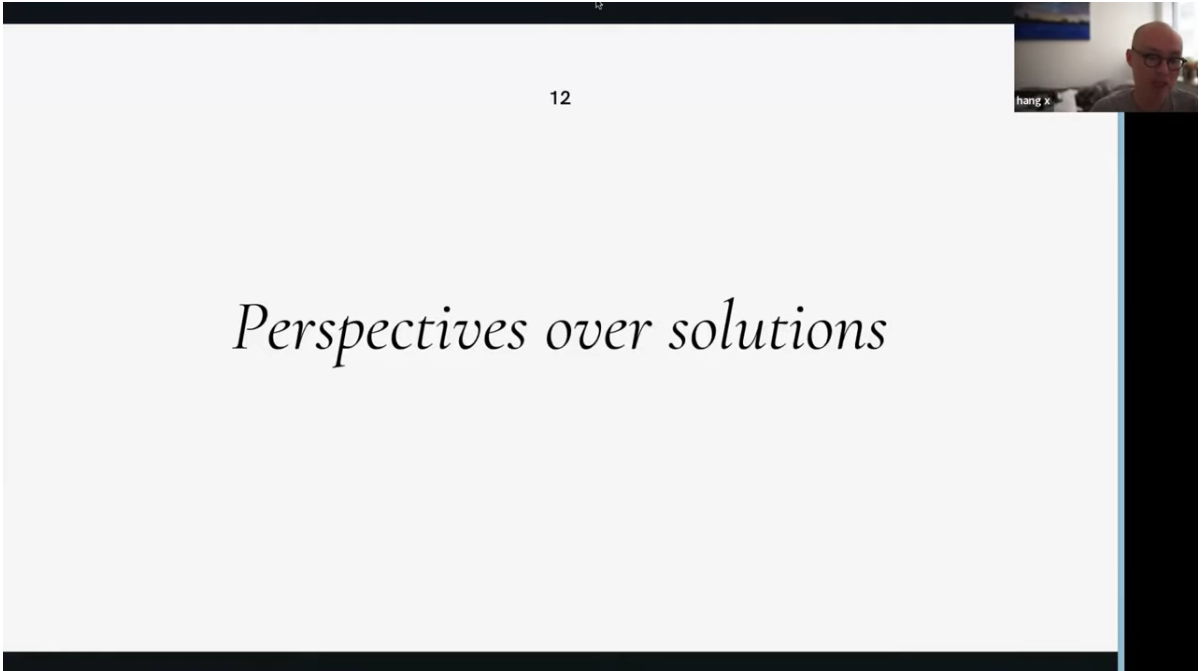 ---
Spotlight > Articles > Video > Audio
🔉 Audio of the Week.
Including women in UX research
In this podcast episode, Saba Asefa, an experienced Geologist turned UX researcher, emphasizes the importance of inclusive UX research in product and service development. The discussion highlights the significance of inclusivity for women and marginalized groups and provides valuable insights into transitioning into a career in UX. Tune in to gain actionable knowledge on fostering inclusivity and explore the fascinating world of UX. Spotify Apple 06/19

Happy Researching,
🗞 Jan
User Weekly Newsletter
Join the newsletter to receive the latest updates in your inbox.