Spotlight: Roberta Dombrowski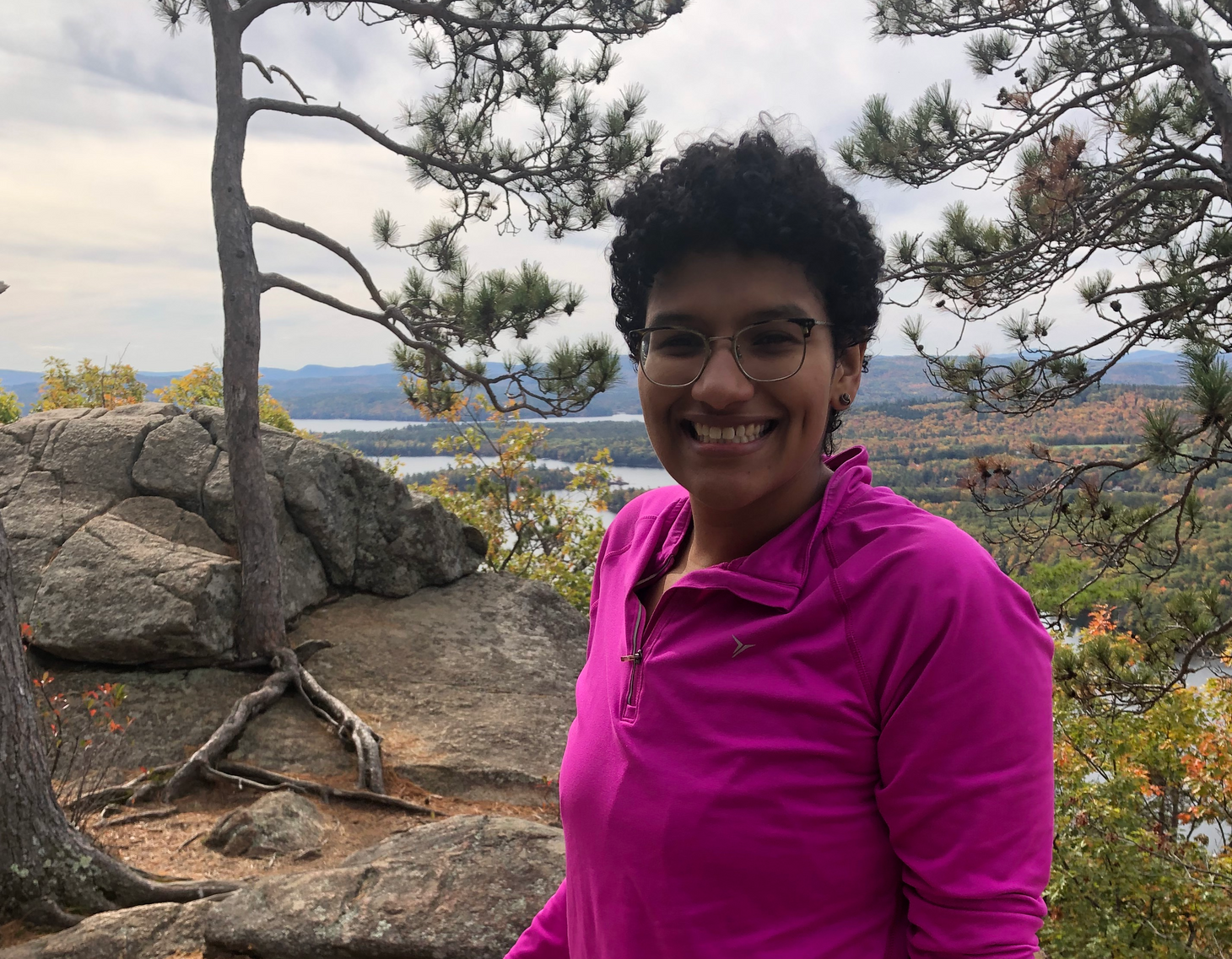 This spotlight was part of USERWEEKLY - a weekly email to understand what is happening in user research. It's the best way to keep up on trends, methodologies, insights across the industry, and meet new researchers. Each week, the newsletter captures the pulse of our community and answers a simple question: What mattered in User Research this week?
Hi Roberta, tell us a little about yourself.
Hey! I'm Roberta Dombrowski, a qualitative researcher, and currently work as VP of UXR at User Interviews. Earlier in my career, I worked as a learning experience designer and product manager. I eventually realized that my favorite part of my job was connecting with customers and learning more about their needs, motivations, and behaviors. So I made the decision to specialize as a researcher and transitioned to the field a few years ago. Outside of User Interviews, I spend my free time adjuncting through Boise State's Organizational Performance and Workplace Learning (OPWL) program and as a mindfulness teacher.
From your experience, what is one of the biggest challenges user researchers face today?
As part of my job at User Interviews, I speak to researchers daily about some of their biggest challenges and pain points. By far, the most common thing I hear about is how researchers don't have enough time in their day. And I can relate to this on so many levels. As a research leader there's so much to juggle: helping guide the company vision, prioritizing and leading research, evangelizing insights, training/educating others to lead research, and so much more. Finding enough time for everything can often feel like a puzzle. I find what helps is blocking off my mornings since it's when I do my best work!
What does your perfect evening look like after a day full of user studies?
I feel very fortunate to live within a 15-minute drive to the beach. After a long day of studies, I'll often pack up dinner and some beach chairs and head to the water with my partner. We'll usually eat and walk along the water. It's a really nice way to connect with nature after looking at a computer screen all day.
How can people learn more about you and your work?
I write about research on my personal website and on Twitter. I also offer mindfulness courses and services that you can check out here. Also feel free to ping me on LinkedIn!
Oh, and of course keep an eye on User Interviews. Now that I've settled in here, I'm looking forward to writing for the blog and sharing a bit about my experiences researching researchers.
Thank you, Roberta!
Enter your email to receive the latest updates in your inbox.
---