UXR Spotlight: Roy Opata Olende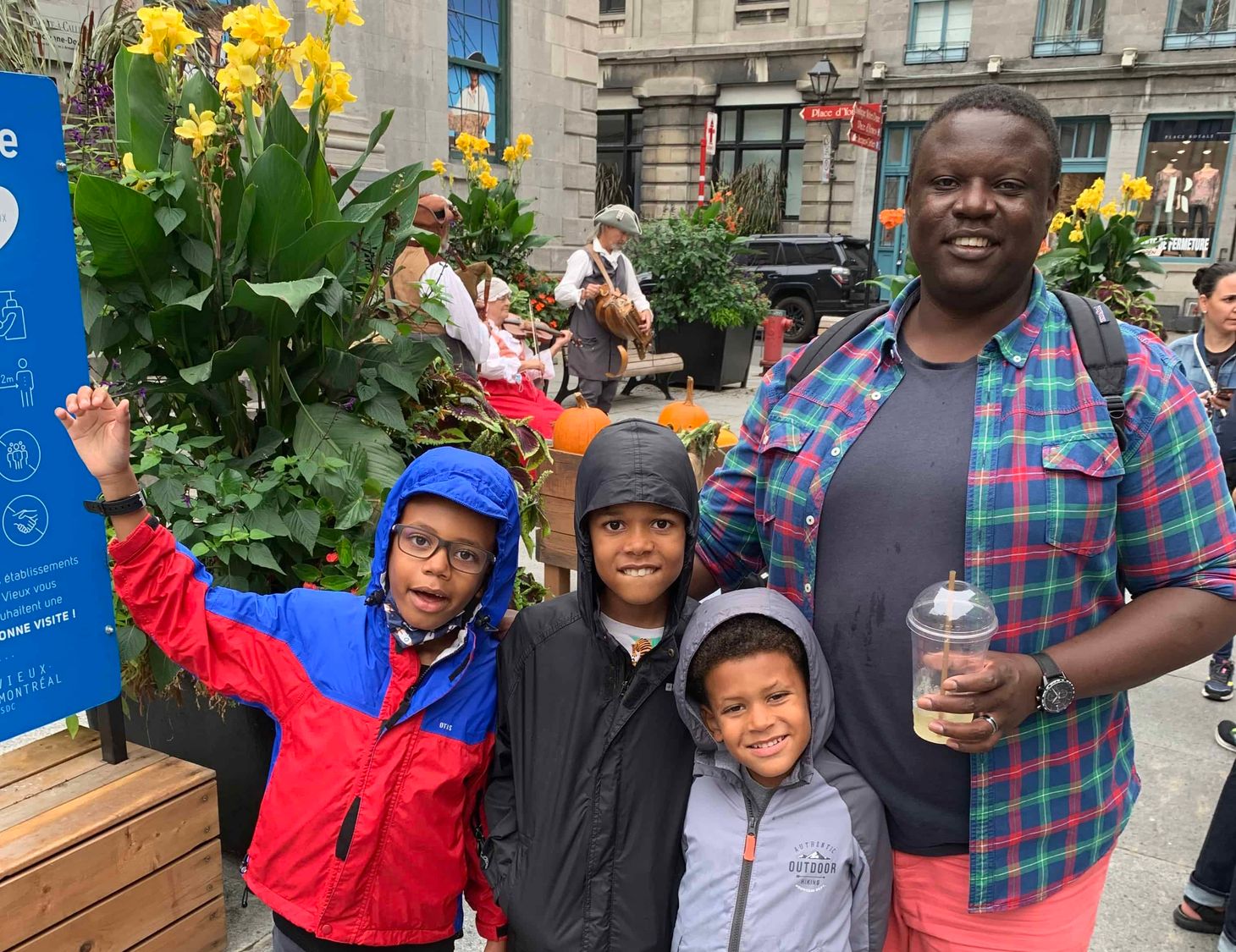 This spotlight was part of USERWEEKLY - a weekly email to understand what is happening in user research. It's the best way to keep up on trends, methodologies, insights across the industry, and meet new researchers. Each week, the newsletter captures the pulse of our community and answers a simple question: What mattered in User Research this week?
Hi Roy Opata Olende, tell us a little about yourself.
I'm Roy Opata Olende and grew up in Kenya but eventually settled just outside Toronto (Canada) with my wife and three boys. I've been doing research of some sort since 2012, now leading the UXR practice at Zapier.
What energizes you about your career?
I enjoy UX research because this field is still so young. We're not as established as practices like marketing, sales, and accounting, so there's a high degree of variation in what I can do within research. I'm energized by the fact that there's no template for research practices even though we have so much depth with research methods.
What does your perfect evening look like after a day full of user studies?
Absolute perfection is when I'm working remotely in Nairobi (Kenya) and we have extended family or friends visit for dinner or drinks. Some chapati and chicken curry followed by drinks on the patio as we argue about Kenya politics.
How can people find you?
I'm active on LinkedIn and Twitter. Feel free to say hello anytime!
Thank you, Roy!
Subscribe to stay up to date on User Research news and trends.
---