UXR Spotlight: Sam Huet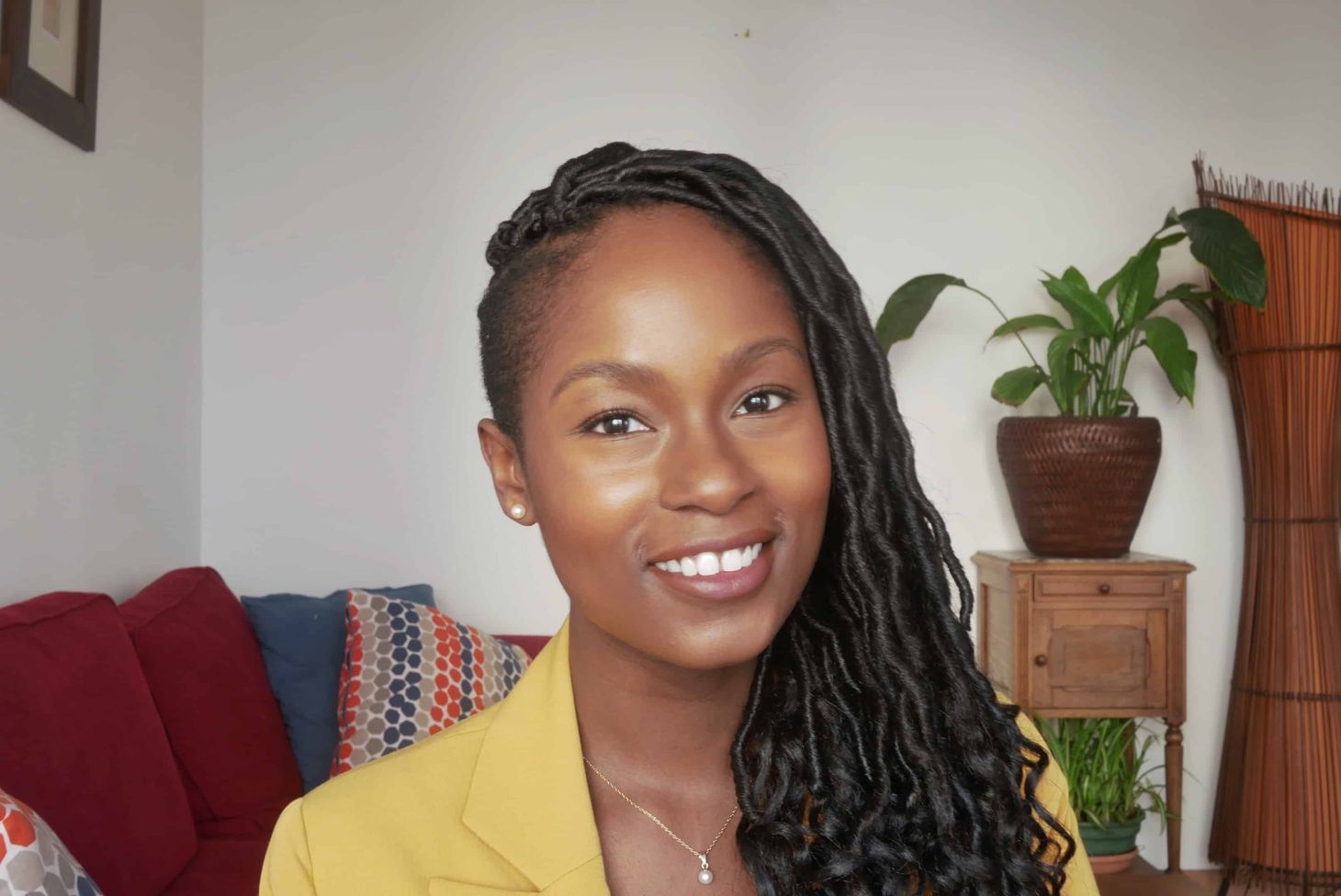 This spotlight was part of USERWEEKLY - a weekly email to understand what is happening in user research. It's the best way to keep up on trends, methodologies, insights across the industry, and meet new researchers. Each week, the newsletter captures the pulse of our community and answers a simple question: What mattered in User Research this week?
Tell us a little about yourself, Sam Huet.
I'm Sam Huet and I'm a quintessential planner that loves to leave enough room for curiosity and adventure. I've lived 9 lives between career pivots and living in Paris, NY, London, and Geneva. However, a constant thread has always been an appreciation for the human experience. I've linked this to my day job as a CX and UX research manager at Slalom, a leading consulting firm. I leverage my international experience daily to help clients connect business strategy to the ever evolving, global end-user. Outside of work you can find me testing a new recipe or obsessing over a grill.
What was the highlight of your (work) week?
The highlight was an exciting one for me! This week I was able to gain crucial alignment among some key client stakeholders. When you're a CX/UX researcher in consulting, you have the additional complexity of maintaining alignment for both your internal working team and the clients you're tasked with problem solving for. Using statistical significance testing of data that came in this week, I turned a corner in getting cross-functional buy-in! I was able to provide clear recommendations and a roadmap on how best to allocate large investments.
Can you share a funny or unexpected user insight you gained and how you incorporated it into the product?
I was overseeing a focus group in Shanghai where we were testing a product. Instantly, the conversation shifted away from functionality to the colors used. It was a great lesson in cultural nuances and how much that impacts perception and preference. This insight helped my client's product managers refine product codes by country/region.
What can people reach out to you about and how can they find you?
Please reach out for any and all things research! You can find me at LinkedIn.
Thank you, Sam Huet!
Subscribe to stay up to date on User Research news and trends.
---