UXR Spotlight: Sara Chizari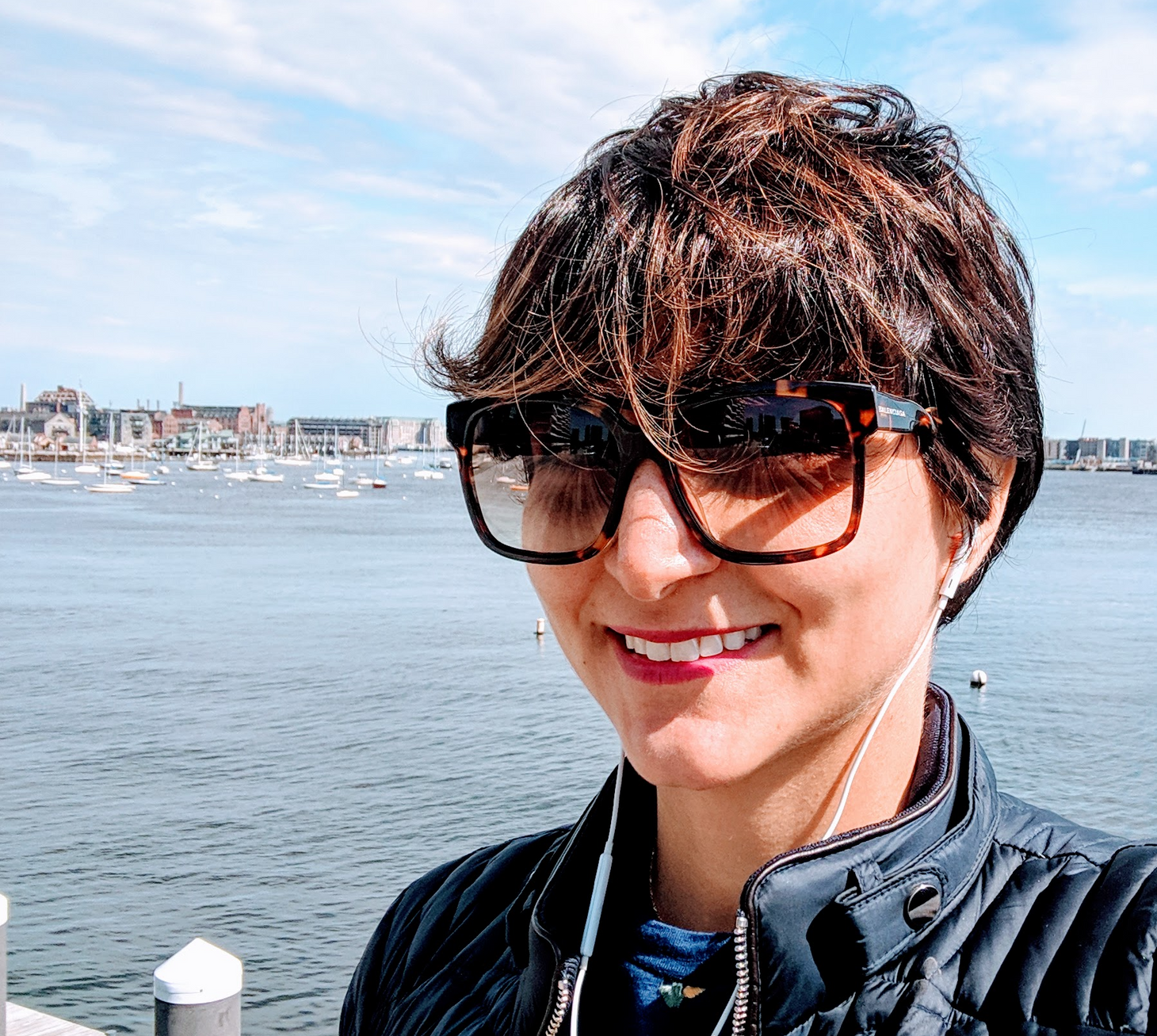 This spotlight was part of USERWEEKLY - a weekly email to understand what is happening in user research. It's the best way to keep up on trends, methodologies, insights across the industry, and meet new researchers. Each week, the newsletter captures the pulse of our community and answers a simple question: What mattered in User Research this week?
Hi Sara Chizari, tell us a little about yourself.
I'm Sara Chizari, a UX Researcher with an academic background in information science and cognitive psychology. I joined Microsoft's Developer Division almost a year ago after spending a few years at Red Hat (and Google before that). I'm currently interested in different ways we can work with product teams to further increase the impact of user research while making the co-learning process engaging and accessible.
What career advice would you give to your younger self?
Communicate your challenges with your product team and engage them in the process early on. The more involved your team is, the more effective your efforts will be, the less friction you will face, and ultimately less surprises and pursuations at the end.
Have you ever had "imposter syndrome"? How did you deal with it?
I wish I could say I had imposter syndrome in the past and finally got over it, but that wouldn't be true. I honestly feel that way every single time I'm designing a research study. The beauty of user research is that every project is different from one another, which is what fascinates me about my job. But at the same time, the fact that we need to deal with a whole new set of limitations and criteria for each project makes me feel that I know nothing. How do I deal with it? I just get started and do my best, but ask many questions along the way, both from my research peers and product team.
What can people reach out to you about and how can they find you?
I'd be happy to talk to aspiring user researchers and recent graduates to help them with any questions they may have about the field and what to expect at job interviews. Feel free to contact on LinkedIn or email me.
Thank you, Sara!
Enter your email to receive the latest updates in your inbox.
---