UXR Spotlight: Shweta Singh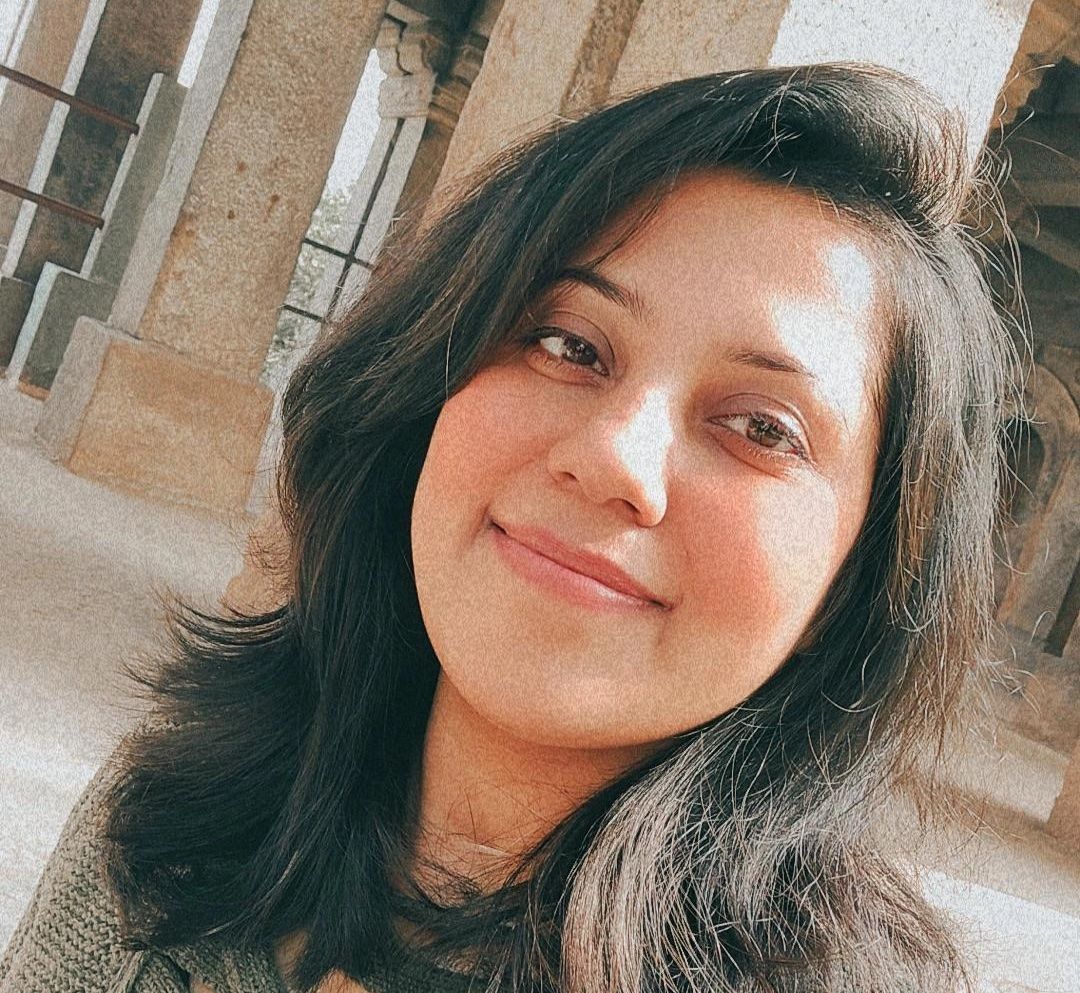 This spotlight was part of USERWEEKLY - a weekly email to understand what is happening in user research. It's the best way to keep up on trends, methodologies, insights across the industry, and meet new researchers. Each week, the newsletter captures the pulse of our community and answers a simple question: What mattered in User Research this week?
Hi Shweta Singh, tell us a little about yourself.
I'm Shweta Singh, a UX Researcher at ADP, working primarily in an effort to reduce the amount of time and money spent on time-consuming and costly human resource management compliance tasks. Owing to the work I did at TCS for 3.5 years, I built strong analytical, leadership, project management, and collaboration skills that helped me greatly when I finally found my passion in user experience research in the digital product industry. I believe my true potential resides in directing the strategy of digital product design through human insights. I'm an active volunteer for social causes- education, diversity and inclusion. I'm a part of organizations like ENGin and GlobalTech Network. This enables me to connect with people from across the globe which I love.
What originally got you interested in UX Research?
Let's start with what got me interested in Design first. One of the first books I read on Design was Emotional Design by Don Norman. I know people usually start with Design of Everyday Things but I'm glad I picked this one up first. I understood how good design can influence how a person feels, and it struck me as incredibly powerful. Moreover, I read more and more about User Experience and started practicing UX Research within the team I was working on at the time. What appealed to me about UX Research was the search for the right problem to solve and it stayed with me.
What does your perfect evening look like after a day full of user studies?
After a long day of user studies, I would curl up in my bed with a fun show on my laptop. On certain days I like to doodle. These are my favorite ways to unwind after a long day.
What can people reach out to you about and how can they find you?
One of the questions that I'd like to always bring up with other UX Researchers is how they break into the field and their thoughts on mentorship in UX. Some other topics of my interests are mixed-method research and how to deliver quality insights in the new remote world. Let's connect! Drop me an email at shwetasingh1695@gmail.com or connect on Linkedin.
Enter your email to receive the latest updates in your inbox.
---