UXR Spotlight: Sridhar Rajendran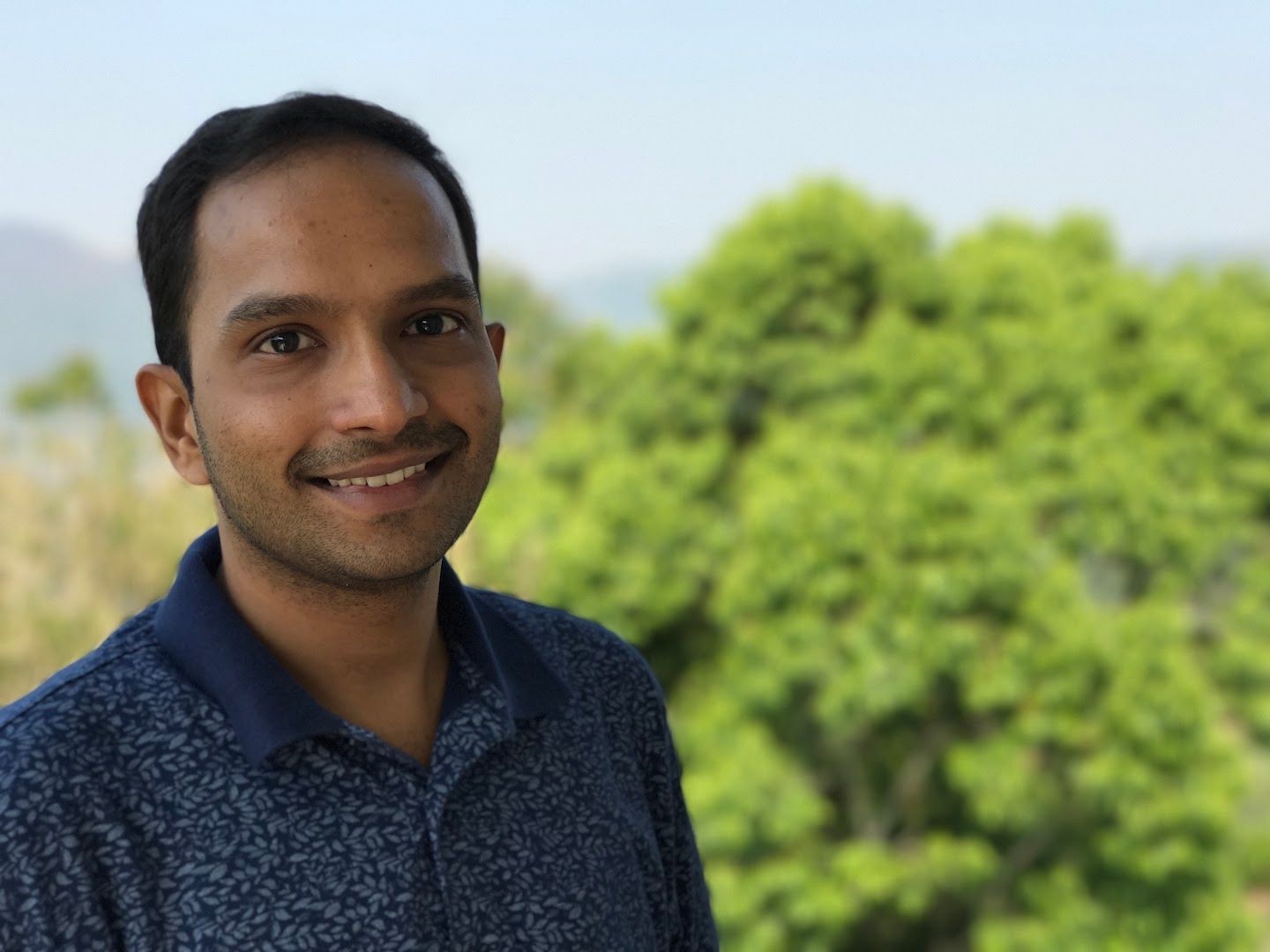 This spotlight was part of USERWEEKLY - a weekly email to understand what is happening in user research. It's the best way to keep up on trends, methodologies, insights across the industry, and meet new researchers. Each week, the newsletter captures the pulse of our community and answers a simple question: What mattered in User Research this week?
Hey Sridhar Rajendran, tell us a little about yourself.
I'm Sridhar Rajendran, the Lead User Researcher at an Edtech startup called Quizizz. I am the first research hire and the past few months went by in setting up processes, tools and conducting research simultaneously! Like many in UX, I have a circuitous history of moving from coding to UX design and then finally to UX Research. While my path wasn't always smooth sailing, I am glad with the decisions I made as it exposed me to different stages of product development and gives me a well-rounded understanding of how research can impact business.
What was the highlight of your (work) week?
Being a user research team of one, I am constantly juggling different projects at once. One of the initiatives I am currently picking up is setting up a rolling research program. Since it is a full-time work in and of itself, I brought up that we need to hire a dedicated researcher for running it. Since we are already conducting interviews for another research hire, I wasn't sure the request would get approved. But lo and behold, it was approved! I am so grateful to work in a company that understands the value of UX Research despite the function being new.
What do you remember most about your first UXR job?
When I started my first job in the UX domain, I was asked to assist in conducting an interview on the very first day as I was familiar with the language that the participant spoke. It was for an online gaming client and the participant was about 60-years old. He was a regular player and had lost a lot of money on the platform. But he was actually quite happy and cheerful as he liked the thrill of playing. I felt awkward the whole time as it was my first day at a new job, new domain, plus the ethical concerns of the online gaming industry.
What can people reach out to you about and how can they find you?
LinkedIn is my drug of choice and that's where I share my thoughts and network with people. I like to mentor folks who are new or experienced researchers who want to brainstorm some approaches. I also like to reach out to senior folks to improve my craft.
Thank you, Sridhar!
Subscribe to stay up to date on User Research news and trends.
---