🗞 Creating Stakeholder FOMO

Hi there! 👋 Thanks for stopping by. USERWEEKLY is your weekly email to understand what is happening in User Research. It's the best way to keep up on trends, methodologies and insights in UX Research. It is written by me, Jan Ahrend. Each week I capture the pulse of our community and answer a simple question: What mattered in User Research this week?
😌 Humans of User Research with Prama Ayala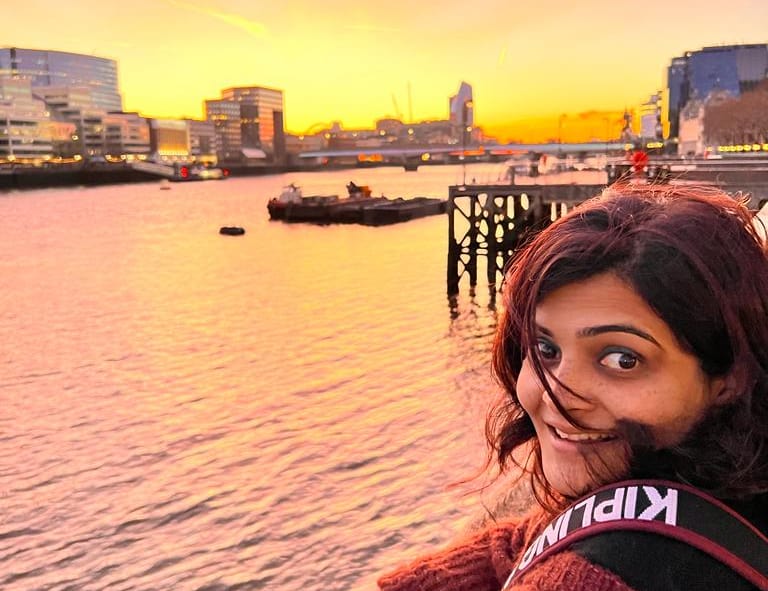 Tell us a little about yourself, Prama.
I'm Prama, a UX Researcher at Meta. I've been doing research for over ten years and have had the fortune of working with product companies across India, Europe, the US, and the UK. Most of my experience is in Growth problems in AdTech, Ride-Sharing experiences and E-commerce: Go-to-market, Product-Market-Fit problems, and User Onboarding. What truly drives me is the ability to bring user understanding to the forefront and translate it into tangible business value. There's nothing quite like that magical moment when I unearth that one golden insight from a sea of data—that's the joy I live for.
What originally got you interested in UX Research?
Right after grad school, I got an opportunity with a Design Studio to conduct ethnographic research on an Oxfam-funded project focused on sustainable farming practices for contract farming. I was supposed to interview a farmer - but I was stuck in the field, and he did not show up. I ended up chatting with his wife instead, who was busy working on the farm. What started as idle conversation turned into an eye-opening exchange. I learnt how much women from farming households contributed to farming practices. Their learning and participation were crucial to farming practices, but no one seemed to factor that in. It completely altered the project's course, introducing gender inclusivity to sustainable farming. The project pivoted to creating different programs for men and women, keeping cultural and societal contexts in mind, and leveraging communities to drive women's participation. That day, I realised that I could dedicate my life to research.
What does your perfect evening look like after a day full of user studies?
User studies demand immense focus as you meticulously collect and analyse data. One methodology that genuinely takes an emotional toll is interviews, one of my favourites. Typically, I do 2-3 interviews per day, each requiring my full attention, active engagement, and thoughtful questioning. I have to not only gather all the necessary information in that brief 30-60 minute window, but also manage the team. The team listens to the interviews, and I hold debriefing sessions afterwards. By the end, I'm exhausted, physically and emotionally. So, a perfect evening for me involves self-care—a long bath,  my favourite takeout, and an ambient television show, basically embracing all my guilty pleasures from yesteryears.
How can people find you?
I have always been shy about talking about my work; more than that, I often ask myself if I have anything unique to say. One of the fantastic researchers featured in this newsletter, Nikki Anderson-Stainer, changed my mind about this. But it has been challenging to write about my point of view. Hopefully, I will overcome that obstacle soon. I started mentoring recently and have had incredible conversations with many people; it's been fulfilling and inspired new ideas. I have signed up to be a mentor on ADPlist and Mentoring Club. Alternatively, you can also find me on LinkedIn.
Thank you, Prama!
---
Spotlight > Articles > Video > Audio
📚 Articles of the Week.
Trouble engaging stakeholders? Create some FOMO
Create a sense of FOMO (Fear of Missing Out) around user research to engage stakeholders effectively. Facilitate entertaining sessions, introduce fun elements like music and snacks during analysis, and celebrate research insights as wins to make the process enjoyable and attract more stakeholders to participate in user research. Nikki Anderson-Stanier 07/28
Uncovering hidden insights: eye tracking and mouse tracking for UX research
A study combining webcam-based eye tracking with mouse movement tracking provides valuable insights into unconscious user behaviors during interface interactions, making advanced UX research techniques more accessible. However, it also raises privacy considerations that need to be addressed. Dr Maria Panagiotidi 07/28
Research thinking: a guide to understanding the milestones of the research process
The article explores the concept of "research thinking" as a fundamental base in the design thinking process. It emphasizes the importance of documenting research, involving stakeholders, and checking biases throughout the research journey to create meaningful insights and valuable recommendations for business success. Valeriya Kostyuchenko 07/31
UX research tools on a budget. A comprehensive list
Discover budget-friendly UX research tools and hardware recommendations in this article. Learn about OBS for recording, Microsoft Teams for remote research, and cost-effective headsets and microphones. Get tips on handling common issues and making the most of your budget for impactful UX research. Robert Boomert 08/02
Subscribe to stay up to date on User Research news and trends.
---
Spotlight > Articles > Video > Audio
🎥 Video of the Week.
How I stopped worrying and fell in love with the chaos
In this talk, Nis Bjorn explored the mindset of a product designer and how they need the teams around them to create meaningful and valuable products in a world where nothing is true for long, and the truths you find are subjective, complicated or statistical. YouTube 07/27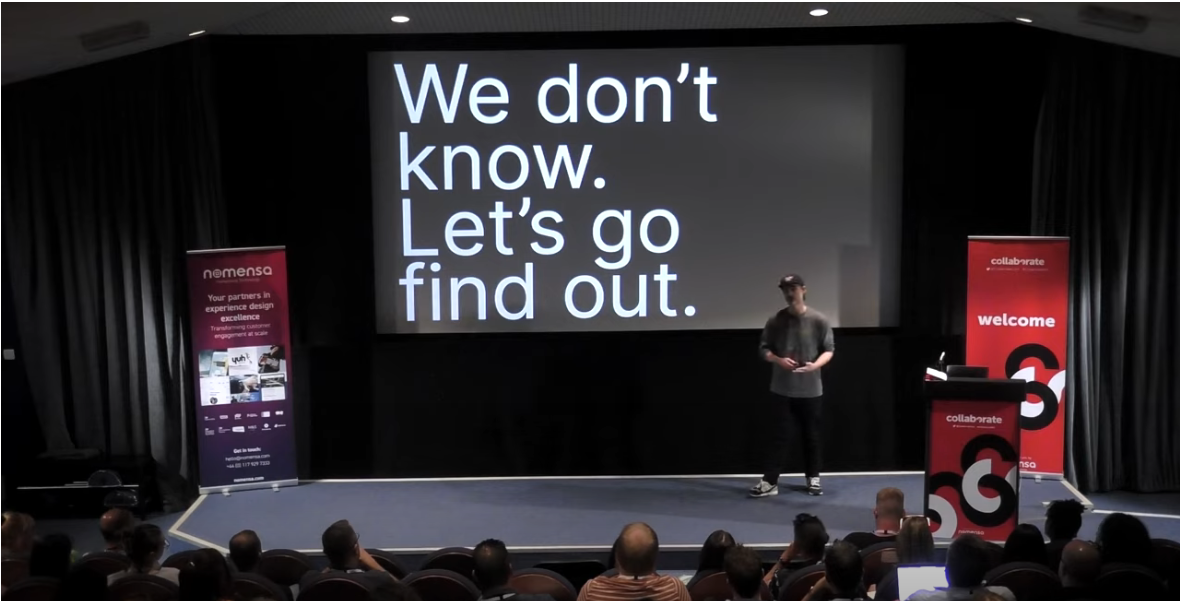 ---
Spotlight > Articles > Video > Audio
🔉 Audio of the Week.
Unveiling UX insights with competitive research (IBM)
Rachel Miles, Research Lead at IBM, discusses the importance of competitive research in UX, offering insights on selecting benchmark competitors, navigating legal challenges, and making teamwork essential for effective research. Learn how competitive research can inform product development and strategy. Spotify Apple 08/02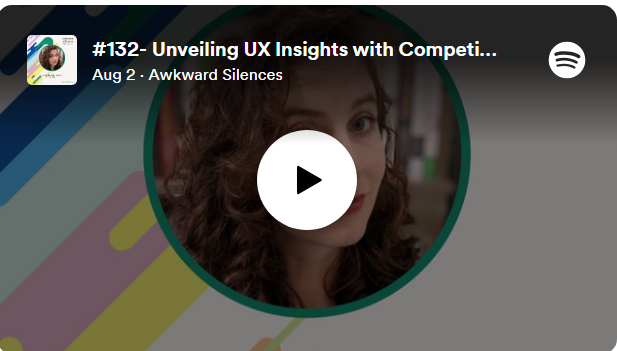 Happy Researching,
🗞 Jan
User Weekly Newsletter
Join the newsletter to receive the latest updates in your inbox.