UXR Spotlight: Tarah Srethwatanakul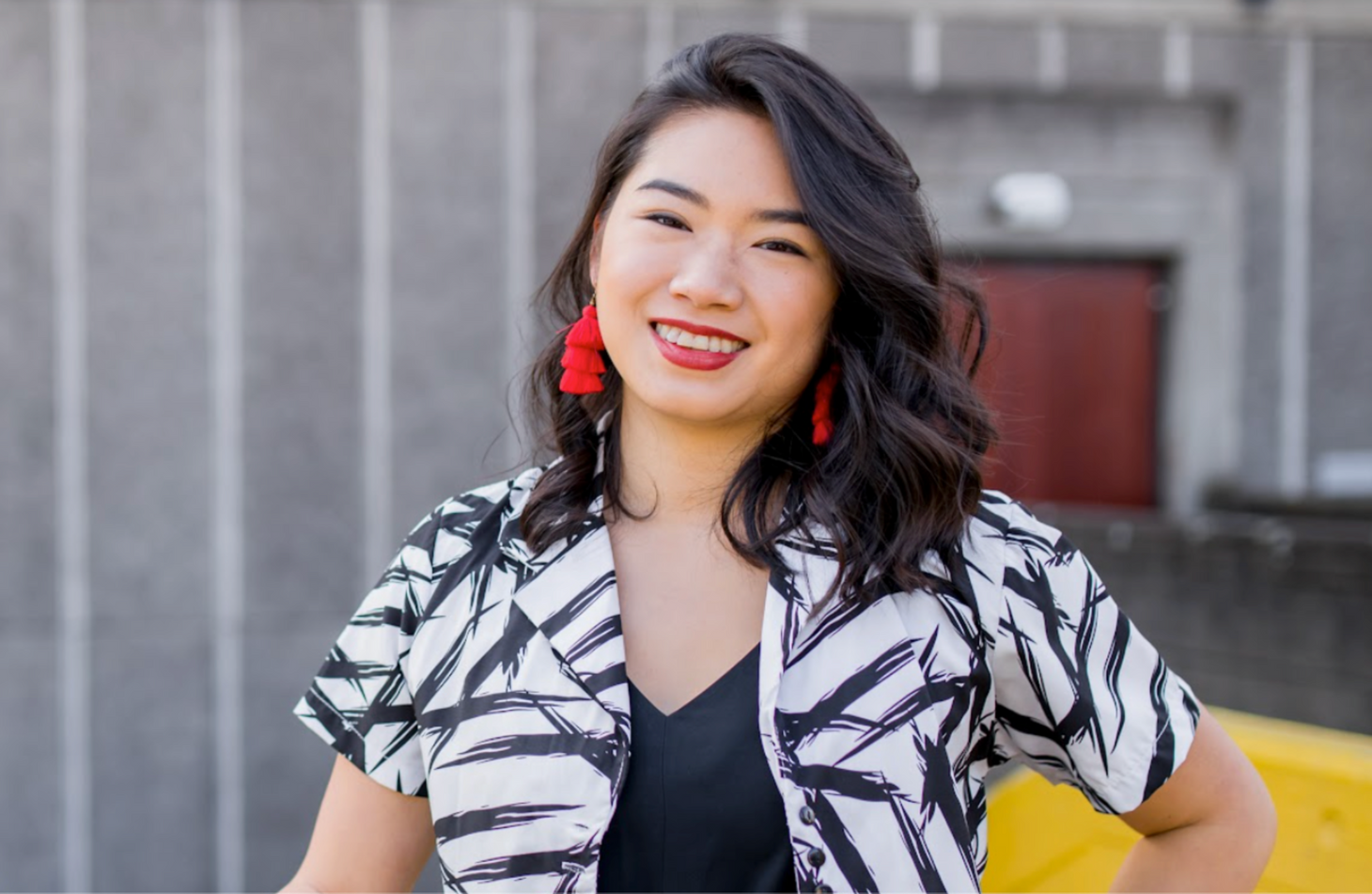 This spotlight was part of USERWEEKLY - a weekly email to understand what is happening in user research. It's the best way to keep up on trends, methodologies, insights across the industry, and meet new researchers. Each week, the newsletter captures the pulse of our community and answers a simple question: What mattered in User Research this week?
Tarah, tell us a little about yourself!
Hello! I'm Tarah Srethwatanakul, a UX Researcher at WhatsApp, where I'm focused on conversational commerce. I actually discovered this field by browsing a MBA course catalog to choose my electives. I realised that a 3-week course on user experience would not be enough for me, and promptly dropped out of business school to pursue a career in UX. Since then, I've had the joy of working in a variety of intersecting fields including UX design, service design and product research (which I've spent the most time doing.)
I live across a field in north London where I spend lots of time reading outside (most recently read AI 2041, a collection of global stories about possible futures augmented by artificial intelligence) - and on more active days, going on country walks and snowboarding.
What's the best career decision you've made?
Early in my career, I packed up my life in three bags and moved to London alone. After many job applications and interviews, I was eating breakfast at a greasy spoon when I got an email informing me that my top choice employer - a small design research agency - had passed on me after the panel interview. I was demoralised, without a job or stable accommodation right before Christmas.
Realising that I had little to lose, I asked for clarification on why I had been rejected and (very luckily) received some concrete points. I then asked if I could prove that I actually had the perceived missing skills by delivering recommendations on a real business problem. They agreed, and after a couple days of focused work and sending a deck showcasing my analytical skills, the hiring team reversed their decision. I landed my top choice job despite an initial rejection! Although this tactic might not work with every company, the experience taught me that outcomes can be negotiated with persistence and creativity - and to try my luck more often!
What was the funniest experience you had in a user study?
I was researching how a large retail bank could better serve customers with dementia, a meaningful but sensitive and emotionally difficult topic. During an interview in a family's back garden, I (abruptly) realised that they owned chickens - and that several were pecking at my legs! The surprise brought some levity to what had been a week of difficult conversations. The carer was very sweet and gifted us 'homemade' eggs as we left her house.
How can people learn more about your work?
I haven't published anything recently, but you can learn about research at WhatsApp through the Meta Research blog. Also feel free to say hi on LinkedIn. For people looking to break into UXR, I've crowdsourced a list of resources including communities, career transition stories and salary benchmarks here. It's a living doc, please add to it!
Thank you, Tarah!
Enter your email to receive the latest updates in your inbox.
---