UXR Spotlight: Tiffany Yang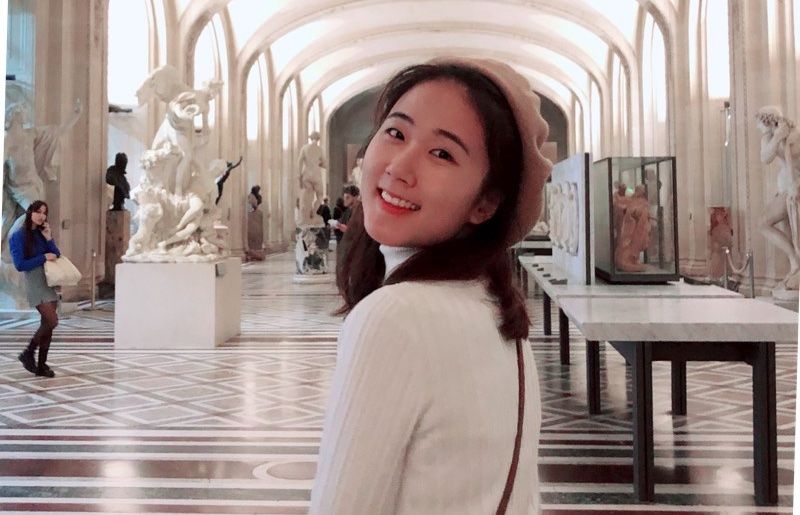 This spotlight was part of USERWEEKLY - a weekly email to understand what is happening in user research. It's the best way to keep up on trends, methodologies, insights across the industry, and meet new researchers. Each week, the newsletter captures the pulse of our community and answers a simple question: What mattered in User Research this week?
Hi Tiffany Yang, tell us a little about yourself!
Hi! I'm Tiffany Yang, UX researcher at Mercari, a marketplace platform for pre-owned items. My background pre-UX time is in social media marketing, where I used web analytics to quantitatively understand user behavior, optimizing for ad reach, web traffic, and online retail sales. On the side, I run a small YouTube vlog channel (@Tifffster) to help broaden perspectives for those who are considering breaking into UXR.
How do you translate your pre-UX experience into your current UXR role?
I love that, at Mercari, my past experiences and skill sets in my old world are valuable assets and strengths in my current role in UXR.
Back in the retail marketing world, I created strategies on how to spend $1M on a Black Friday advertising campaign - I had to be methodical and thoughtful (I mean, $1M is not little!) with how we were reaching our target audience, the type of content we include in our ads, and how that resonates differently across "personas". Being able to understand the metrics and connecting the dots between product + marketing world in various funnels and user outreach turned out to be very valuable knowledge and skillsets in the eComm tech industry.
Understanding our users through not only data, sales, and numbers, but also taking a step further and talking to my users and understanding the "why" is an extremely valuable privilege to me, and I wouldn't have realized this without my past experience in marketing.
What do you remember most about your first UXR job?
In my first UXR job, I remember the first few months were all about learning tech jargon; people threw in tech jargon here and there in conversations, and I remember always carrying a notepad, writing down every little term, and looking them up on my phone. It was like learning a new language, and it was challenging but so fun!
Within 10 months of starting my first UXR role, I was fortunate to take on a more senior role, where I had to lead research on high visibility products on my own. I remember before jumping into each meeting, I was so nervous (I was trembling!) about speaking up in large meetings due to imposter's syndrome. I wish I had someone to tell me that the feelings are very normal, and that it is OK to not be producing values from week 1. That time was when I learned so much about prioritizing work, managing stakeholder relationships, and leading difficult conversations.
How can people learn more about you and your work?
My YouTube channel focuses on NOT educating others on UXR (There are amazing channels that already do that - I love @AonaTalks and @Kevin Liang), but rather broadening perspectives on what my day to day looks like as a UX Researcher.
I love video editing, and this channel was initially my attempt at visually showing my friends and families what I do (let's admit it, describing what we do as UXRs to our friends and family is SO hard!) If you're interested, feel free to subscribe to me on @Tifffster!
Thank you, Tiffany Yang!
Subscribe to stay up to date on User Research news and trends.
---