UXR Spotlight: Tolulope Kolawole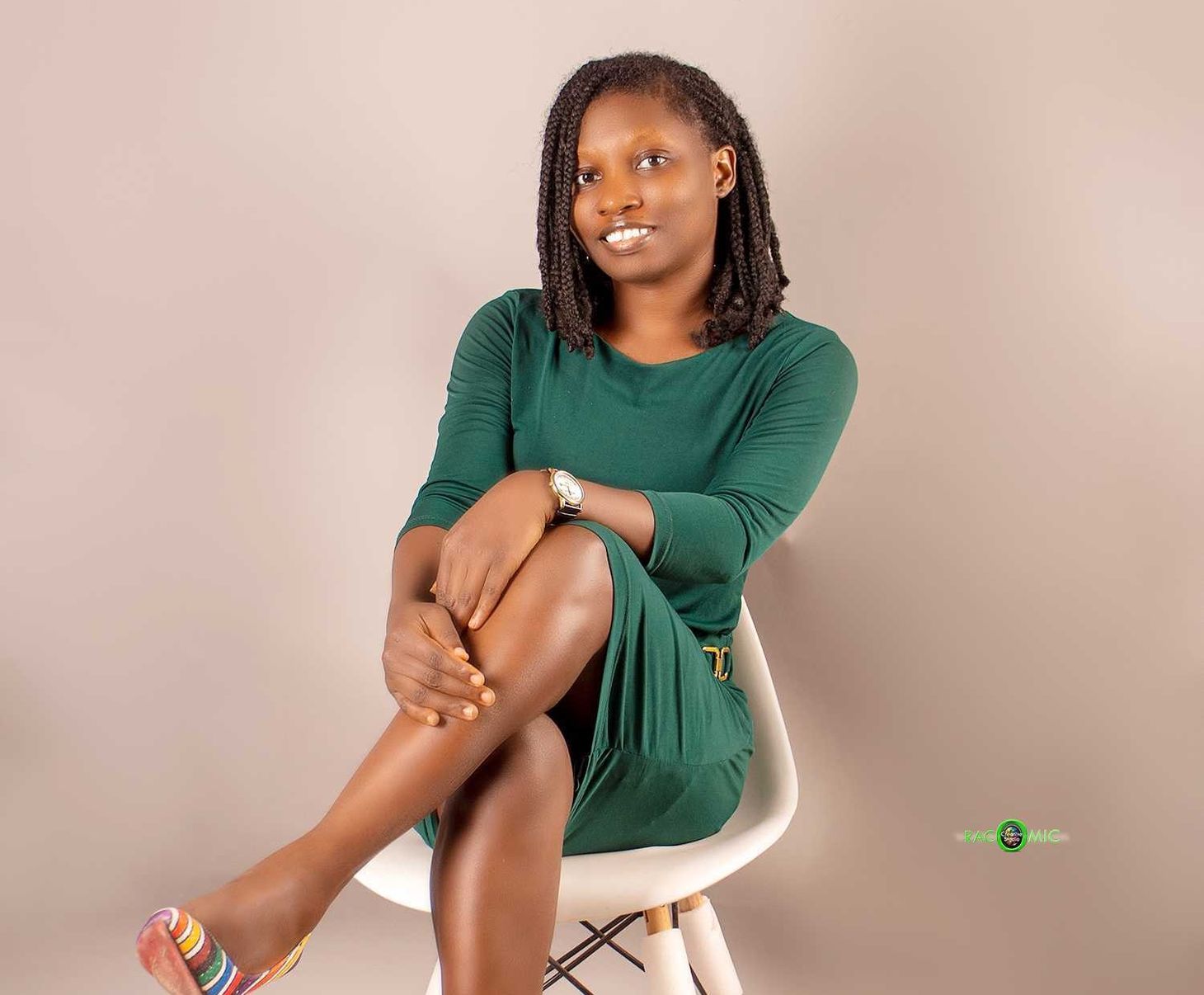 This spotlight was part of USERWEEKLY - a weekly email to understand what is happening in user research. It's the best way to keep up on trends, methodologies, insights across the industry, and meet new researchers. Each week, the newsletter captures the pulse of our community and answers a simple question: What mattered in User Research this week?
Hi Tolulope Kolawole, tell us a little about yourself.
Hello, I'm Tolulope Kolawole. I am a qualitative researcher, a Nigerian living in Lagos, Nigeria. I'm passionate about studying human behaviour and translating it to an outcome that creates and delivers end-to-end solutions and value for technology products and businesses. Outside of research, I love to spend time deepening my knowledge and fellowship with God, reading, gisting, learning new things, and spending time with family and friends.
What's your favorite thing about your current job?
I currently work as a design researcher in OZE. OZE is an app that helps business owners grow their business through seamless bookkeeping, smooth payments, affordable capital, and digital shops. The exciting thing about research is that every project is different from one another, which means there is a new set of limitations and criteria for each project. I also enjoy the blend of critical thinking and creativity in research processes. I love connecting with people and learning more about their needs, motivations, behaviours, and that feeling of arriving at insights that create user-centric designs. The fact that stakeholders take research seriously and insights from research findings are inculcated into designs to create a product that gives users a great experience makes me enjoy my role as a design researcher OZE.
What does your perfect evening look like after a day full of user studies?
A perfect evening for me will probably be in cool weather, after a warm bath, snuggled on my bed reading an excellent Christian novel or watching a Christian movie with a glass of juice and a bowl of pop-corn or preferably with a great company having a nice and intelligent conversation with soft music playing at the background.
What can people reach out to you about and how can they find you?
I'm always thrilled to connect with people who are interested in research! I love to discuss UX-related topics, and I'd be happy to help aspiring and transitioning user researchers with answers to questions about the field and career expectations. Feel free to reach me on LinkedIn or by Email.
Thank you, Tolulope!
Subscribe to stay up to date on User Research news and trends.
---