UXR Spotlight: Toluwa Awodiya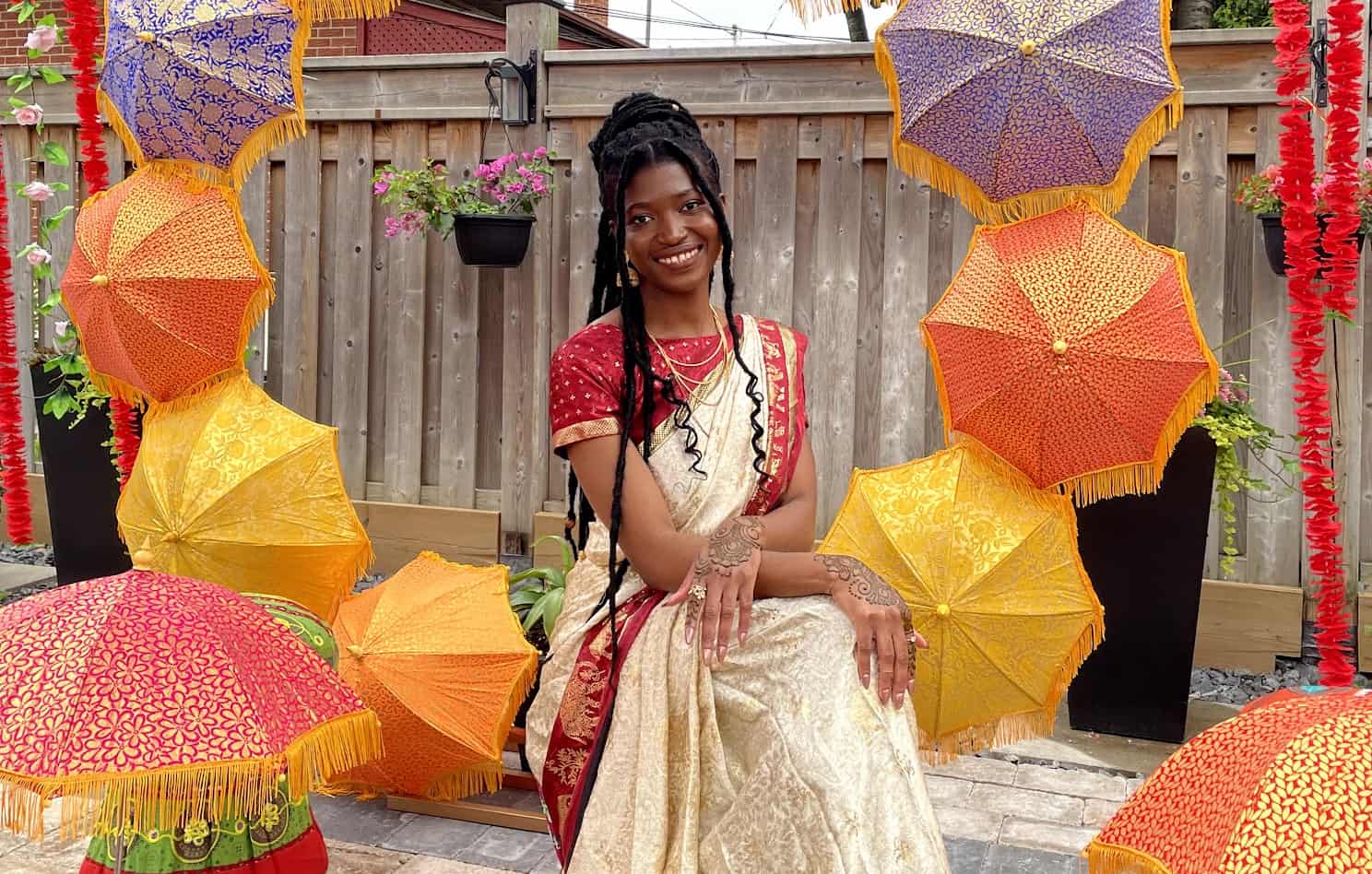 This spotlight was part of USERWEEKLY - a weekly email to understand what is happening in user research. It's the best way to keep up on trends, methodologies, insights across the industry, and meet new researchers. Each week, the newsletter captures the pulse of our community and answers a simple question: What mattered in User Research this week?
Hey Toluwa Awodiya, tell us a little about yourself.
Hi 👋🏾 I'm Toluwa (TOE-loo-wah)! I live in Toronto, Canada, but born and raised in Lagos, Nigeria. Currently, I work as a Product Research Manager at Momentive, conducting research on SurveyMonkey. Previously, I led research on smart thermostats at ecobee, which gave me a breadth of experience conducting research across hardware, firmware and software. When I'm not working, you can find me facilitating intentionality at work through Every Good Work, reading or binge-watching Korean dramas.
What energizes you about your career?
I love being a Product Researcher because I believe we deserve to live in a world where our experiences work for us, not against us. I am only a few years into my career and eager to continue to grow and learn more about human behaviour, how it shapes the interaction with technology and the impact of technological solutions on the world.
What was the funniest/weirdest experience you had in a user study?
It's a tough draw between when I was chased around my then coworker's condo by her puppy during a field study and when a participant showed up to a moderated usability test in bed, tucked underneath their covers.
What would you like to talk about with other researchers and how can they find you?
I am currently learning more about systems thinking, organizational change and AI ethics and would love to connect with people with the same passions and interests. If that sounds like you, please reach out on LinkedIn or Twitter!
Thank you, Toluwa!
Subscribe to stay up to date on User Research news and trends.
---