UXR Spotlight: Tom Abourmad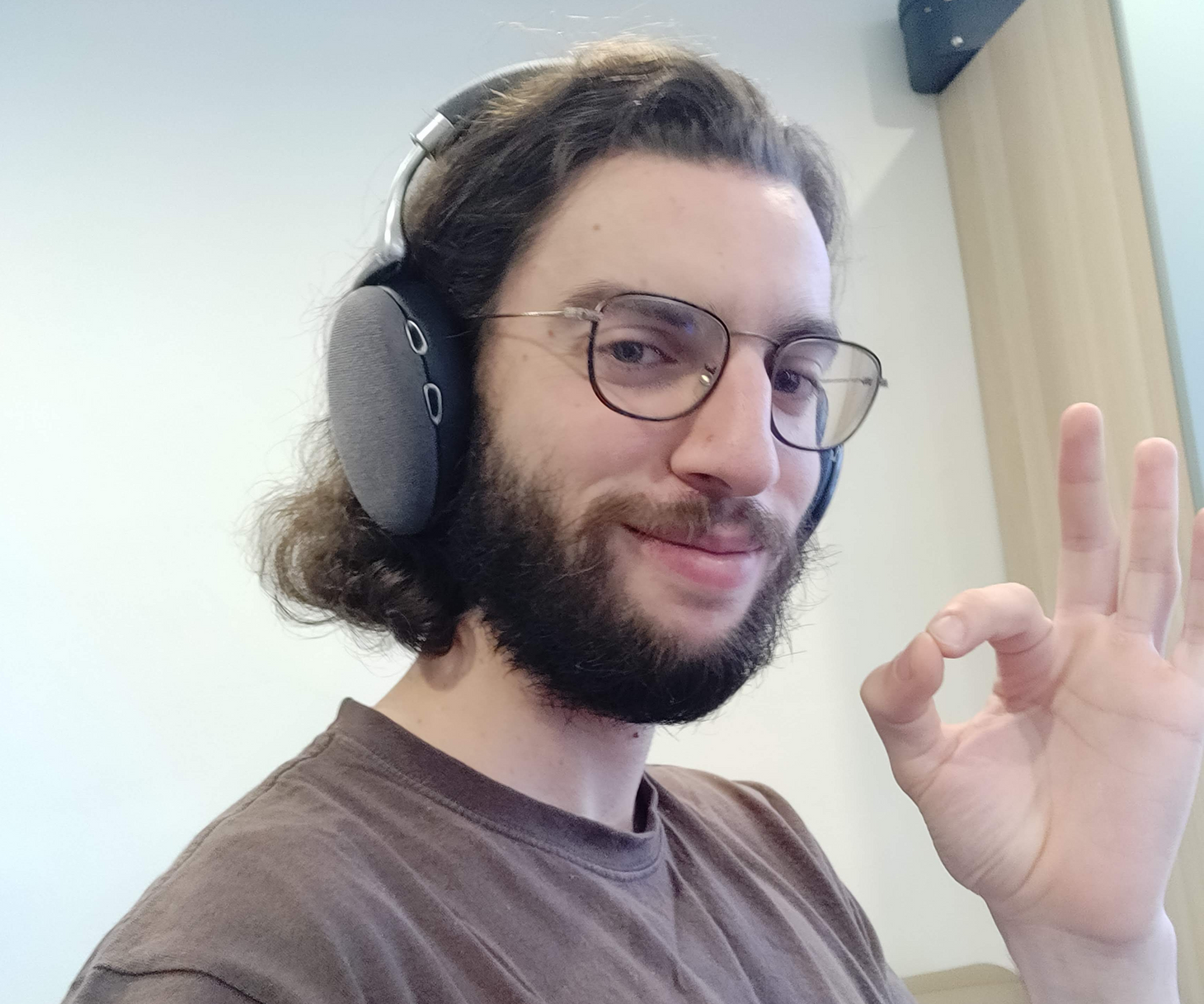 This spotlight was part of USERWEEKLY - a weekly email to understand what is happening in user research. It's the best way to keep up on trends, methodologies, insights across the industry, and meet new researchers. Each week, the newsletter captures the pulse of our community and answers a simple question: What mattered in User Research this week?
Hi Tom, tell us a little about yourself.
Hi! I'm Tom Abourmad, a UX Researcher at Deezer, a music streaming servicer. My role is to understand the behaviours and intentions behind the relationship that people have with our service and more broadly with music in general. Merging my passion for music and my academic background in cognitive psychology to become a UX researcher on music related topics is the best gift I could have given myself. I advise everyone who has a strong passion to put it at the heart of their daily life to get up every morning guided by the desire to go to work and learn about subjects that fascinate them.
Who has had the biggest impact on your UX Research career?
During a job interview for an internship, I met a senior UX specialist (shout-out to Emmanuelle Marevery) with whom I had a really good connection but who rejected my application because after discussing my passion for music with her, she told me that I needed to find a job in the music industry to fulfil myself and that she would help me achieve this goal. Since that moment, she has acted as a mentor by guiding me and giving me the confidence I needed to become the UX researcher in the music industry I am today.
Have you ever had "imposter syndrome"? How did you deal with it?
Coming from an academic background not directly presented to me as a gateway to UX research, I went through periods of questioning my legitimacy to do my role. I am not a fan of the "Fake it till you make it" spirit. I'm more in the mindset of doing my job the best I can, so I can be proud of the way I do my job until I'm proud of the job I do. Being proud of myself is my best weapon for self-confidence and to fight against imposter syndrome.
What can people reach out to you about and how can they find you?
You can reach me on LinkedIn to talk about Music, User research or simply anything you think may interest me, I'm a curious person.
Enter your email to receive the latest updates in your inbox.
---