🗞 UX Research for Web3, an uncharted territory?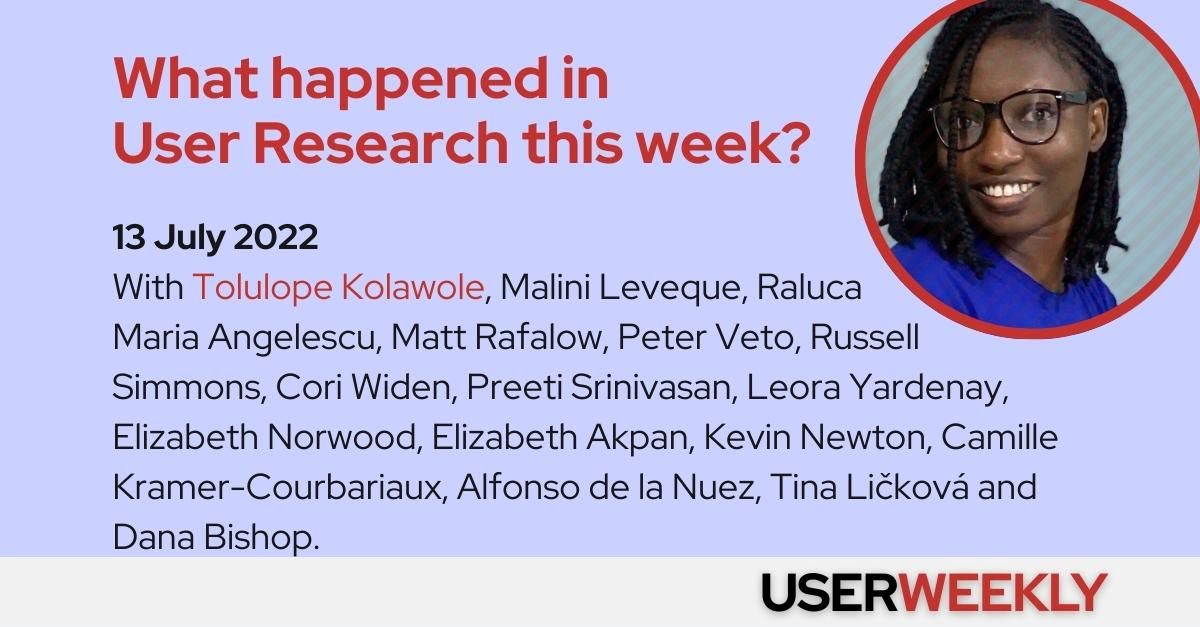 Hi there! 👋 Thanks for stopping by. USERWEEKLY is your weekly email to understand what is happening in User Research. It's the best way to keep up on trends, methodologies and insights in UX Research. It is written by me, Jan Ahrend. Each week I capture the pulse of our community and answer a simple question: What mattered in User Research this week?
😌 Humans of User Research with Tolulope Kolawole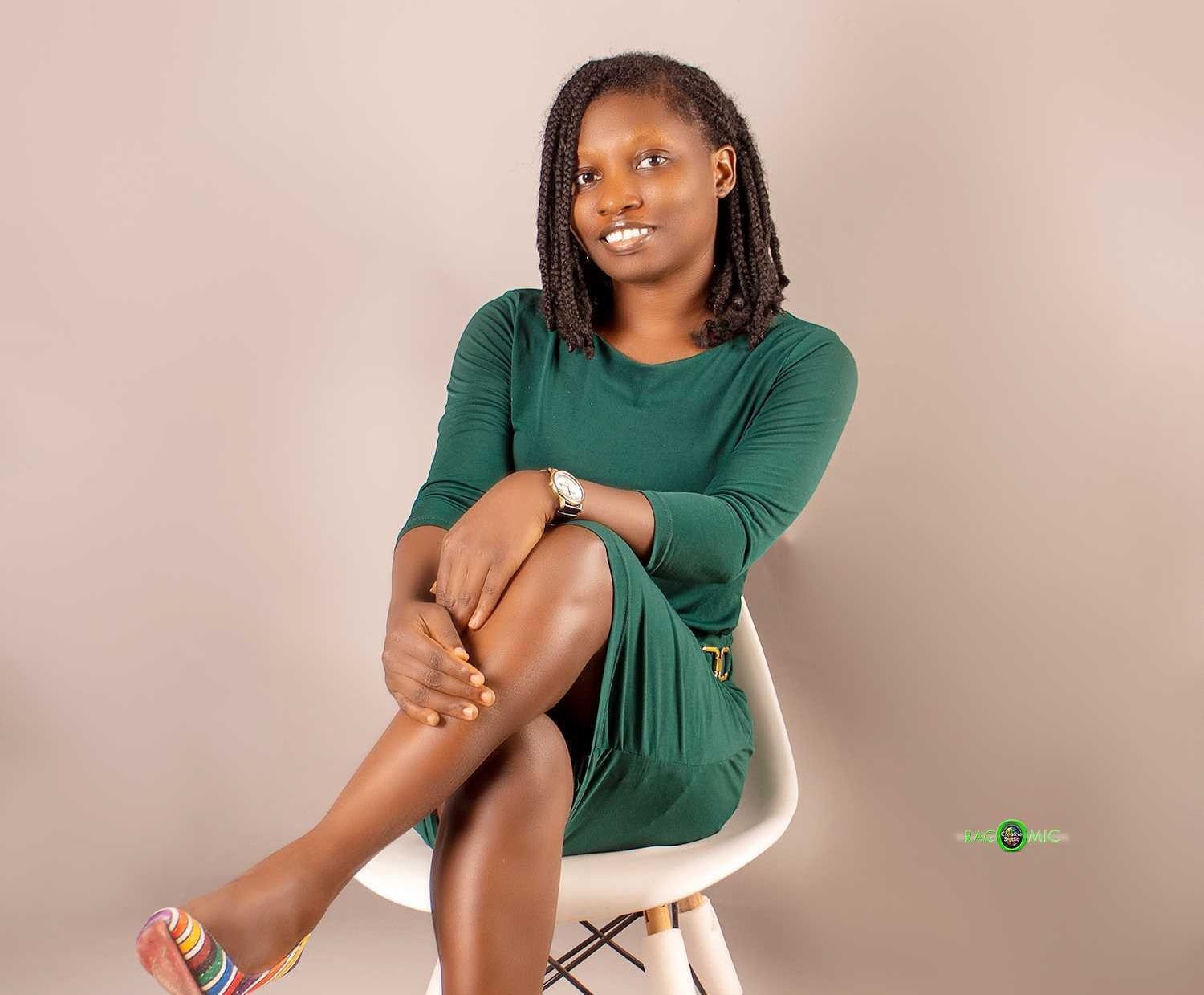 Hi Tolulope Kolawole, tell us a little about yourself.
Hello, I'm Tolulope Kolawole. I am a qualitative researcher, a Nigerian living in Lagos, Nigeria. I'm passionate about studying human behaviour and translating it to an outcome that creates and delivers end-to-end solutions and value for technology products and businesses. Outside of research, I love to spend time deepening my knowledge and fellowship with God, reading, gisting, learning new things, and spending time with family and friends.
What's your favorite thing about your current job?
I currently work as a design researcher in OZE. OZE is an app that helps business owners grow their business through seamless bookkeeping, smooth payments, affordable capital, and digital shops. The exciting thing about research is that every project is different from one another, which means there is a new set of limitations and criteria for each project. I also enjoy the blend of critical thinking and creativity in research processes. I love connecting with people and learning more about their needs, motivations, behaviours, and that feeling of arriving at insights that create user-centric designs. The fact that stakeholders take research seriously and insights from research findings are inculcated into designs to create a product that gives users a great experience makes me enjoy my role as a design researcher OZE.
What does your perfect evening look like after a day full of user studies?
A perfect evening for me will probably be in cool weather, after a warm bath, snuggled on my bed reading an excellent Christian novel or watching a Christian movie with a glass of juice and a bowl of pop-corn or preferably with a great company having a nice and intelligent conversation with soft music playing at the background.
What can people reach out to you about and how can they find you?
I'm always thrilled to connect with people who are interested in research! I love to discuss UX-related topics, and I'd be happy to help aspiring and transitioning user researchers with answers to questions about the field and career expectations. Feel free to reach me on LinkedIn or by Email.
Thank you, Tolulope!
Subscribe to stay up to date on User Research news and trends.
---
Spotlight > Articles > Video > Audio
🎉 Highlights.
Top 5 trends in user research & insights
SAP Research Labs present the top trends and highlights for 2022. Malini Leveque 07/07
A sociologist finds his place in the tech industry
How a Research Manager at Google (and Senior Researcher at Stanford University Ethnography Lab) learned to do research with nonresearchers and why working with Designers has been a career highlight. Matt Rafalow 07/11
UX research for web3, an uncharted territory?
An article to help demystify UX research in Web3. Similarities and differences: Harnessing the power of community. Respect privacy and anonymity. Potential communication challenges. Coming informed but curious. Raluca Maria Angelescu 07/07
Focus on high-expertise research tasks (Sponsor)
Understand the organizational context and required research expertise for each project, and spend your time on what matters.
Read the post
👥 Participant Recruitment.
Automating recruitment for user-research panels
How to automate panel building using recruitment triggers and pair them with recruitment actions. Peter Veto 07/11
Finding UX research participants free of charge
Four key mindset changes can enable you to integrate recruitment into your user-research processes and deliver insights of a much higher quality. Peter Veto 07/11
💛 Diversity, Equity & Inclusion.
Diversity and inclusivity in user research: how, why, and when
This user research guide is designed to help you take your user research to a more inclusive place. Russell Simmons
Important considerations for equity, diversity and inclusion research
It's too easy to say that EDI (Equity, Diversity and Inclusion) research is 'becoming' more and more valuable. Rather, it's always been valuable — but has been too often ignored and dismissed by leaders who knew they would not lose either profit or reputation by failing to address structural inequality within their business. 07/06
🎯 Approaches.
Building a UXR practice in a thriving organization: how to achieve quick wins
Joining as a first research hire is daunting. Here's how to get some runs on the board in your first few months. Cori Widen 07/11
Navigate UX research at a large software company with this easy primer
Working for an enterprise company specializing in software development brings its own unique challenges. Learn the space with this introductory guide. Preeti Srinivasan 07/08
Yo No Hablo español: tips for english speakers doing bilingual user research
How to use agency and peer support to run a UX research study in a language you don't know. Leora Yardenay 07/01
Do you have the right tools for your research? (Sponsor)
There are so many tools that can help you do more research faster, but which ones are right for you? Use this checklist to make sure you have the right ones. Review the list
Subscribe to stay up to date on User Research news and trends.
---
Spotlight > Articles > Video > Audio
🎥 Video of the Week.
Making an impact with enterprise research ops
A key challenge that is often highlighted across UX teams both large and small is driving effective change through UX Research. How can we better inspire internal teams to help take action on our research insights? How can teams ensure research findings are digestible, actionable, and measurable?. YouTube 07/05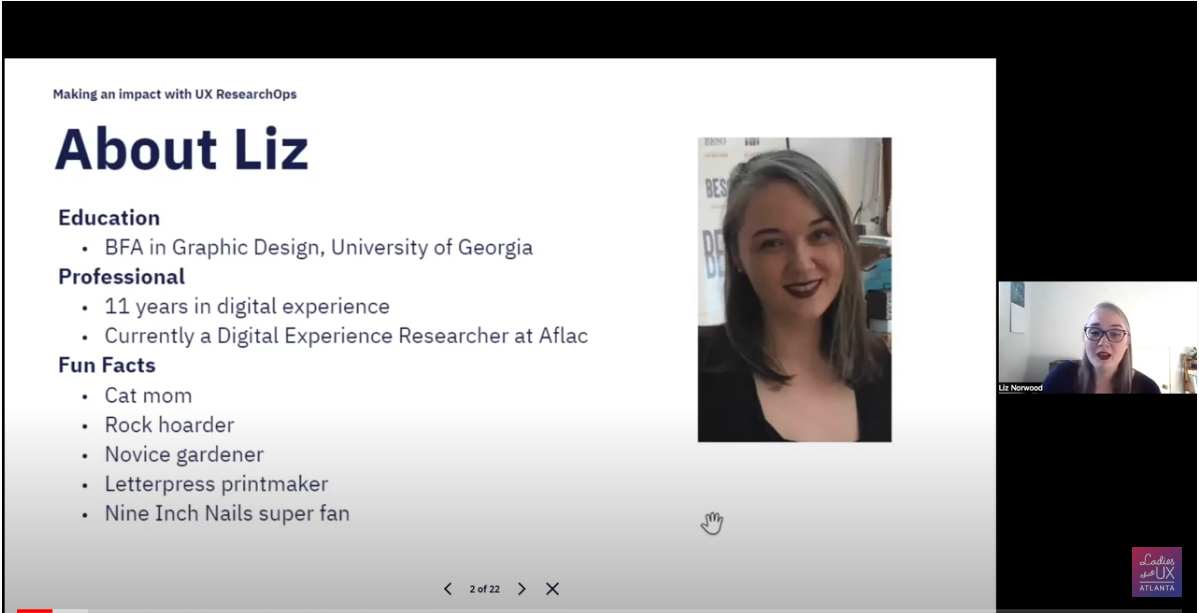 ---
Spotlight > Articles > Video > Audio
🔉 Audio of the Week.
Conducting UX research in the pan-african continent
Elizabeth Akpan is a User researcher at YUX. She is a curious person and has worked on multi-country UX research projects on the African continent and in various sectors. Camille Kramer-Courbariaux is a Senegal-based entrepreneur, UX researcher, and co-founder of YUX, a pan-African UX research, and design agency. Spotify Apple 07/11

How to measure 'simple' in user experience - Kevin Newton, Manager of UX Research Practice, LinkedIn
Kevin Newton is Manager of UX Research Practice at LinkedIn; in this episode, he shares insights on how he's scaling a research team at a large and growing company. His team is also working on a unique effort to quantify what it means to have a "simple" user experience, and its relationship to LinkedIn's metrics and revenue. Spotify Apple 07/05

Happy Researching,
🗞 Jan
User Weekly Newsletter
Join the newsletter to receive the latest updates in your inbox.