🗞 UXR-Assistive AI, Traps and Colliding Worlds

Hi there! 👋 Thanks for stopping by. USERWEEKLY is your weekly email to understand what is happening in User Research. It's the best way to keep up on trends, methodologies and insights in UX Research. It is written by me, Jan Ahrend. Each week I capture the pulse of our community and answer a simple question: What mattered in User Research this week?
📚 Articles of the Week.
AI as a UX assistant
Generative AI tools, such as ChatGPT, are revolutionizing the work of UX professionals by taking on various roles, including content editor, research assistant, ideation partner, and design assistant, offering streamlined support for tasks ranging from text content generation to multimedia creation, and as AI becomes seamlessly integrated into existing UX tools, it's poised to further enhance efficiency and effectiveness in user experience research. Feifei Liu, Mingjin Zhang and Raluca Budiu 10/27
UXR newsletter: An alternative way to share research insights
The journey of creating a quarterly publication that addresses the challenge of engaging non-stakeholders in user research. It highlights the importance of concise, engaging insights and the positive outcomes of increasing interest and accessibility to user research within the organization. Charlotte 10/23
Unreliability of AI in evaluating UX screenshots
In a discussion by Jakob Nielsen, ChatGPT-4's AI-driven UX evaluations proved unreliable, offering only 19% valuable redesign suggestions. Nielsen stresses the need for human UX expertise in differentiating AI's advice. While AI can provide diverse ideas, it's not yet reliable in identifying usability issues, leaving room for mentorship and future AI improvements. Jakob Nielsen 10/20
The 2023 UXR software landscape: a traveler's guide
An imaginative, narrative guide to UI's fifth (and best-ever) illustrated map of the UX research software landscape. Katryna Balboni 10/28
Strike research gold with an ecosystem map
Beyond the well-tread personas customer journey, ecosystem maps paint a more complex picture with moving pieces. Nikki Anderson-Stanier 10/28
---
Articles > Video > Audio
🎥 Video of the Week.
The traps of continuous research
Key strategies for avoiding common traps in continuous research, offering insights on identifying and sidestepping these pitfalls, as well as guidance on crafting unbiased questions to ensure you gather authentic user feedback. YouTube 10/26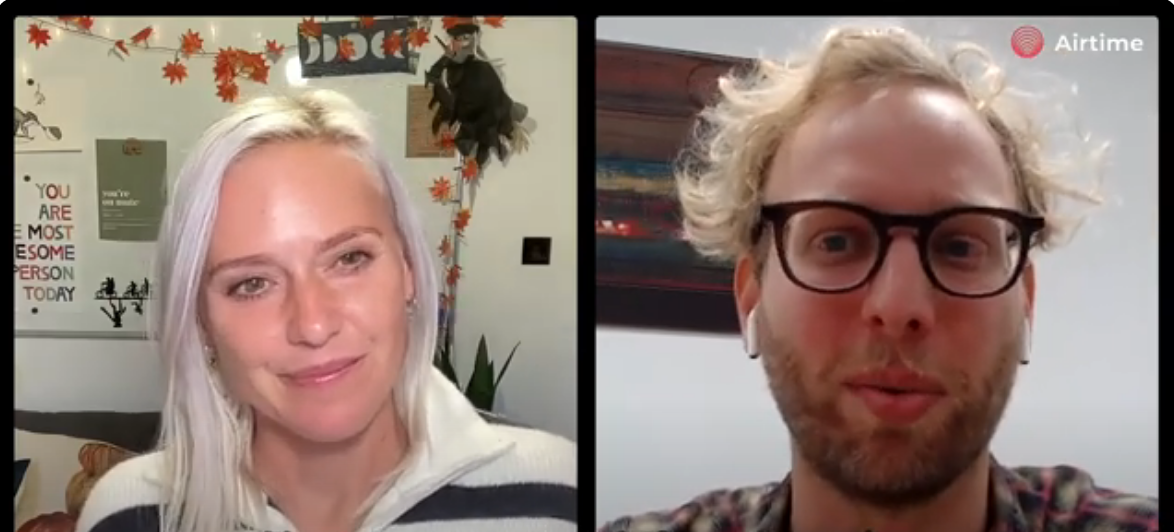 ---
Articles > Video > Audio
🔉 Audio of the Week.
Cultural crossroads: when research worlds collide
Maria Panagiotidi delves into the realm of cultural sensitivity in UX research, shedding light on how culture influences communication, emphasizing inclusivity, and highlighting the impact of generational differences in the workplace, providing valuable insights for more culturally aware and effective user experience research. Spotify Apple 10/24

Happy Researching,
🗞 Jan
PS: I am launching a podcast! The User Weekly podcast will be a bi-weekly companion to the newsletter, featuring discussions on my favorite articles from the newsletter in 10-15 minute episodes. Follow the podcast on Spotify, Apple Podcasts or Google Podcasts.
Happy Researching,
🗞 Jan
User Weekly Newsletter
Join the newsletter to receive the latest updates in your inbox.