UXR Spotlight: Verónica Sofia Ficoseco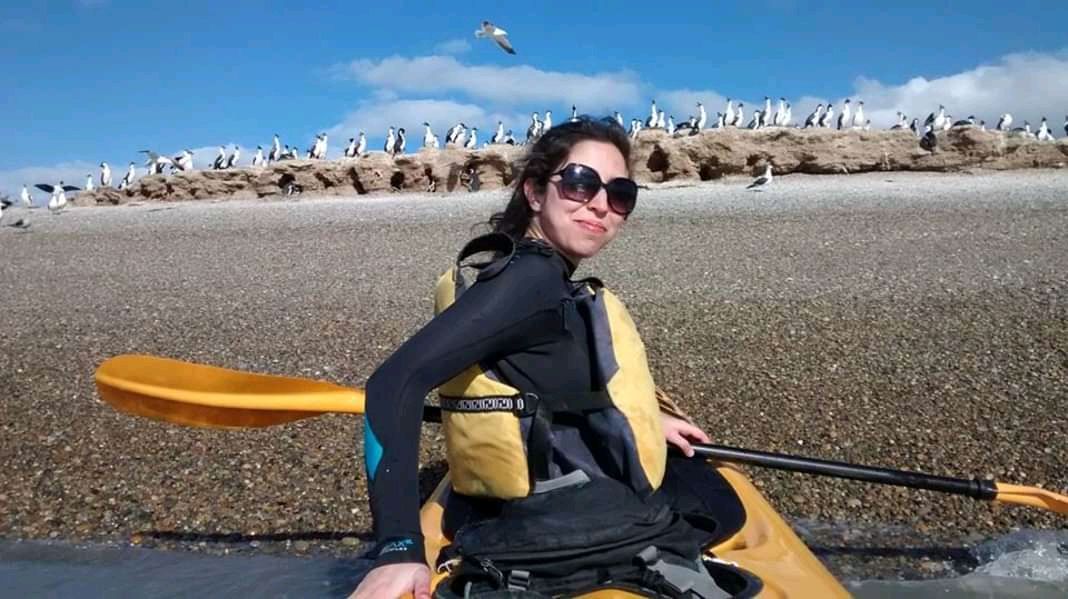 This spotlight was part of USERWEEKLY - a weekly email to understand what is happening in user research. It's the best way to keep up on trends, methodologies, insights across the industry, and meet new researchers. Each week, the newsletter captures the pulse of our community and answers a simple question: What mattered in User Research this week?
Hi Verónica Sofia Ficoseco, tell us a little about yourself.
Hi, I'm Verónica Sofia Ficoseco, a UX Researcher at Treinta, a Colombian fintech startup focused on the digitalization and financial inclusion of microbusinesses in Latin America. I have a PhD in Digital Communications, one Postdoc in Social Studies of Technology and another in User Experience. I also have an associate degree in Computer Science. I'm obsessed with understanding "what people do with digital technology?" and fascinated by the infinite possibilities and opportunities that question opens. I'm from Argentina living in Brazil and working remotely with a fantastic multi disciplinary international team.
What energizes you about your career?
I'm passionate about UX Research, working in understanding people's needs and having the chance to help improve their experiences with and through digital tech. Those things are a professional challenge and a personal satisfaction. I strongly believe that better and more responsible and inclusive digital product design can solve real problems, open valuable opportunities and improve some aspects of life and society.
If you could only use one method for the rest of your career, what would it be?
I define myself a mixed-method researcher, i see the world through a qualitative-quantitative glass, so if i had to choose one method it would be user interviews, because they allow us to produce different types of data: discourse, observational-gestual, nominal variables, etc. Also the dialogue and connection with users is enriching, enlightening and fun!. I would complement this by choosing two analysis frameworks, one qualitative and one quantitative, both also very open to combining in a mixed-perspective research: SNA and Grounded Theory.
What would you like to talk about with other researchers and how can they find you?
I would love to talk with other researchers about ground breaking theory in AI and HCI studies related to UXR and about the future and tendencies of UXR. Feel free to connect with me at Linkedin.
Thank you, Verónica Sofia Ficoseco!
Subscribe to stay up to date on User Research news and trends.
---