UXR Spotlight: Zohreh Ghasemi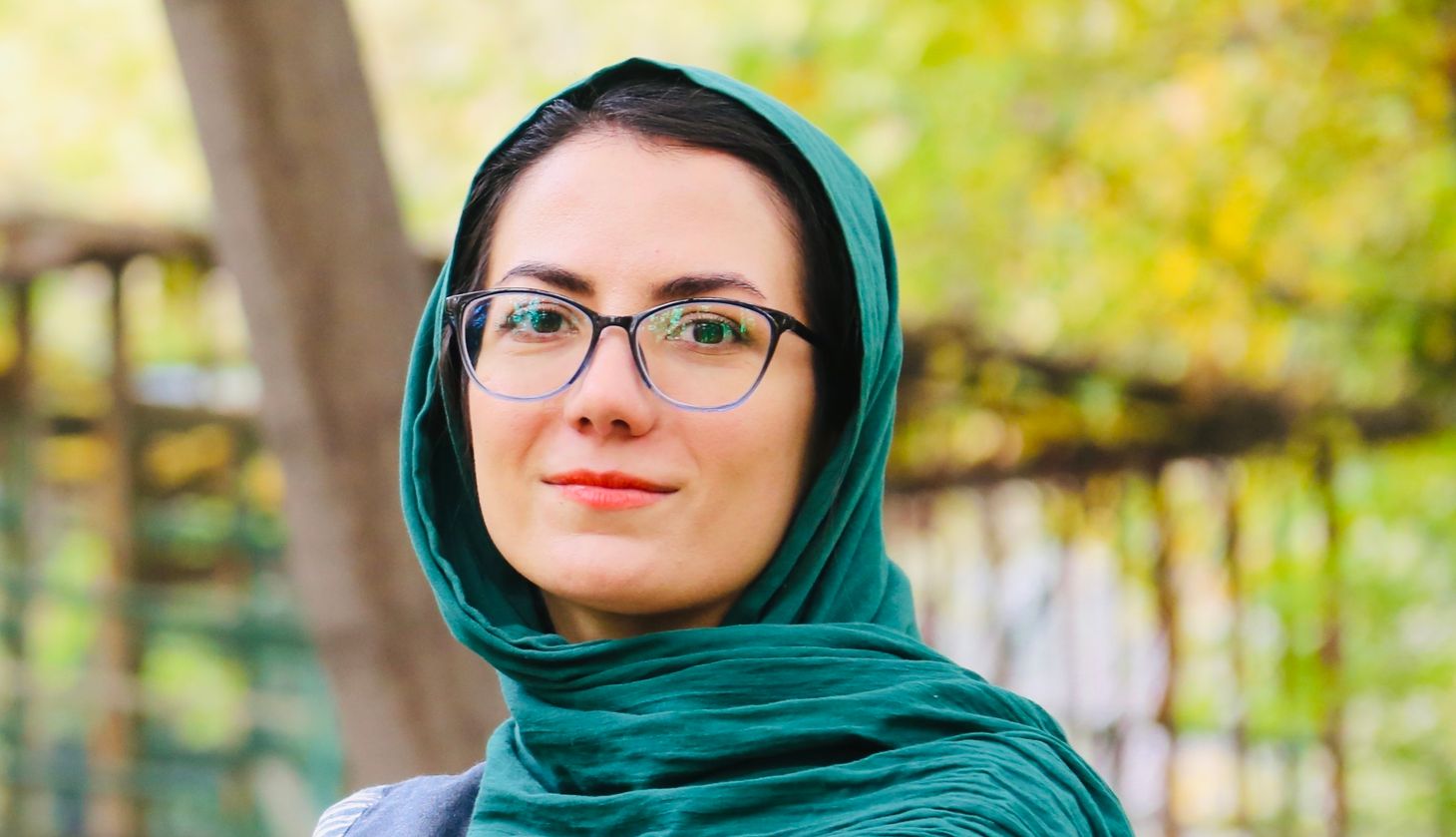 This spotlight was part of USERWEEKLY - a weekly email to understand what is happening in user research. It's the best way to keep up on trends, methodologies, insights across the industry, and meet new researchers. Each week, the newsletter captures the pulse of our community and answers a simple question: What mattered in User Research this week?
Hi Zohreh, tell us a little about yourself.
I'm Zohreh Ghasemi, a mixed-methods user researcher. I started my career as a researcher, which was supposed to be temporary. Almost eight years have passed since, and I'm still a researcher. About two years ago, while making a podcast series for teenagers about product design, I discovered UX research for the first time; this fascinating and rewarding career that I plan to stick with. I love nature, good food, and the warm company of a friend.
How do you stay up to date on research trends and news?
Aside from reading books and articles on NNgroup and Medium on UX research, I try to stay aware of hot topics in the community in my feed on LinkedIn by connecting to other researchers around the world. I also attend Jared Spool discussions occasionally; these inspiring sessions are one of the biggest gatherings of researchers, designers, and product managers. I also listen to podcasts like "Mixed Methods," "Awkward Silences," "Learners," and most recently "Lenny's podcast."
What was the funniest/weirdest experience you had in a user study?
Remote user studies bring all sorts of funny or even weird incidents. I've conducted a remote interview with a user working on a ship. I was sitting in my room wearing sweatpants, far away from him, hearing the sound of the sea birds. I was about to start the interview when I realized the participant was behind the wheel. So, for their safety, I had to thank them and say goodbye. At another time, I was about to conduct a remote usability test with a minor who had used his mother's phone to fill out the consent form. I had no idea, so when I called on the defined time to prepare to start the session, the mother picked up the phone and freaked out.
How can people learn more about you and your work and what are you interested in talking about with other researchers?
I'd like discussions with other researchers about the details of the projects, the biases we constantly have to deal with, and the reasons behind the decisions we face while designing a research plan, analysis, and reporting. Feel free to connect with me on LinkedIn, and I've just started writing about my projects on Medium.
Thank you, Zohreh.
Subscribe to stay up to date on User Research news and trends.
---